STIGMA DAN DISKRIMINASI BERBASIS GENDER DALAM PENGAMBILAN KEPUTUSAN MEMBELI
Benita Koesmarsono

Fakultas Psikologi Universitas Surabaya
Abstract
Tujuan dari penelitian ini untuk mengetahui adanya pengaruh antara gender partisipan dan gender sales asuransi yang merokok terhadap keputusan membeli polis asuransi kesehatan yang dipengaruhi oleh social judgement. Penelitian ini menggunakan metode controlled lab experiment dengan desain eksperimen faktorial 2x2. Penelitian ini menggunakan 50 mahasiswa Universitas Surabaya sebagai partisipan eksperimen yang terdiri dari 25 partisipan laki-laki dan 25 partisipan perempuan. Faktor sekunder sikap terhadap rokok akan di kontrol menggunakan angket SAS (Smoking Attitude Scale). Hasil penelitian ini menunjukkan bahwa ada perbedaan keputusan membeli ditinjau dari gender agen asuransi (chi-square=28,167., p = 0,000). Partisipan lebih membeli polis asuransi dari agen asuransi pria dibanding agen asuransi wanita. Tidak ada perbedaan keputusan membeli ditinjau dari gender partisipan (chi-square=2,667., p=0,102). Selain itu ada asosiasi antara gender partisipan dan gender agen asuransi terhadap keputusan membeli (p=0,000). Hasil penelitian ini memberikan bukti yang menguatkan teori dual-system, dimana individu mengambil keputusan membeli bukan karena berbasis pemikiran rasional, tetapi lebih kepada pemikiran intuisi.
Downloads
Download data is not yet available.
References
Aeni, K., Astuti, Y. D. (2014). Perilaku merokok remaja ditinjau dari persepsi terhadap merokok dan konformitas. Skripsi Yogyakarta: Fakultas Psikologi dan Ilmu Sosial Budaya Universitas Islam Indonesia.

Baumann, C., Timming, A.R., Gollan, P.J. (2016). Taboo tattoos? A study of the gendered effects of body art on consumers' attitudes toward visibly tattooed front line staff. Journal of Retailing and Consumer Services (29),31-39.

Chow, S., Shao, J., Wang, H. (2008). Sample Size Calculations in Clinical Research. 2nd Ed. Champan & Hall/CRC Biostatistics Series.

Ghozali, Imam. (2011). Aplikasi Analisis Multivariate dengan Program IBM SPSS 19 (edisi kelima). Semarang: Universitas Diponegoro.

Griffin, Em (2012). A First Look at Communication Theory. New York, NY: McGraw-Hill. p. 195.

Handayani, A. (2012). Perempuan berbicara kretek. Jakarta: Indonesia Berdikari.

Heilman, M. (2012). Gender stereotype and workplace bias. Research in Organizational Behavior , 32, 113-135.

Hebeler, K.L. (2009). Smoking habits of healthcare professionals and students and the impact of smoking bans at an academic medical center in Norwest Ohio. Biomed Research International, (1).

Kolstad, J.T., Chernew, M.E. (2009). Quality and Consumer Decision Making in the Market for Health Insurance and Health Care Services. Medical Care Research and Review, 66, 28S-52S.

Mostert, P.G. (2002). Buying behavior of South African internet users. Thesis. Pretoria: University of Pretoria.

Nastiti, D. (2011). Pengambilan keputusan merokok pada mahasiswi. Dipetik pada tanggal 04 Juni 2016, dari http://repository.upi.edu/6145/4/S_PSI_0901919_Chapter1.pdf

Rajkumar, P.A.M., Kannan, N. (2014). Factors Affecting Customer's Preferences for Selection of Life Insurance Companies: An Empirical Study with Reference to Tamilnadu. International Journal of Accounting andBusiness Management, 2, 19-27.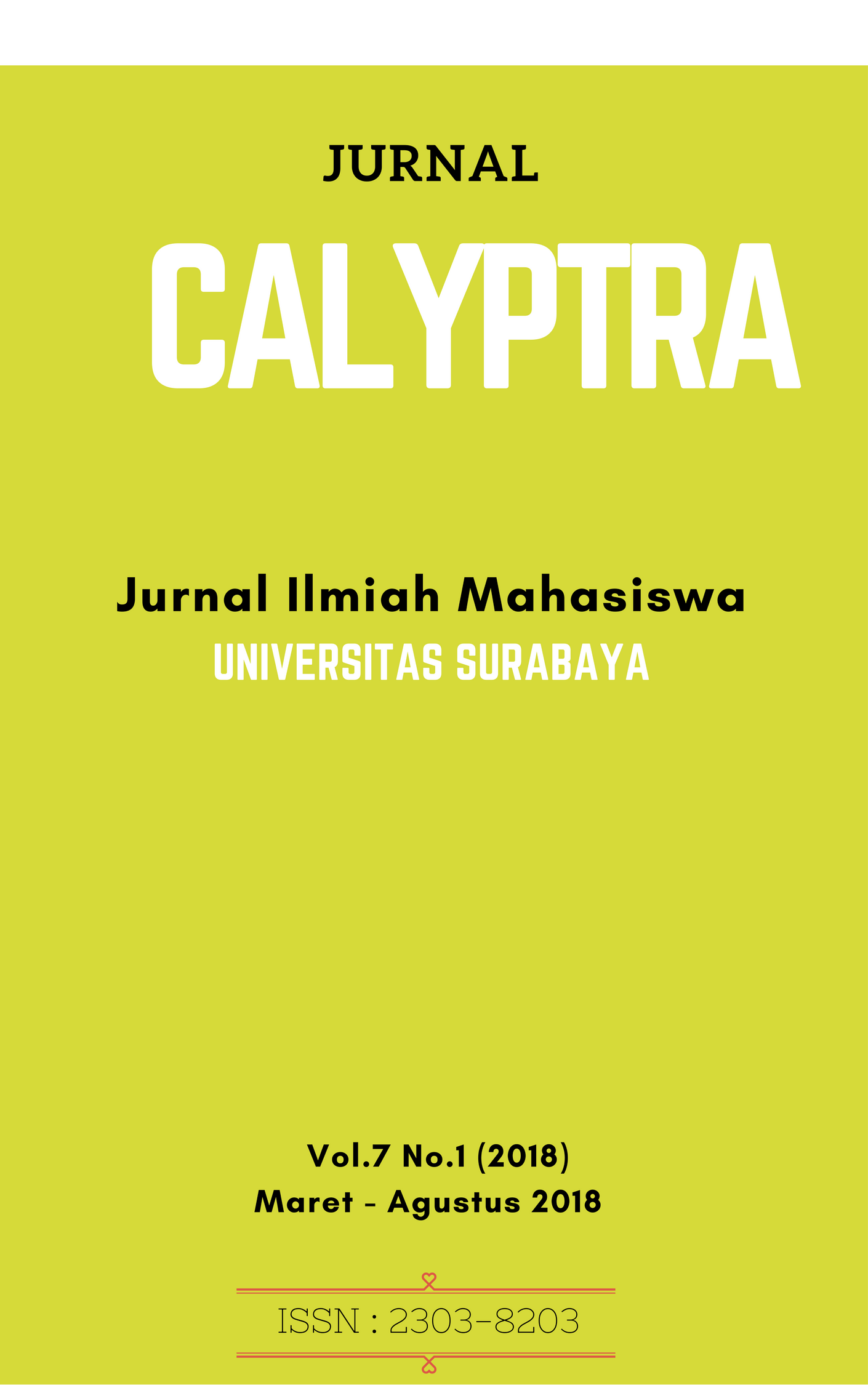 Section
Bidang Psikologi (IN)