PEMANFAATAN BOLA PING-PONG BEKAS MENJADI HOME DÉCOR YANG BERNILAI ESTETIS
Gabriela Delavin Halim

Jurusan Desain dan Manajemen Produk Fakultas Teknik Universitas Surabaya
Abstract
Sampah merupakan masalah serius yang tidak pernah disadari dalam kehidupan sehari-hari, terlebih pembuangan sampah plastik. Plastik merupakan materi yang sulit terurai dalam waktu singkat. Dibutuhkan waktu berpuluh-puluh tahun agar material plastic dapat terurai. Salah satu benda yang terbuat dari plastik adalah bola ping-pong. Tanpa kita sadari, kita menimbun sampah plastik dengan membuang bola ping-pong tanpa dimanfaatkan. Dengan dilakukannya eksperimen, observasi lapangan, interview serta penelitian secara kuantitatif, yakni kuesioner responden didapatkan bahwa bola ping-pong yang sudah tidak terpakai, dapat dijadikan produk home décor. Produk home décor tersebut terdiri dari pigura foto, cermin dinding, jam dinding, tempat tisu dan lampu hias. Produk ini menggunakan konsep fascinating homey ping pong ball home décor, dimana produk ini diharapkan dapat memberikan kesan nyaman dalam suatu ruangan sehingga pengguna lebih betah untuk tinggal dirumah dan membantu mengurangi stres.
Garbage is a serious problem that is never realized in daily life, especially plastic waste. Plastic is a material that difficult to decompose in a short time. It took decades in order to decompose. There's a product that made of plastic is ping-pong ball. We don't realized, we store up plastic waste without trying to recycle it. By doing experiments, observations, interviews and quantitative research , such the questionnaire from respondents, we know that waste ping- pong can be used as home décor products . Home décor products consist of picture frames, mirrors, wall clocks, place paper towels and decorative lighting. These products use a concept fascinating homey ping-pong ball home décor, which these products are expected to having a good performance for a room, so that the user is more comfortable to stay at home and help reduce stress.
Downloads
Download data is not yet available.
References
Klimchuk, Marianne. 2007 . Desain Kemasan: Perencanaan Merek Produk yang Berhasil Mulai dari Konsep sampai Penjualan. Jakarta: Penerbit Erlangga

Sucipto, Cecep. 2012. Teknologi Pengolahan Daur Ulang Sampah. Yogyakarta: Gosyen Publishing

Anonim.2002. The Law of Table Tennis. http://www.ittf.com/ . 12 April 2013

Indah, Rahman. 2013. Jakarta Fashion and Food Festival : 4 Prediksi Tren Fashion 2014. http://female.kompas.com/ . 24 Juni 2014

TTsport. 2011. Как делают мячи для настольного тенниса . http://www.youtube.com/watch?v=fK5PkRsRfLI. 9 April 2013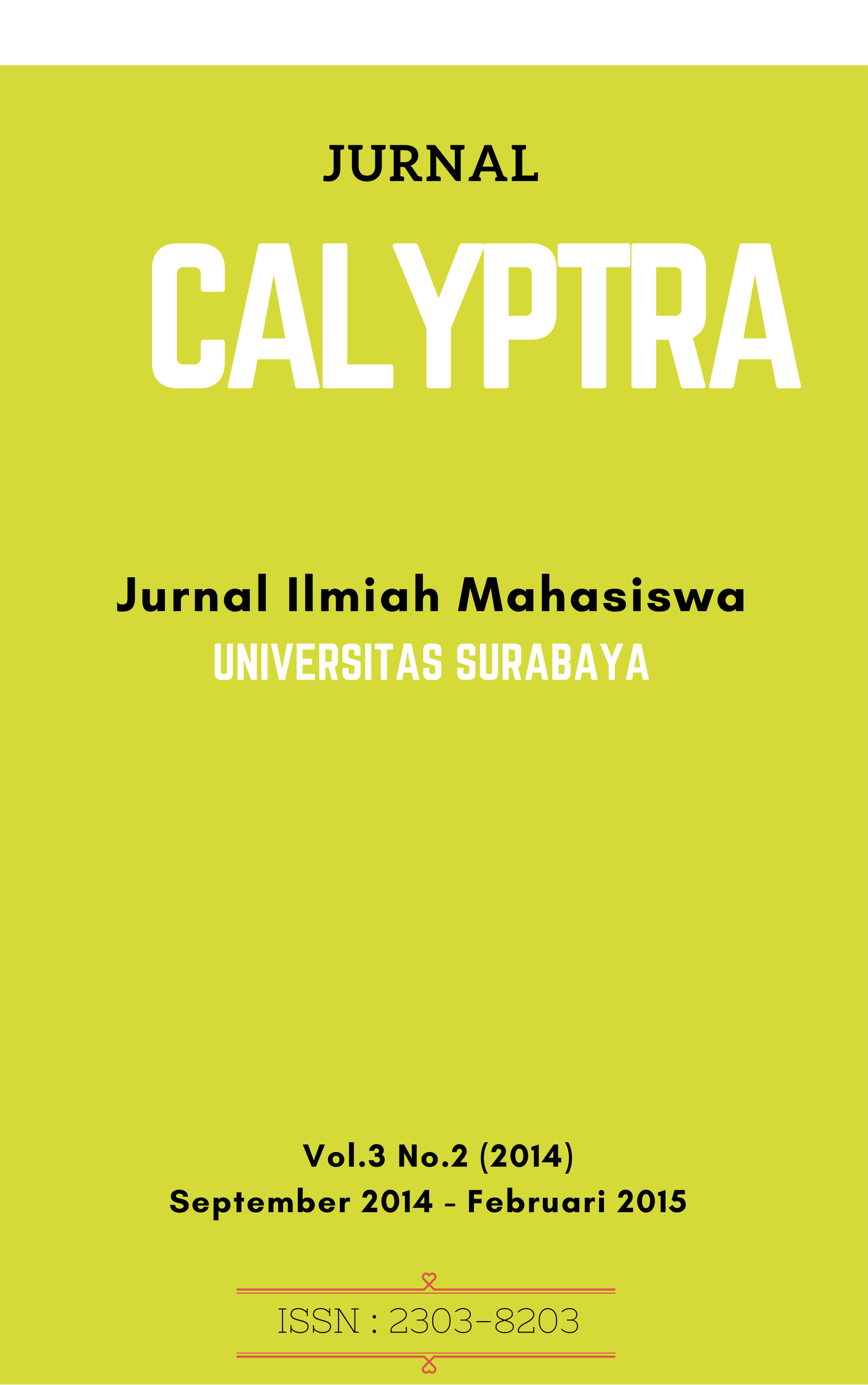 Section
Bidang Desain dan Manajemen Produk (DMP)