PENGARUH OFFICE DESIGN TERHADAP PRODUCTIVITY KARYAWAN BACKOFFICE PT. PETRA TOWN SQUARE
Willyam Alexander

Jurusan Manajemen Jejaring Bisnis Fakultas Bisnis dan Ekonomika Universitas Surabaya
Abstract
Petra Town Square merupakan perusahaan developer yang bergerak di bidang pembangunan seperti apartemen, hotel, dan arcade yang berada di Surabaya. Penelitian ini bertujuan untuk melihat pengaruh Office design terhadap Productivity pada karyawan backoffice PT. Petra Town Square. Penelitian ini dilakukan pada seluruh karyawan internal backoffice PT. Petra Town Square. Pengolahan data dilakukan dengan menggunakan Mean dan Regresi Limer dengan menggunakan SPSS for Windows 16.00. Data diperoleh secara langsung dari responden dengan menyebarkan kuesioner. Jumlah populasi yang digunakan dalam penelitian ini adalah 38 responden. Hasil penelitian ini menunjukkan bahwa Office design tidak berpengaruh terhadap Productivity pada karyawan backoffice PT. Petra Town Square.
Downloads
Download data is not yet available.
References
Brill, M. Margulis S, Konar E, BOSTI (1984) Using Office Design to Increase Productivity. Vol. 1, 1984: Vol.2, 1984. Buffalo, N.Y.: Workplace Design and Productivity.Buildings!IAQ, pp.495 500.

Carnevale, D.G., (1992), Physical Settings of Work. Public Productivity and Management Review, 15, 4,423-436.

Hameed, Amjad (2009) ," Impact of Office Design on Employees' Productivity: A Case study of Banking Organizations of Abbottabad, Pakistan, Journal of Public Affairs, Administrartion, and Management, Volume 3, Issue 1, 2009.

Huges, J. (2007, July). Office design is pivotal to employee productivity. Sandiego source the daily transcript.

Rolloos, M. (1997) Een gezond binnenmilieu betaalt zichzelf terug Praktijkboek Gezonde Gebouwen.October, A2001-3 18.

Springer, T. Improving Productivity in the Workplace: Reports from the Field. StCharles, IL: Springer Associates, Inc. 1986, as cited in Brill (1992).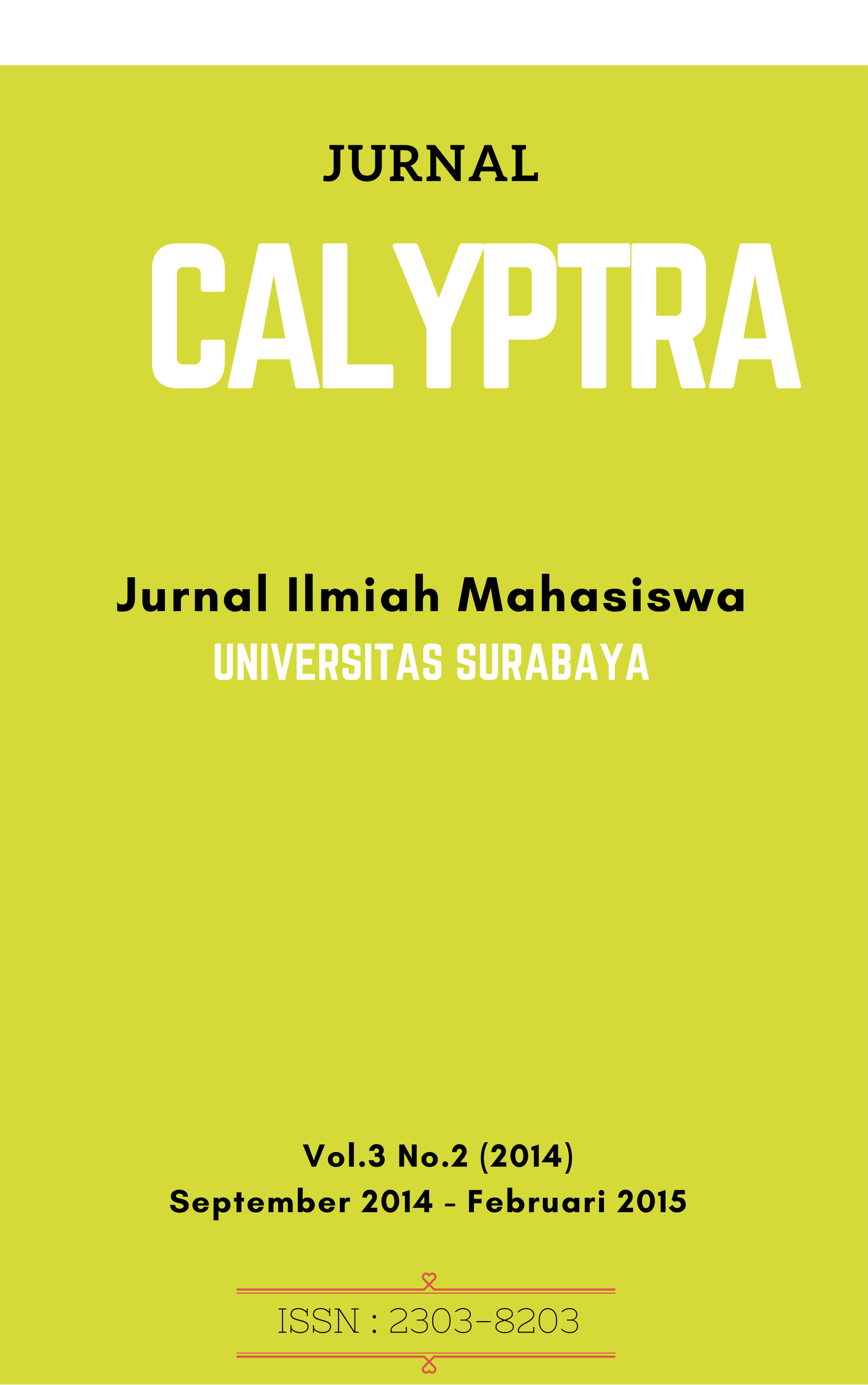 Section
Bidang Manajemen (M)