STUDI DESKRIPTIF AKTIVITAS LOGISTIK PADA CV SINAR MENARA CEMERLANG DI MAKASSAR
Jeane Maria Angelina

Jurusan Manajemen Fakultas Bisnis dan Ekonomika Universitas Surabaya
Abstract
Penelitian ini bertujuan untuk mendeskripsikan 14 aktivitas logistik pada perusahaan CV Sinar Menara  Cemerlang. Logistik penting diterapkan dalam CV Sinar Menara Cemerlang untuk mengurangi masalah-masalah dalam pengaturan kapasitas persediaan, ketidakpastian permintaan dan siklus pemesanan  dalam perusahaan. CV Sinar Menara Cemerlang menerapkan 14 aktivitas logistik antara lain transportation, warehousing and storage, packaging, material handling, inventory control, order fulfillment, demand forecasting, production planning/scheduling, purchasing, customer service, facility location, return good handling, part and service support, salvage and scrap disposal. Hasil dari penelitian ini adalah pada aktivitas transportation proses sudah cukup baik, namun perlunya penanganan yang lebih dan penambahan sarana transportasi untuk melakukan antar dan teknisi. Pada aktivitas warehousing and storage, packaging, dan material handling perlunya penambahan alat untuk meningkatkan aktivitas logistik. Pada aktivitasinventory control, perlunya strategi penyediaan stok. Pada aktivitas order fulfillment butuh penanganan khusus dalam menangani pemenuhan pesanan dengan pelanggan. Pada aktivitas demand forecasting.
Downloads
Download data is not yet available.
References
Bloomberg, David J, dkk.2002. Logistics 4th edition. Great Britain: Prentice Hall International Inc.

Bowersox, Donald J.2006.Manajemen Logistik 5th.Jakarta: Bumi Aksara.

Christopher, Martin.1998. Logistic and Supply Chain Management : Strategics for Reducing Cost and Improving Service,"2nd ed. Britain: Prentice Hall.

Christopher, Martin. 1998. Logistics and Supply Chain Management. London: Prentice Hall

Coyle, John J, dkk. 2008. Supply Chain Management: A Logistics Perspective, 8th edition. Canada: Nelson Education, Ltd.

Gimenez, Christina.2006. Logistic Integration Processes In The Food Industry, International Journal of Physical Distribution and Logistic Management Vol 36.

Miranda dan Amin Widjaja Tunggal.2002. Manajemen Logistik dan Supply Chain Management. Jakarta: Harvarindo.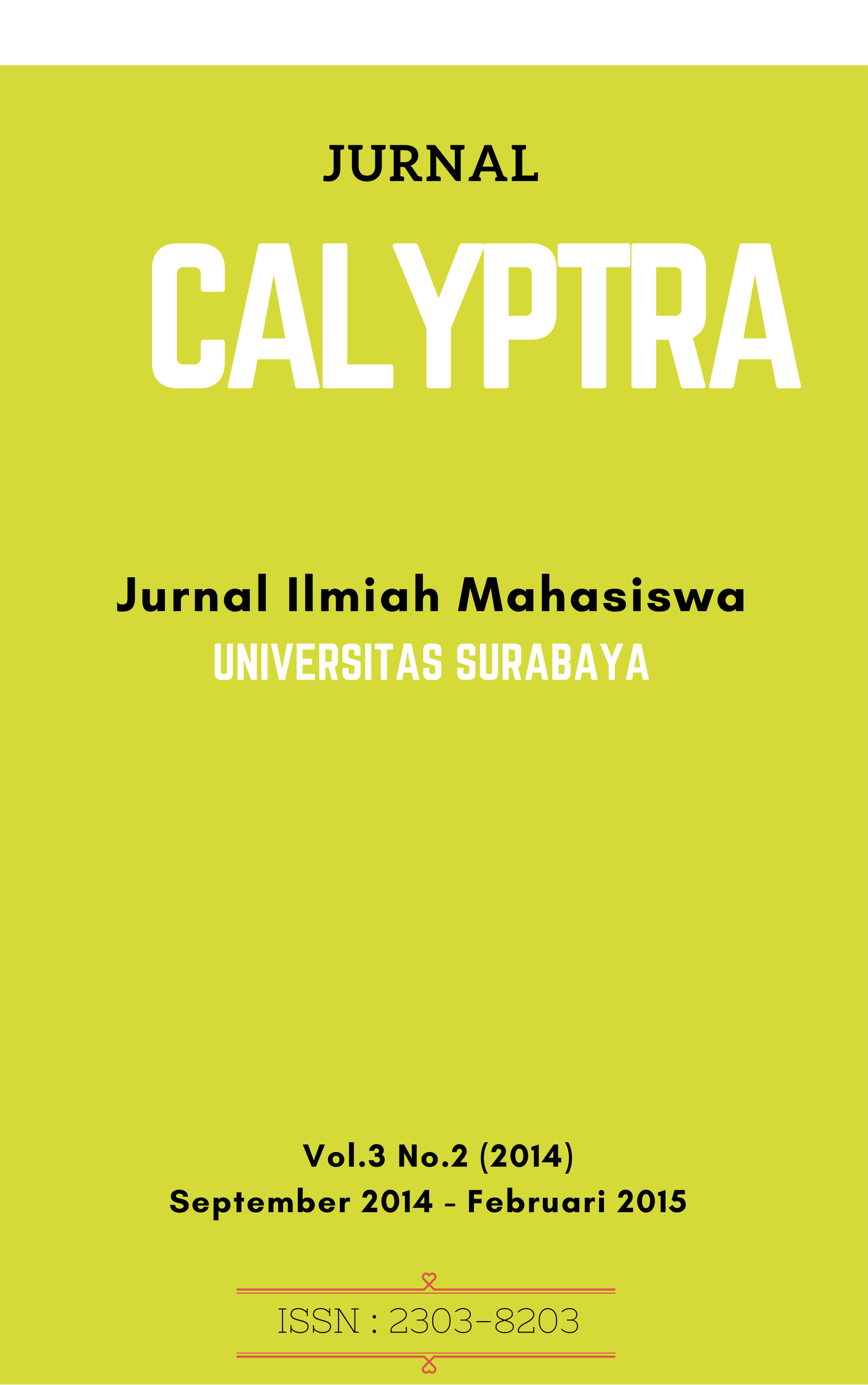 Section
Bidang Manajemen (M)