ALAT UKUR KESETIMBANGAN UNTUK RANCANG BANGUN KERANGKA QUADROTOR
Buyung Christophorus

Jurusan Teknik Elektro Fakultas Teknik Universitas Surabaya

Hendi Wicaksono

Jurusan Teknik Elektro Fakultas Teknik Universitas Surabaya
Abstract
Penambahan komponen pada quadrotor dalam pengaplikasian tertentu, seperti kamera tidak menjadi perhatian dari pengguna terutama dalam memperhatikan titik kesetimbangan dari quadrotor. Kemudian muncul ide untuk dapat melihat titik kesetimbangan melalui titik berat yang terdapat dalam quadrotor atau yang dikenal sebagai COG (Center of Gravity). Perubahan titik COG tersebut diamati apakah dapat mempengaruhi respon dari sistem kontrol quadrotor. Selain itu, juga diamati apakah penggunaan material quadrotor juga mempengaruhi dari sistem kontrol. Dan terakhir apakah COG benar-benar berpengaruh terhadap efisensi suplai daya. Sehingga hasil pengamatan tersebut dapat digunakan sebagai referensi dalam peletakkan quadrotor bagi pengguna quadrotor untuk menempatkan COG di tengah sedini mungkin. Dari hasil pengujian dapat dipastikan pergeseran COG dimulai dari ½ lengan untuk dapat mempengaruhi sistem kontrol [1], baik untuk material kayu balsa, aluminium dan acrylic. Dari ketiga material tersebut, bahan yang tidak direkomendasikan sebagai kerangka quadrotor adalah acrylic. Dan dengan COG yang tidak tepat ditengah maka akan dihasilkan kecepatan rotor yang tinggi dan memerlukan arus tegangan yang tinggi dari baterai Li-Po, yang dapat mengakibatkan batarai Li-Po cepat habis dan durasi terbang lebih singkat/ efisiensi suplai memburuk.
Downloads
Download data is not yet available.
References
Glen Research Center, "Center of Gravity-CG" [Online], http://www.grc.nasa.gov/WWW/k-12/airplane/cg.html diakses pada 16 Juni 2013.

B.Richard. "Measuring Weight and All Three Axes of the Center of Gravity of a Rocket Motor Without Having to Re-Position the Motor". 61st Annual Conference of the Society of Allied Weight Engineers, Virginia Beach, Virginia, May 20-22, 2002.

Wicaksono, Hendi (2013). "Self Stabilizing 1 Axis QuadCopter Using T2-Fuzzy Controller". In: SRITI 2013 STMIK AKAKOM Yogyakarta, 31 Agustus 2013, Yogyakarta.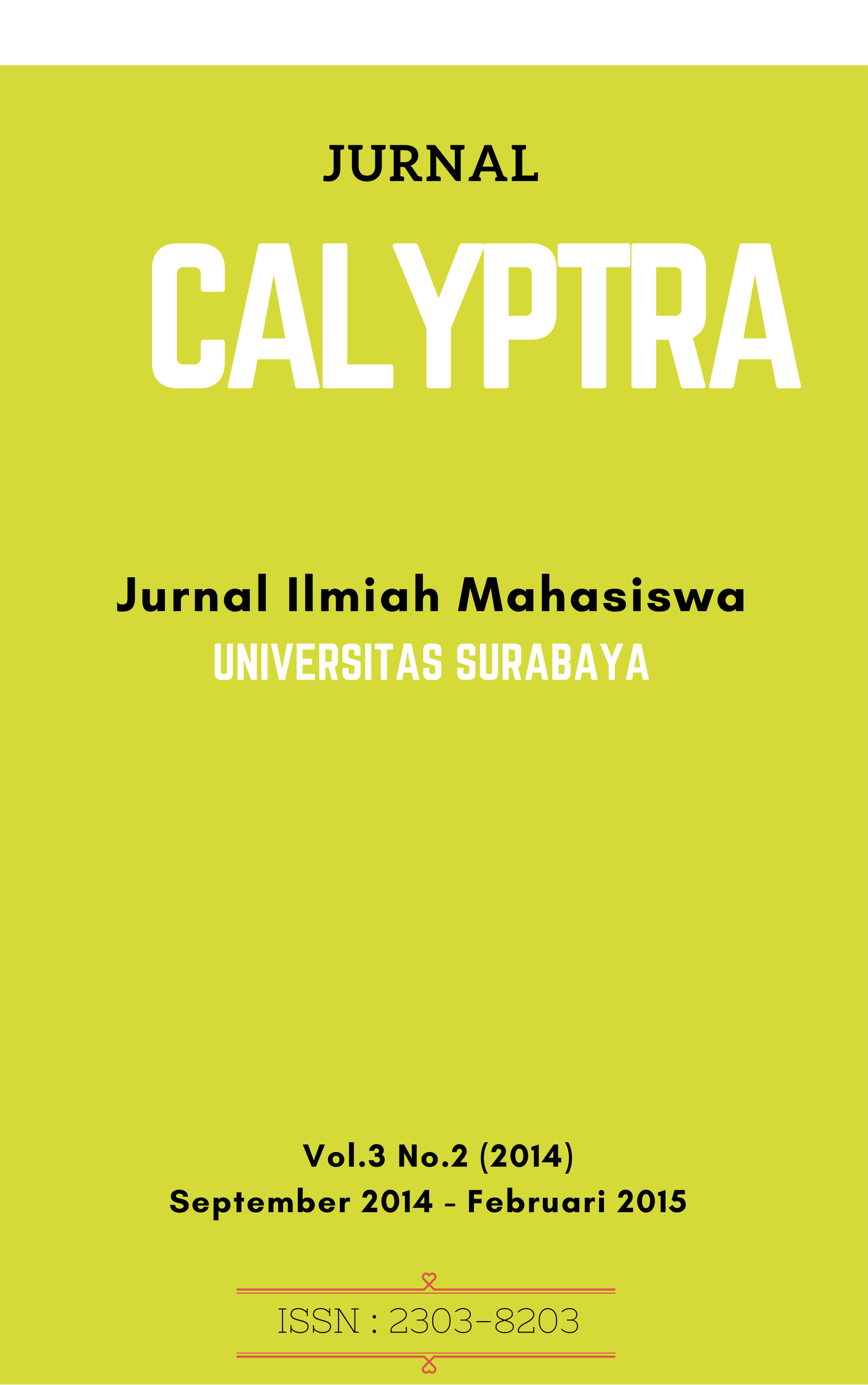 Section
Bidang Teknik Elektro (TE)