STUDI DESKRIPTIF AKTIVITAS INBOUND OUTBOUND LOGISTIK PADA UD SUMBER BARU DI JEMBER
Junita Komara

Jurusan Manajemen Fakultas Bisnis dan Ekonomika Universitas Surabaya
Abstract
Penelitian ini bertujuan untuk mendeskripsikan kegiatan inbound dan outbound logistik pada perusahaan UD Sumber Baru disertai dengan deskripsi lima area logistik dalam aktivitas logistik perusahaan dan adanya efek bullwhip dalam UD Sumber Baru. Logistik penting diterapkan dalam UD Sumber Baru untuk mengurangi biaya antara lain dengan pengaturan kapasitas, skala ekonomi, dan pengurangan persediaan. UD Sumber Baru menerapkan lima area logistik, baik dalam aktivitas inbound dan outbound logistik. Lima area logistik tersebut yakni order processing, inventory, transportation, warehousing, material handling, packaging, dan facility network design.    Jenis penelitian yang digunakan dalam skripsi ini adalah deskriptif murni dengan menggunakan metode flowchart dan metode penghitungan bullwhip effect. Penelitian ini menggambarkan gambaran aktivitas logistic pada UD Sumber Baru dan solusi akibat terjadinya bullwhip effect dalam perusahaan.   Hasil temuan dari penelitian ini adalah pada area order processing memiliki proses yang cukup baik, namun perlunya peningkatan alat untuk pertukaran informasi yang lebih efektif. Pada area inventory perlu adanya penyediaan kartu stok. Pada area transportation, perlu adanya penambahan moda transportasi untuk mendistribusikan produk. Pada area warehousing, material handling, packaging perlu adanya beberapa penambahan alat untuk meningkatkan dalam pelaksanaan aktivitas. Facility network desain perlu adanya penambahan alat dan tenaga kerja supaya aktivitas dapat terintegrasi dengan lancar. 
Downloads
Download data is not yet available.
References
Bloomberg, David J,dkk. 2002. Logistics 4th edition. Great Britain: Prentice Hall International Inc.

Bowersox, Donald J. 2006. Manajemen Logistik 5th. Jakarta: Bumi Aksara. Bowersox, Donald J,dkk. 2013. Manajemen Logistik international edition. Singapore: Mc Graw Hill

Christopher, Martin. 1998. Logistics and Supply Chain Management: Stategies for Reducing Cost and Improving Service 2nd edition. Great Britain: Prentice Hall International Inc.

Christopher, martin. 1998. Logistics and Supply Chain Management. London: Prentice Hall

Chopra, S. dan Meindl, P. 2007. Supply Chain Management. New Jersey : Prentice Hall, Upper Saddle River.

Giemenez, Christina. 2006. Logistics Integration Processes In The Food Industry, International Journal of Physical Distribution And Logistics Management Vol 36.

Hansen, Don R. dan Maryanne Mowen. 2007. Management Accounting 8th edition. Dallas: Mc Graw Hill.

Heragu, Sunderes. 2008. Facilities design. Boston: PWS Publishing company.

Lenders, Michiel R, dkk. 2006. Purchasing and Supply Management. New York : Mc Graw-Hill Companies, Inc.

Miranda dan Amin Widjaja Tunggal. 2001. Manajemen Logistik dan Supply Chain Management. Jakarta: Harvarindo.

Monczka, Robert, dkk. 2009. Purchasing and Supply Chain Management 4th edition. Manson: South Western.

Muller, M. 2003. Essentials of Inventory Management. New York: AMACOM

Nasution, Drs.M.N. 2004. Manajemen Transportasi Edisi Kedua. Jakarta: Ghalia Indonesia

Said, Andi Ilham, dkk. 2006. Produktivitas dan Efisiensi dengan Supply Chain Management. Jakarta: Penerbit PPM.

Siagian, Yolanda M. 2007. Aplikasi Supply Chain Management Dalam Dunia Bisnis. Jakarta: PT Grasindo.

Supriyanto, Agus dan Ida Masruchah, 2000. Manajemen Purchasing: Strategi Pengadaan dan Pengelolaan Material untuk Perusahaan Manufacturing. Jakarta: PT Elex Media Komputindo.

Taff, Charles A. 1994. Manajemen Transportasi dan Distribusi Fisis. Jakarta: Erlangga.

Tersine, R. J. 1944. Principles of Inventory and Materials Management 4th edition. New Jersey: Prentice Hall.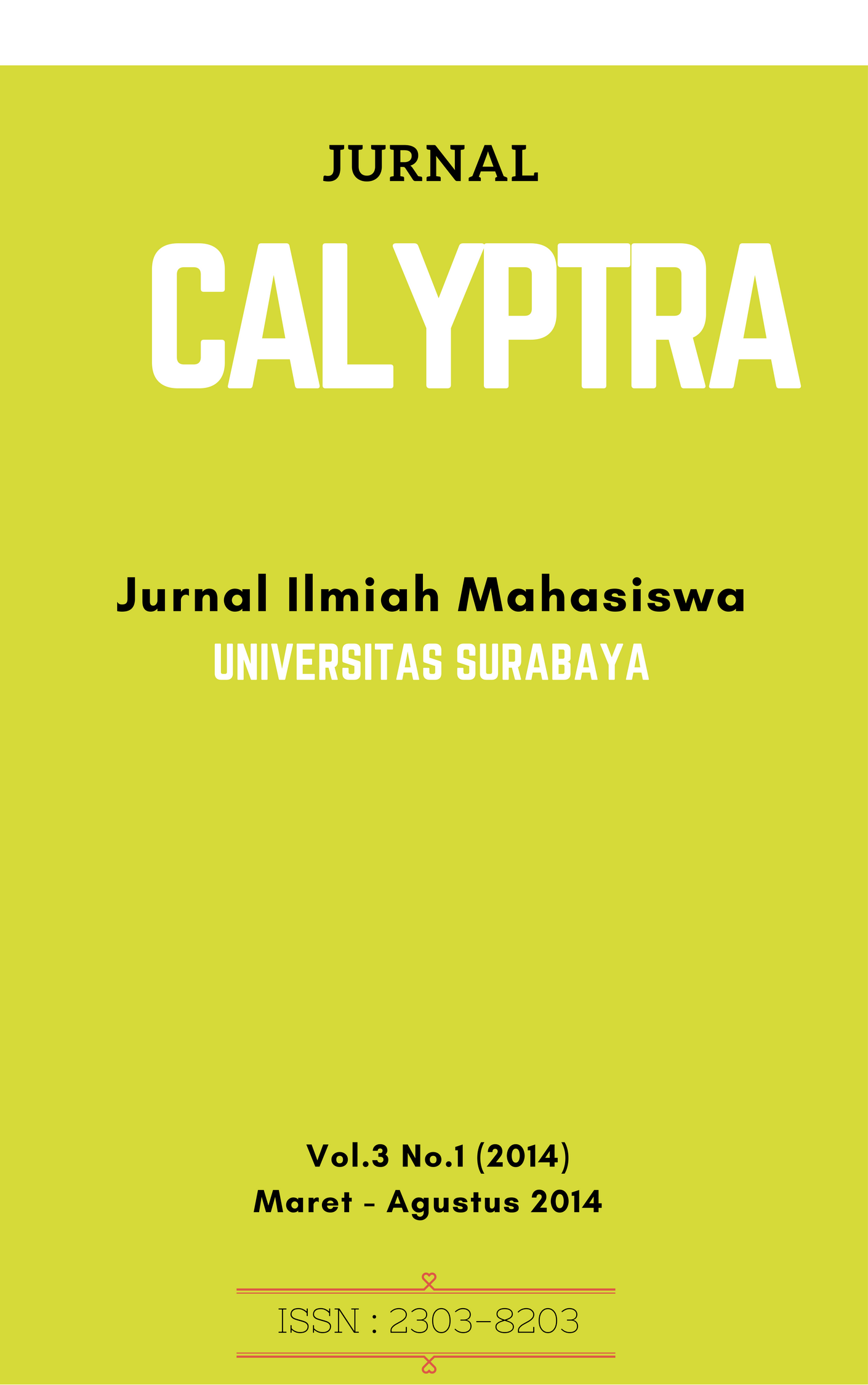 Section
Bidang Manajemen (M)