SPORT MOTIVATIONAL PADA PESERTA BII MAYBANK BALI MARATHON
Maria Evania Dewi

Jurusan Manajemen Fakultas Bisnis dan Ekonomika Universitas Surabaya
Abstract
Tujuan dari penelitian ini adalah untuk mendeskripsikan motivasi peserta marathon yang mengikuti BII Maybank Bali Marathon. Selain itu penelitian ini juga bertujuan untuk mengetahui perbedaan motivasi antara peserta yang menginap 1 malam dan yang lebih dari 1 malam. Penelitian ini merupakan penelitian deskriptif dengan menggunakan data primer, yang diolah menggunakan teknik statistik dasar dan tabulasi silang untuk memperoleh gambaran yang lebih detail. Sebagai tambahannya, digunakan juga independent t tests untuk membandingkan motivasi antara peserta yang menginap 1 malam dan lebih dari 1 malam. Pengujian dan pengolahan juga dibantu menggunakan program SPSS 16.0 for Windows, supaya lebih efektif dan efisien. Dari hasil penelitian, diketemukan bahwa peserta event BII Maybank Bali Marathon memiliki tanggapan yang positif terhadap faktor-faktor motivasi dalam mengikuti event tersebut. Faktor motivasi yang dominan bagi peserta adalah competition scape factors, sedangkan extrinsic competition and skill development factors diketemukan sebagai faktor motivasi yang kurang mempengaruhi keputusan peserta dalam mengikuti event ini. Hasil ini dapat memberikan informasi yang berharga bagi pihak penyelenggara event, dinas pariwisata, dan pemerintah lokal, untuk lebih mengekplorasi lebih dalam tentang pariwisata olahraga yang memiliki potensi yang besar ini. Selain itu, hasil penelitian ini juga dapat digunakan untuk mempertahankan dan meningkatkan keunggulan kompetitif event-event pariwisata olahraga yang sudah ada.
Downloads
Download data is not yet available.
References
Deci, E.L, dan Ryan, R.M., 2000, Self-determination Theory and The Facilitation of Intrinsic Motivation, Social Development, and Well-being, American Psychologist, 55: 68-78.

Downward, P., 2005, Critical (realist) Reflection on Policy and Management Research in Sport, Tourism and Sports Tourism. European Sport Management Quarterly, 5(3), 303–320.

Gibson, H., Willming, C. dan Holdnak, A., 2002, 'We're Gators, not just a Gator fan: Serious leisure, social identity and University of Florida football', Journal of Leisure Research 14(4): 397–425.

T. D. Hinch and J. E. S. Higham., 2001, Sport Tourism: a Framework for Research, International Journal of Tourism Research, Res. 3, 45-58.

Schiffman, L.G. dan Kanuk, L.L., 2007, Consumer Behaviour, 9th ed. New Jersey, Pearson Prentice Hall.

Weed, M. dan Bull, C.J. (2004). Sports tourism: Participants, policy and providers. London: Elsevier. Williams A., 2007, Competitive Equestrian Sport Tourist: Profile and spending at a regional event. Event Research Conference and Education Symposium, Melbourne.

Williams,A., 2008, Motivational Dimensions of Equestrian Sport Tourists, School of Business and Information Technology, Charles Sturt University.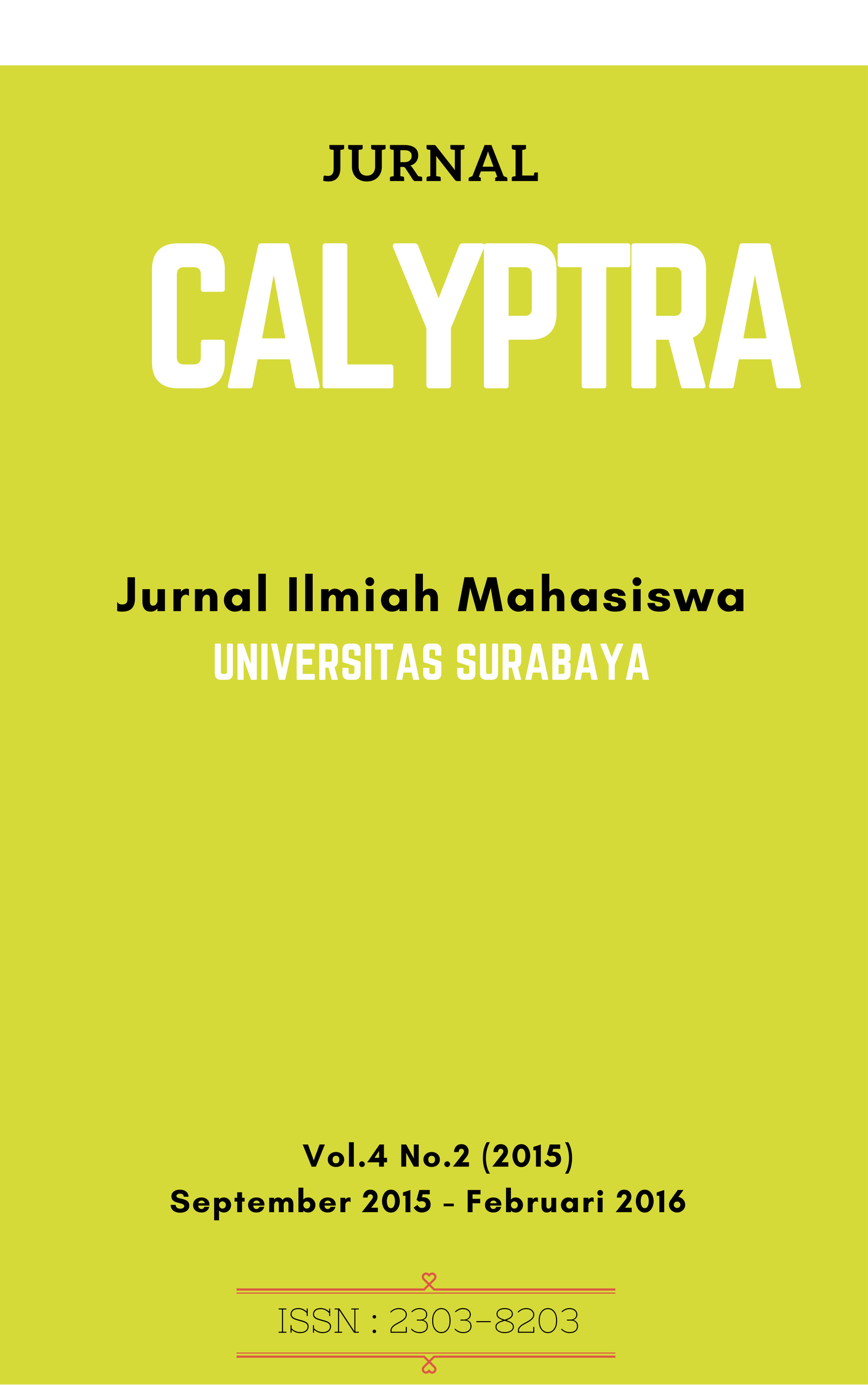 Section
Bidang Manajemen (M)