KESADARAN TENTANG KANKER SERVIKS DAN UPAYA PENCEGABANNYA PADA KARYAWATI UNIVERSITAS SURABAYA
Herlyn Diana Bulu

Fakultas Farmasi Universitas Surabaya
Abstract
Kanker serviks masih merupakan penyebab kematian terbanyak dinegara berkembang termasuk Indonesia. Setiap perempuan mempunyai risiko untuk terkena kanker serviks termasuk karyawati Universitas Surabaya. Kanker serviks dapat di cegah dengan melakukan vaksinasi dan pemeriksaan Pap Smear. Telah dilakukan penelitian kesadaran tentang kanker serviks dan upaya pencegahannya pada karyawati Universitas Surabaya. Penelitian dilakukan pada karyawati (n=lll) dengan menggunakan metode cross sectional survey dan metode sampling purposive sampling. Instrumen penelitian yang digunakan adalah kuesioner yang dibagi dalam 2 aspek yaitu kesadaran dan upaya pencegahan. Penelitian dilakukan sejak Mei hingga Juni 2013. Hasil penelitian menunjukkan sebesar 57,66% responden memiliki kesadaran yang tinggi dan 14,14% responden telah melakukan upaya pencegahan vaksinasi dan pemeriksaan Pap smear. Terlihat adanya perbedaan tingkat kesadaran yang signiflkan antara responden yang telah menikah dengan yang belum menikah.
Downloads
Download data is not yet available.
References
American Cancer Society, 2013, Cervical Cancer, Februari 2013 (online), (http://www.cancer.org/cancer/cervicalcancer/moreinformationlcervicalcancer preventionandearlydetectionlcervical-cancer-prevention-and-early-detection-what-is-cervical-cancer, diakses 25-07-2013)

Hyacinth I, Adekeye A, Ibeh N, 2012. Cervical Cancer and Pap Smear Awareness and Utilization of Pap Smear test among Federal Civil Servants in North Central Nigeria. Vol 7. 2-3.

Mon Myo Myo, Mon Mon, Than Kyu Kyu, 2009. Women's Awareness, Knowledge and Perceived Magnitude Regarding Common Female Cancers in Yangon, Myanmar. Asian Pacific Journal of Cancer Prevention, VollO. 1048.

Notoatmodjo S, 2003, Pendidikan dan Perilaku Kesehatan Rineka Cipta, Jakarta, 18; 102; 143.

Nurcahyo J, 2010, Awas!!! Bahaya Kanker Rahim dan Kanker Payudara: Mengenal,Mencegah, dan Mengobati Sejak Dini Dua Kanker Pembunuh Paling Ditakuti Wanita, Wahana Totalita Publisher,Yogyakarta.

Satmoko B, 2009, Buku Pintar Kanker, Powerbooks, Yogyakarta.

Tan YY, Hesman R, Qodriyah HMS, 2010. Knowledge and Attitude of University Students in Health Sciences on The Prevention of Cervical Cancer. Med.J., Vol.65 No.1, Malaysia.: 54.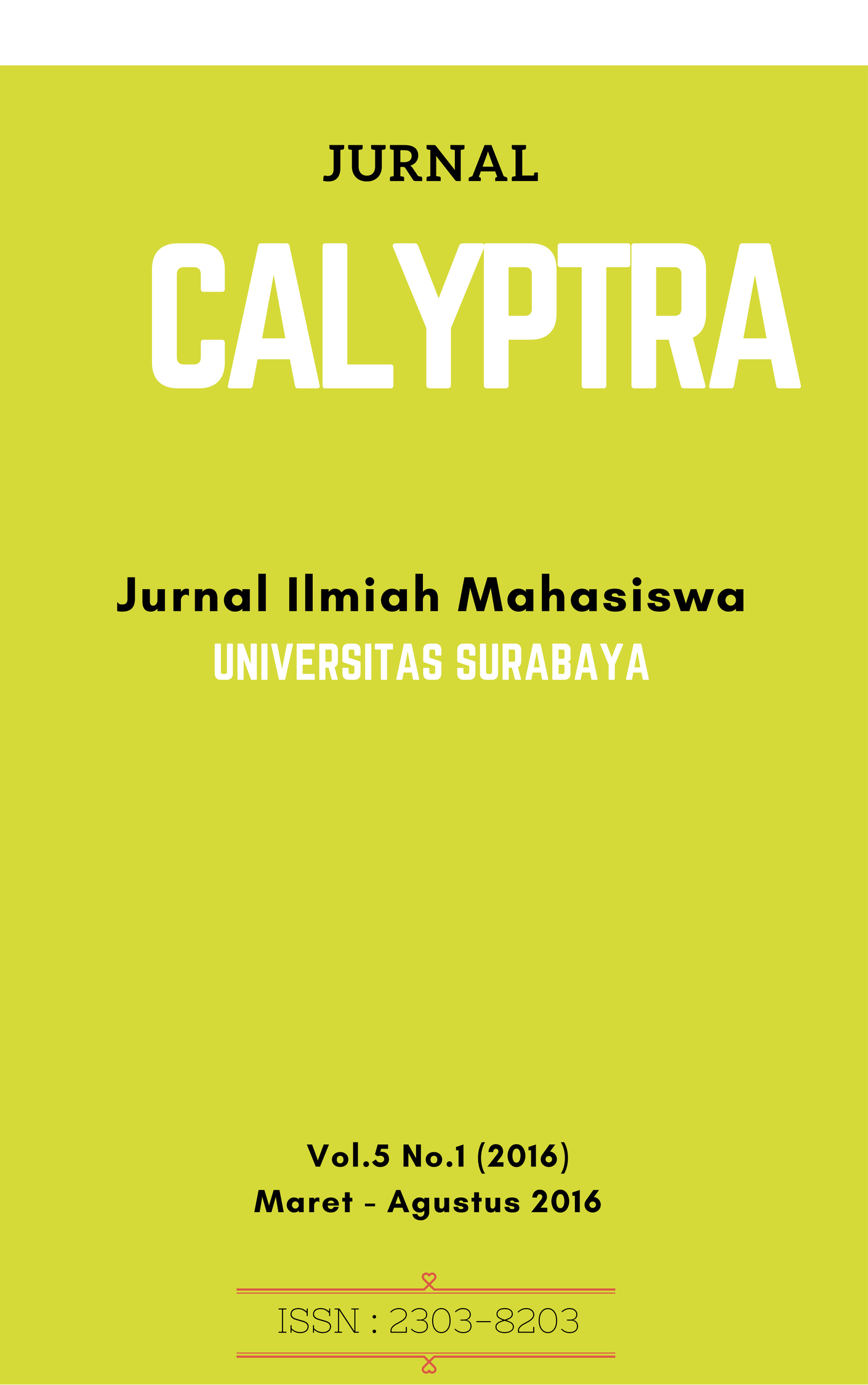 Section
Bidang Farmasi (F)