STRATEGI PEMASARAN SARANG BURUNG WALET DI LAMONGAN MELALUI KARAKTERISTIK KERJA
Mellyta Wandha Chayaning

UNIVERSITAS MUHAMMADIYAH SIDOARJO

Isa Anshori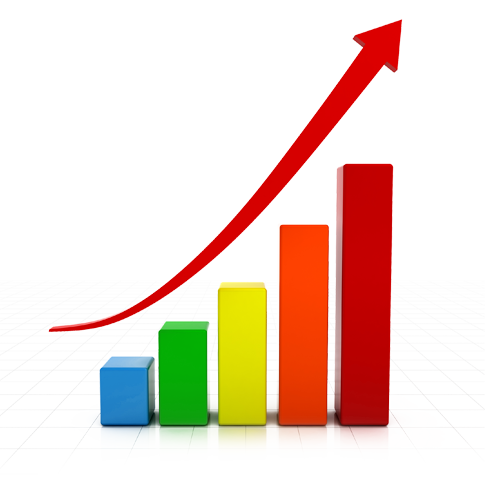 Abstract Views:
369 times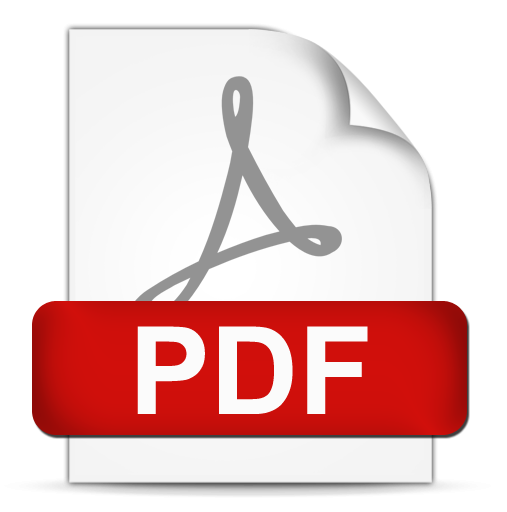 PDF Downloads:
1226 times
Keywords:
work characteristic, empowerment, employee competence
Abstract
The management is changing quite radically, which is the change from a traditional model to a Total Quality Management (TQM) or what is often referred to as a management strategy. A strategy like this could demand an advantage in the matter speed, agility, learning, and employee competence. The study is an evaluation of implementing a management strategy carried out by owners of businesses swallow's nest (Collacalia sp) in the Lamongan to enhance employee empowerment to create good job perception. Research on this swifts' nest factory,according to the measurement of how the employees performance is focused on the work characteristics, includes the agility of an employee in cleaning the swallow's nest it self, and maintrining the quality of the swallow's nest which will eventually be sent out of the city for people to eat. The results of this study conclude that according to the measuring of how imployees performance on indicators for knowing how and what work is assessed both by them selves and by co workers. For the indicators it is a joint operation of inter-section employees, as well as between employees and above.
Downloads
Download data is not yet available.
References
Hatane, S. 2003. "Penerapan Total Quality Management Suatu Evaluasi Melalui Karakteristik Kerja (Studi Kasus Pada Perusahaan Gula Candi Baru Sidoarjo)". Jurnal Manajemen dan Kewirausahaan, 5(1), 72 - 84.
Moch, S. A., Margareta, R., Sri, N. 2012. "Distribusi Walet (Collacalia sp) di Kabupaten Grobogan". Unnes Journal of Life Science, 1(1), 29 – 34.
Rustama, S. 2006. "Studi Habitat Makro Burung Walet (Collacalia sp) Di Kota Bengkulu". Jurnal Sain Peternakan Indonesia, 1(1), 8 – 16.
Eka, S. 2018. "Strategi Pemasaran Sarang Burung Walet Di Desa Muara Telake Kecamatan Longkali Kabupaten Paser (Studi Kasus Pengusaha Pengepul Bapak Andi Yadi)". Ejournal Administrasi Bisnis, 6(2), 855 – 868.
Muhammad, R. P. 2020. "Analisis Model Strategi Pemasaran Pada Usaha Sarang Burung Walet (Studi Pada Pengusaha Sarang Burung Walet Di Desa Empang, Kabupaten Sumbawa)". Mataram. Universitas Muhammadiyah Mataram. https://repository.ummat.ac.id/864/
Muhammad, A. 2017. "Strategi Pengembangan Usaha Burung Walet Di Kelurahan Macege Kecamatan Tanete Riattang Barat Kabupaten Bone". Makassar. Universitas Muhammadiyah Makassar. https://digilibadmin.unismuh.ac.id/upload/107-Abstrak.pdf
Wahyu, D. S. 2021. "Strategi Pengembangan Usaha Sarang Burung Walet Di Kecamatan Kubu Kabupaten Rokan Hilir". Medan. Universitas Muhammadiyah Sumatera Utara. http://repository.umsu.ac.id/handle/123456789/15148
Asriadi. 2020. "Usaha Burung Walet Dalam Meningkatkan Pendapatan Masyarakat Malimongeng Kabupaten Bone". Institut Agama Islam Negeri Parepare. http://repository.iainpare.ac.id/1912/
Anidya, M. S. 2009. "Strategi Pemasaran Sarang Burung Walet (Studi Kasus Di Salah Satu Usaha Peternakan Sarang Burung Walet Di Desa Pandean Kecamatan Taman Kotamadya Madiun)". Malang. Universitas Brawijaya Malang. http://repository.ub.ac.id/id/eprint/136436
Ega, D. N. R., Isa, A. 2021. "Ekonomi Buruh Industri Pada Masa Pandemi Covid-19". Jurnal Ilmu Ekonomi & Sosial, 12(1), 26-40.
Kristianus, H. W. M. 2021. "Identifikasi Sistem Perencanaan Strategi Pengelolaan Kinerja Berbasis Balance Scorecard". Jurnal Ekonomi & Sosial, 12(1), 41-59.
Isa, A. 2020. "Penerapan Nilai Budaya Kerja (Peluang dan Tantangan Bagi Peningkatan Kinerja Madrasah)". Jurnal Pendidikan & Humaniora, 4(2), 625-638.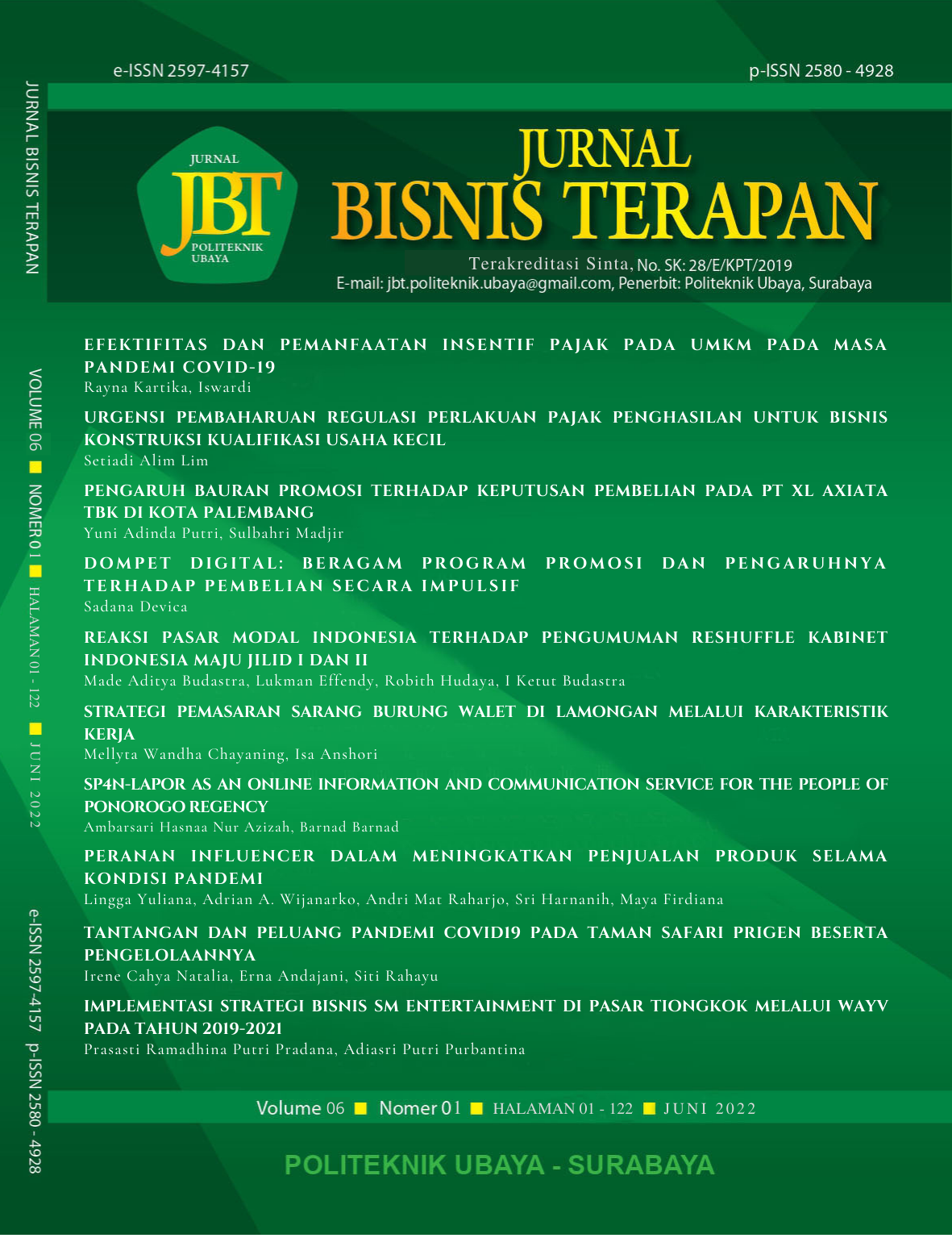 How to Cite
Mellyta Wandha Chayaning, & Isa Anshori. (2022). STRATEGI PEMASARAN SARANG BURUNG WALET DI LAMONGAN MELALUI KARAKTERISTIK KERJA. Jurnal Bisnis Terapan, 6(1), 53 - 62. https://doi.org/10.24123/jbt.v6i1.4821
Copyright (c) 2022 The Author(s)
This work is licensed under a Creative Commons Attribution-NonCommercial-ShareAlike 4.0 International License.

Ciptaan disebarluaskan di bawah Lisensi Creative Commons Atribusi-NonKomersial-BerbagiSerupa 4.0 Internasional.
Articles published in Jurnal Bisnis Terapan are licensed under a Creative Commons Attribution-NonCommercial-ShareAlike 4.0 International (CC BY-NC-SA 4.0) license, which permits anyone to copy, transform, or redistribute articles for any lawful purpose in any medium, provided appropriate credit is given to the original author(s) and Jurnal Bisnis Terapan is recognized as its original publisher. A link to this license should also be provided. Any derivative work of an article published in Jurnal Bisnis Terapan must also be shared under the same (or compatible) license.

Both copyright and publishing rights on articles are retained by the respective author(s), without restrictions. Only a non-exclusive license is granted to Jurnal Bisnis Terapan to publish the article and identify itself as its original publisher.