Identifying Faculty Unionization Barriers at Kabul University
Alireza Rajabipoor Meybodi

Management Sciences Department, Yazd University

Gholam Reza Bordbar

Management Sciences Department, Yazd University

Joma Khan Kazimi

Management Department, Yazd University

Ahsanullah Sazawar

Management Department, Yazd University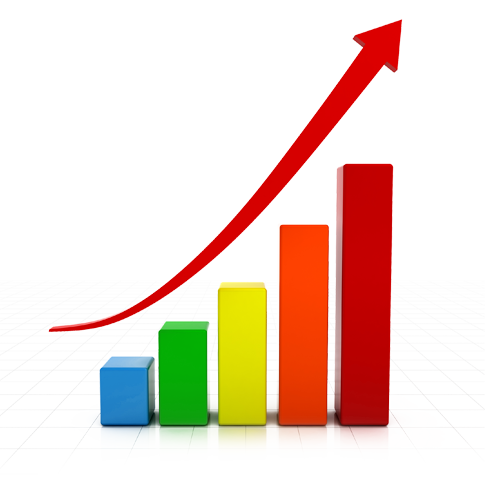 Abstract Views:
46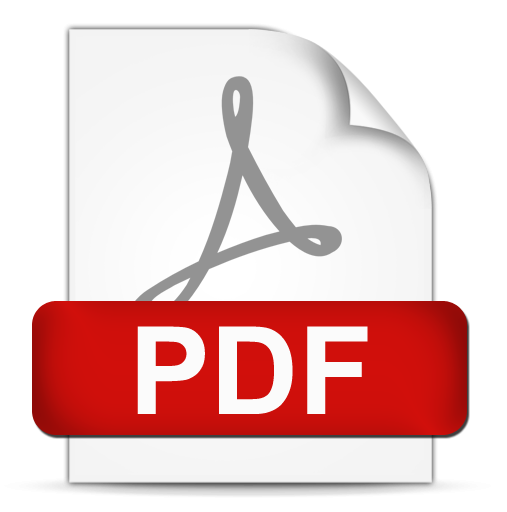 PDF Downloads:
36
Keywords:
Faculty Association, Barriers, Faculty Members, Kabul University
Abstract
Pupose: This paper aims to unveil the faculty unionization barriers in Kabul University. To utilize its sources and opportunities effectively and efficiently, universities need a cooperated faculty members. One way that makes faculties maintain their rights and privileges legally and build an equitable system is to establish Faculty Union. The research question addressed is: why Kabul University as one of the most influential and mother University in Afghanistan, still could not formed Faculty union?
Method: For data analysis, the authors use thematic analysis to investigate the research question.
Result: The results of this study show that Faculty Unionization Barriers at Kabul University classify under five categories including; Political barriers, Cultural barriers, Strategic barriers, Structural barriers and Legal barriers. The researchers of this paper believes that all these five factors rovolves around one axle; lack of an strong organizational culture in Kabul University. The identified barriers could be a facilitator for Kabul university faculty members and helpful in collaboration and Intra-Organizational Integration.
Downloads
Download data is not yet available.
References
Armin, M. (1998). Elite Political Culture and its effects on Press Development. In Tehran Media Studies and Development Office.
Ashraf, A. (1998). Guild System, Civil society and Democracy in Iran (p. No.22). Discussion 1375.
Asian Development Bank (ADB ). (2020). Poverty Data: Afghanistan. ADA.
Auxter, T. (2016). Organizing Faculty Unions in a Right-to-Work Environment. Journal of Collective Bargaining in the Academy, 8(1), 8.
Babcock, L., Recalde, M. P., Vesterlund, L., & Weingart, L. (2017). Gender differences in accepting and receiving requests for tasks with low promotability. American Economic Review, 107(3), 714–747.
Cain, T. R. (2010). The First Attempts to Unionize the Faculty. Teachers College Record, 112(3), 876–913.
Cain, T. R. (2017). Campus Unions: Organized Faculty and Graduate Students in US Higher Education, ASHE Higher Education Report. John Wiley & Sons.
Cassell, M. K. (2014). The Impact of Unionization on University Performance: A Cross-sectional Time Series Analysis. Journal of Collective Bargaining in the Academy, 6(1), 1.
Creswell, J. W., Hanson, W. E., Clark Plano, V. L., & Morales, A. (2007). Qualitative research designs: Selection and implementation. The Counseling Psychologist, 35(2), 236–264.
Dominguez-villegas, R., Smith-doerr, L., & Renski, H. (2020). Labor Unions and Equal Pay for Faculty: A Longitudinal Study of Gender Pay Gaps in a Unionized Institutional Context. Journal of Collective Bargaining in the Academy, 11(March).
Fabienne-Sophie, C. (2020). Educational Leadership, Accountability, Social Responsibility – The California Community Colleges: A Case Study. In E. Sengupta, P. Blessinger, & C. Mahoney (Eds.), Leadership Strategies for Promoting Social Responsibility in Higher Education (Vol. 24, pp. 113–125).
Financial Ministry of Afghanistan. (2020). Afghanistan National Budget Draft.
Financial Ministry of Afghanistan. (2021). Afghanistan National Budget Draft.
Fox, M. F., Whittington, K., & Linkova, M. (2017). Gender,(in) equity, and the scientific workforce. Handbook of Science and Technology Studies, 701–731.
Freund, K. M., Raj, A., Kaplan, S. E., Terrin, N., Breeze, J. L., Urech, T. H., & Carr, P. L. (2016). Inequities in academic compensation by gender: a follow-up to the National Faculty Survey Cohort Study. Academic Medicine: Journal of the Association of American Medical Colleges, 91(8), 1068.
Ghosn, E., & Akkary, R. K. (2020). The struggle of lebanese teacher unions in a neoliberal period. Research in Educational Administration and Leadership, 5(1), 275–322.
Ginsberg, B. (2011). The fall of the faculty. Oxford University Press.
Goldey, G., Swank, E., Hardesty, C., & Swain, R. (2010). Union Professors: Framing Processes, Mobilizing Structures, and Participation in Faculty Unions. Sociological Inquiry, 80(3), 331–353.
Guarino, C. M., & Borden, V. M. H. (2017). Faculty service loads and gender: Are women taking care of the academic family? Research in Higher Education, 58(6), 672–694.
Hollis, L. P. (2020). Address faculty bullying with these strategies. Dean and Provost, 21(8), 8–8.
Hosios, A. J., & Siow, A. (2004). Unions without rents: The curious economics of faculty unions. Canadian Journal of Economics, 37(1), 28–52.
Hoxby, C. M. (1996). How teachers' unions affect education production. The Quarterly Journal of Economics, 111(3), 671–718.
ICTR. (2005). Trade Unions of the World (6th ed.). John Harper Publishing.
Isensee, C., Teuteberg, F., Griese, K.-M., & Topi, C. (2020). The relationship between organizational culture, sustainability, and digitalization in SMEs: A systematic review. Journal of Cleaner Production, 275, 122944.
ISM. (2018). How to Create a Flourishing Faculty Culture. Ism.
Jafari, H. A., Taslimi, M. S., Faqihi, A., & Zada, M. S. (2012). Thematic analysis and themes networks: A sample and efficient method for Explaining the pattern in qualitative data. Strategic Management Thought, 2(10), 151–198.
Julius, D. J., & DiGiovanni Jr, N. (2013). What's ahead in faculty collective bargaining? The new and the déjà vu. Journal of Collective Bargaining in the Academy, 4(1), 5.
Keshtmand, S. A. (2002). Political Notes and Historical Events ( Personal Memoirs with Excerpt of: Contemporary Political History of Afghanistan). Najib Kabir.
Kingdon, G., & Teal, F. (2010). Teacher unions, teacher pay and student performance in India: A pupil fixed effects approach. Journal of Development Economics, 91(2), 278–288.
Kvale, S. (1996). InterViews: an introduction to qualitive research interviewing. Sage.
Leedy, P. D., & Ormrod, J. E. (2016). Practical Research: Planning and Design (11th ed.). Pearson Education, Inc.
Legislature, T. F. (2021). Constitution Of The State Of Florida. Online Sunshine.
Maseko, T. S. B. (2017). Strong VS. Weak Organizational Culture: Assessing the Impact on Employee Motivation. Arabian Journal of Business and Managment Review, 7(1), 287.
Miller, T., & Ahluwalia, P. (2020). Fear of free faculty? Social Identities, 26(6), 719–721.
Misra, J., Lundquist, J. H., Holmes, E., & Agiomavritis, S. (2011). The ivory ceiling of service work. Academe, 97(1), 22–26.
Misra, J., Smith-Doerr, L., Dasgupta, N., Weaver, G., & Normanly, J. (2017). Collaboration and gender equity among academic scientists. Social Sciences, 6(1), 25.
Nissen, B., & Churchill, C. (2020). Unionism in a Right-to-Work Environment: United Faculty of Florida from Stagnation to Crisis Mobilization to Power Building. Labor Studies Journal, 45(4), 370–393.
Porter, S. R., & Stephens, C. M. (2012). The Causal Effect of Faculty Unions on Institutional Decision-Making. SSRN Electronic Journal, 1–30.
Pyke, K. (2011). Service and gender inequity among faculty. PS: Political Science & Politics, 44(1), 85–87.
Pyke, K. (2015). Faculty gender inequity and the 'just say no to service'fairy tale. Disrupting the Culture of Silence, 83–95.
Ragauskas, R., & Valeškaitė, I. (2020). Nepotism, political competition and overemployment. Political Research Exchange, 2(1), 1781542.
Robinson, D. L. (2019). Reforming American government: The bicentennial papers of the committee on the constitutional system. Routledge.
Ross, S., Savage, L., & Watson, J. (2021). Sessional contract faculty, unionization, and academic freedom. Canadian Journal of Higher Education, 51(1), 57–70.
Rothgeb, J., & Mitakides, K. (2015). Academic Unions in Recessionary Times. The Journal of Economics and Politics, 22(1).
Saidi, B. (2010). Afghanistan's Faculty Unions. Nai.
Steils, N. (2021). Qualitative Experiments for Social Sciences. New Trends in Qualitative Research, 6, 24–31.
Tytko, A., Smokovych, M., Dorokhina, Y., Chernezhenko, O., & Stremenovskyi, S. (2020). Nepotism, favoritism and cronyism as a source of conflict of interest: corruption or not? Amazonia Investiga, 9(29), 163–169.
W., P. J. (2020). Academic Freedom in Faculty and Student Research: Leveraging Shared Leadership to Protect Students, Faculty, and Institutions from Politically Motivated Attacks on Academic Freedom. In E. Sengupta & P. Blessinger (Eds.), Faculty and Student Research in Practicing Academic Freedom (Vol. 31, pp. 139–157).
Williams, C. (2007). Research methods. Journal of Business & Economic Research, 5(3), 23–37.
World Bank Group. (2020). Afghanistan Development Update: Surviving The Storm.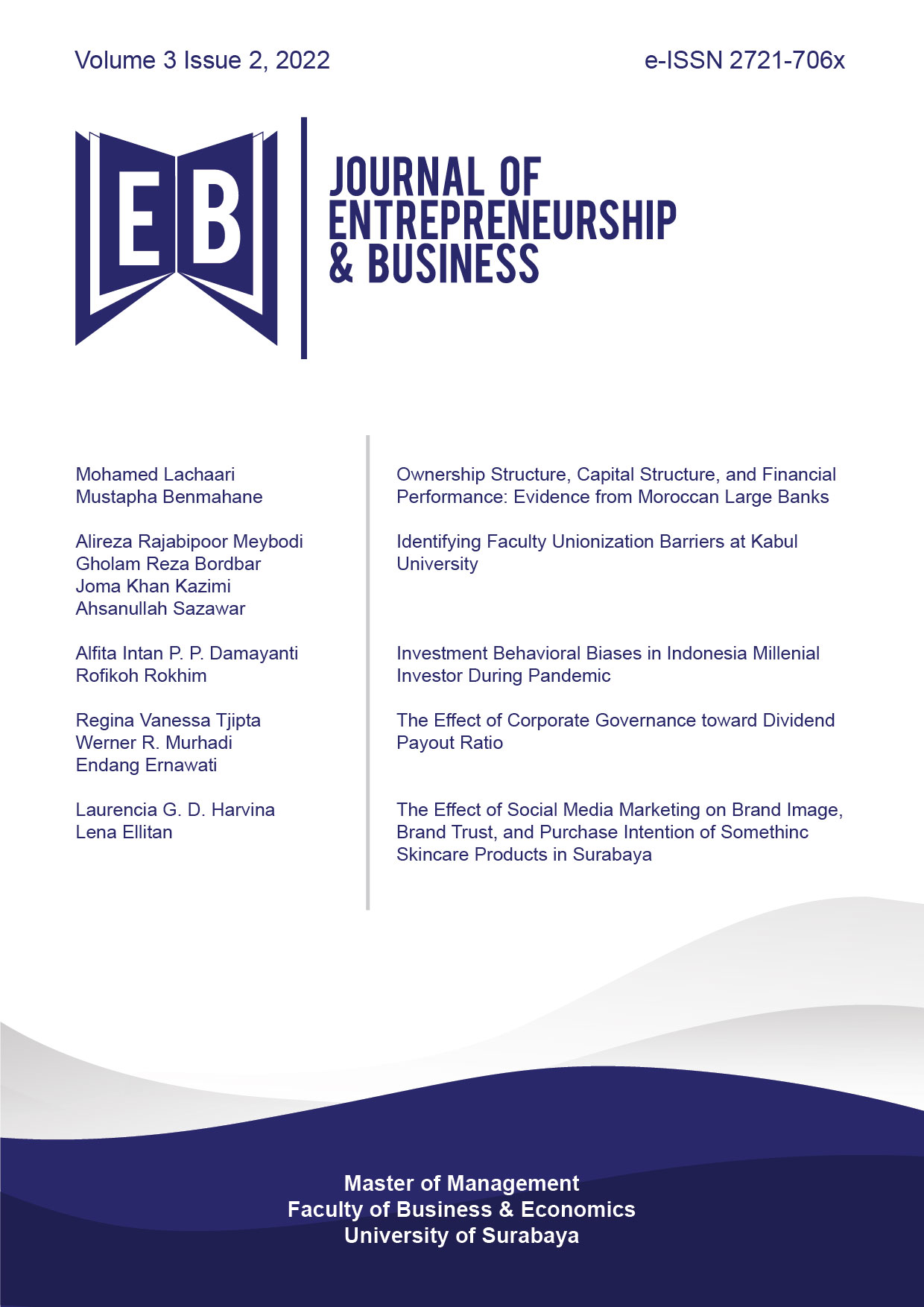 How to Cite
Rajabipoor Meybodi, A., Bordbar, G. R., Kazimi , J. K., & Sazawar , A. (2022). Identifying Faculty Unionization Barriers at Kabul University. Journal of Entrepreneurship & Business, 3(2), 68-82. https://doi.org/10.24123/jeb.v3i2.4960
Copyright (c) 2022 THE AUTHOR(S)
This work is licensed under a Creative Commons Attribution 4.0 International License.
The journal allow the authors to hold the copyright without restrictions and allow the authors to retain publishing rights without restrictions.