PENGUATAN EKONOMI KELUARGA, MELALUI TABUNGAN SAMPAH DI KELURAHAN JUNGCANGCANG KECAMATAN PAMEKASAN, KAB. PAMEKASAN
Akh. Fawaid

STIE Bakti Bangsa Pamekasan

Moh. Holis

STIE Bakti Bangsa Pamekasan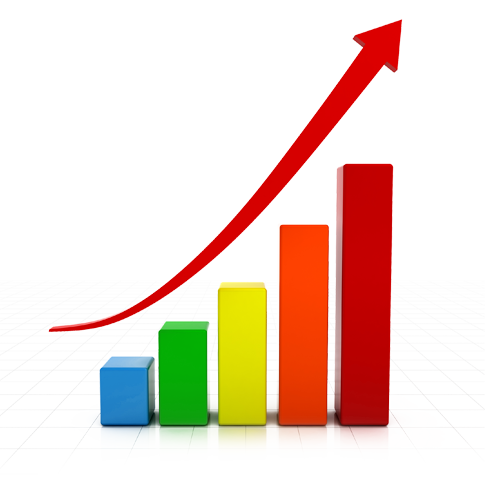 Abstract Views:
297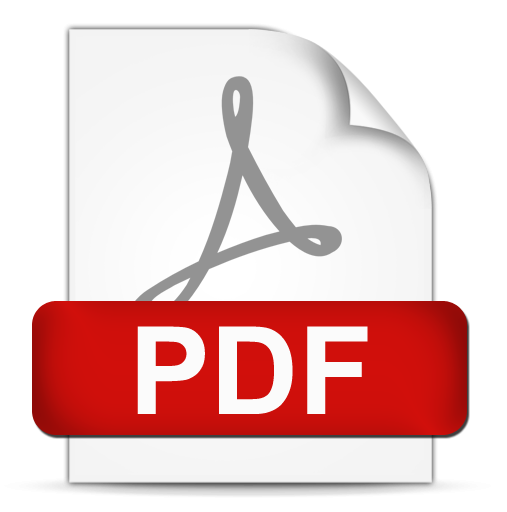 PDF Downloads:
259
Keywords:
Penguatan, Ekonomi Keluarga, Tabungan, Sampah
Abstract
Sampah selalu identik dengan hal-hal yang kotor, menjijikkan dan mendatangkan penyakit. Tetapi, jika sampah dikelola dengan baik, maka akan menghasilkan keuntungan besar. Keuntungan yang dimaksud ialah, dampak yang ditimbulkan atas pengelolaan sampah. Dalam penelitian ini, peneliti ingin mengetahui dampak pengelolaan sampah, pada penguatan ekonomi keluarga. Metode yang digunakan dalam penelitian ini, ialah metode penelitian diskriptif kualitatif, melalui pendekatan fenomenologi. Sasaranya, ialah masyarakat Kampung Laok Songai RT 02 RW 04, Kelurahan Juncancang, Kecamatan Pamekasan, Kabupaten Pamekasan. Teknik pengumpulan datanya dilakukan dengan cara wawancara mendalam, observasi dan dokumentasi. Manfaat penelitian ini, yakni meningkatkan kesadaran masyarakat akan mencintailingkungan bersih, serta mampu memberikan keuntungan dari tabungan sampah, untuk membantu meningkatkan penguatan ekonomi keluarga.
Downloads
Download data is not yet available.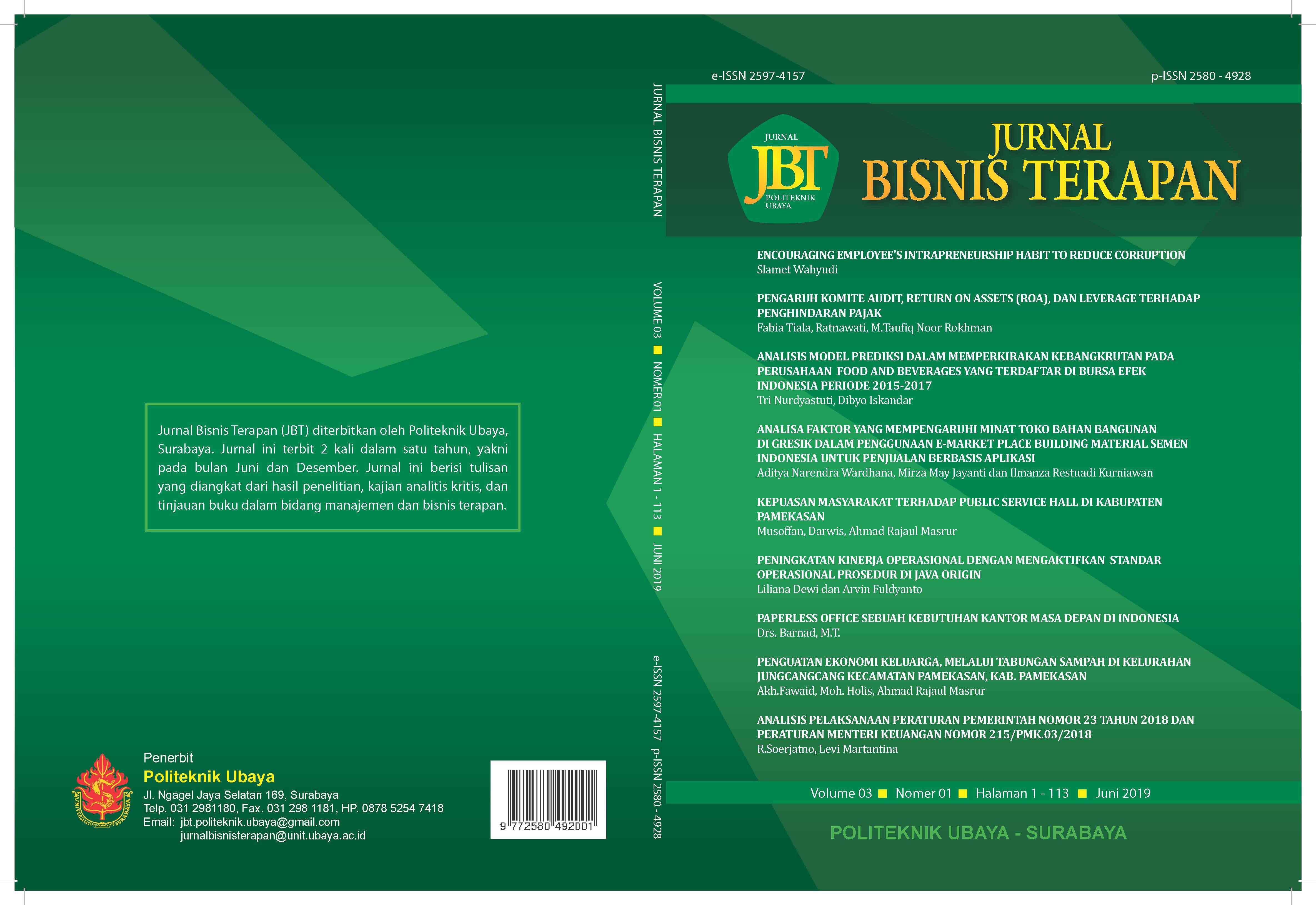 How to Cite
Fawaid, A., & Holis, M. (2019). PENGUATAN EKONOMI KELUARGA, MELALUI TABUNGAN SAMPAH DI KELURAHAN JUNGCANGCANG KECAMATAN PAMEKASAN, KAB. PAMEKASAN. Jurnal Bisnis Terapan, 3(01), 85 - 97. https://doi.org/10.24123/jbt.v3i01.1987

Ciptaan disebarluaskan di bawah Lisensi Creative Commons Atribusi-NonKomersial-BerbagiSerupa 4.0 Internasional.
Articles published in Jurnal Bisnis Terapan are licensed under a Creative Commons Attribution-NonCommercial-ShareAlike 4.0 International (CC BY-NC-SA 4.0) license, which permits anyone to copy, transform, or redistribute articles for any lawful purpose in any medium, provided appropriate credit is given to the original author(s) and Jurnal Bisnis Terapan is recognized as its original publisher. A link to this license should also be provided. Any derivative work of an article published in Jurnal Bisnis Terapan must also be shared under the same (or compatible) license.

Both copyright and publishing rights on articles are retained by the respective author(s), without restrictions. Only a non-exclusive license is granted to Jurnal Bisnis Terapan to publish the article and identify itself as its original publisher.