PERANCANGAN PRODUK MAINAN MENGGUNAKAN MATERIAL LIMBAH ROTAN
Merari Merari

Desain dan Manajemen Produk / Universitas Surabaya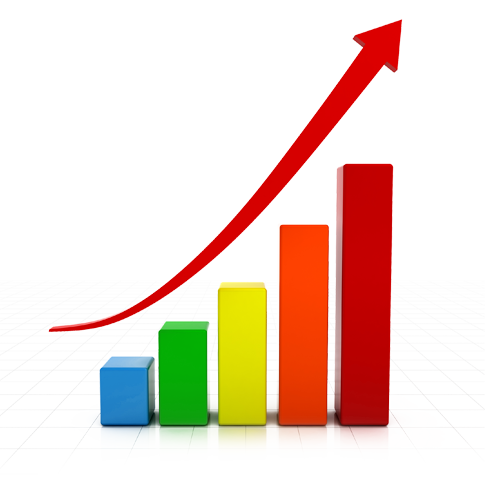 Abstract Views:
205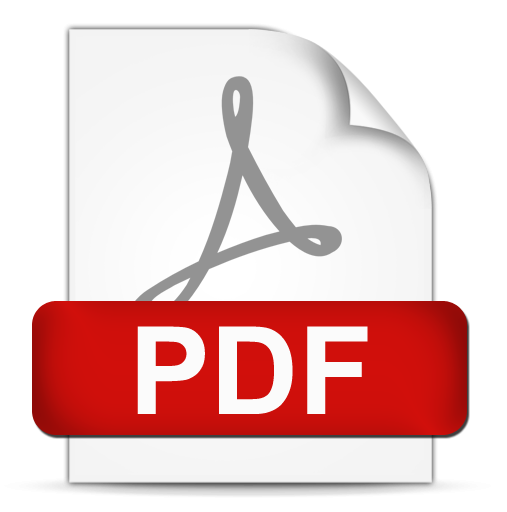 PDF - FULL TEXT Downloads:
686
Keywords:
puzzle, rattan waste, rattan, toys
Abstract
Indonesia merupakan negara penghasil bahan baku rotan terbesar di dunia. Namun demikian, pemanfaatan bahan baku rotan di Indonesia belum digunakan secara maksimal. Dalam dunia furniture biasanya batang rotan merupakan bagian yang paling sering dimanfaatkan karena memiliki nilai ekonomis yang tinggi. Batang yang dimanfaatkan adalah batang yang tidak lagi berwarna hijau, melainkan berwarna kuning atau sudah tua. Proses perautan rotan dalam pembuatan furniture menghasilkan limbah rotan dengan jumlah yang tidak sedikit.,limbah rotan terbagi atas limbah perautan dan limbah potongan. apabila limbah tersebut dapat di olah sebagai produk yang mempunyai nilai jual maka rotan tidak hanya untuk furniture Limbah tersebut dapat diolah menjadi sebuah mainan puzzle untuk anak usia 2-7 tahun, permainan puzzle dapat membantu kemampuan spasial,dan kemampuan berbicara.Metode penelitian yang digunakan adalah campuran data yang mencangkup kajian pustaka, wawancara, dan observasi. Wawancara dilakukan dengan Ibu Rumah tangga,Psikolog anak.produsen rotan dan guru TK.Observasi dilakukan untuk mengetahui cara perautan rotan,dan seberapa banyak limbah yang dihasilkan pada saat pembuatan furniture.Penelitian ini dilakukan untuk mengetahui bahwa limbah rotan dapat di daur ulang menjadi sebuah produk yang memiliki nilai jual tinggi Penelitian ini menghasilkan sebuah mainan puzzle untuk anak usia 2-7 tahun untuk mengembangkan kemampuan spasialnya
Kata kunci: limbah rotan,mainan,puzzle,rotan
Indonesia is the world's largest producer of rattan raw materials. However, the utilization of rattan raw materials in Indonesia has not been used optimally. In the world of furniture , the rattan rod is the most frequently used because it has a high economic value. The rods are stems that are no longer green, but is yellow. The process of making furniture left huge among of rattan waste Rattan waste is divided into waste of waste and scrap waste. Rattan waste can be processed into a puzzle toys for children aged 2-7 years, puzzle games can help spatial ability, and ability to speak. The research method used is a mix of data covering literature review, interviews, and observation. The interview was conducted with housewife, child psychologist,Rattan producer and Kindergarden teacher. Observation was to find out how to rattan bridge, and how much waste produced during furniture manufacture. This research was done to know that rattan waste can be recycled into a product which has a high selling value This research produces a puzzle toy for children aged 2-7 years to develop spatial abilities
Key word: puzzle,rattan waste,rattan,toys
Downloads
Download data is not yet available.
References
Palgunadi, Bram. (2008). Disain Produk 3: Aspek-aspek Disain. ITB: Bandung.

Palgunadi, Bram. (2008). Disain Produk 4: Analisis & Konsep Disain. ITB: Bandung.

Januminro, CFM. (2000) Rotan Indonesia Penerbit: Kanisius

Kalima T. 2015. Keanekaragaman spesies rotan di Jawa Barat dan prospek pengembangan. Prosiding Seminar Nasional Masyarakat Biodiviversity Indononesia. 1(8) : 1820-1809.

Pramudiarto DB.2006. Analisis nilai tambah dan ketercukupan bahan baku industri pemanfaatan rotan di Kabupaten Cirebon [skripsi]. Bogor (ID) : Departemen Hasil Hutan Fakultas Kehutana IPB

Ramadhan A. 2009. Analisis daya saing industri furniture rotan di Indonesia [skripsi]. Bogor (ID): Fakultas Ekonomi dan Manajemen IPB

Mayke S. Tedjasaputra, Grasindo (2000) Bermain,Mainan,dan Permainan Djamal Sanusi,Brilian Internasional (2008) Rotan Kekayaan Antara Indonesia

Rena Akbar. H,Grasindo (2001): Psikologi Perkembangan Anak

antropometriindonesia.org/index.php, diakses 08/04/14

dosenpsikologi.com/karakteristik-anak-usia-dini

belajarpsikologi.com/karakteristik-anak-anak/

alamendah.org/2015/02/20/jenis-jenis-rotan-indonesia/

https://regional.kompas.com/read/2011/06/01/1632126/Permainan.Tradisional.Kian.Ditinggalkan

http://karmidi.com /2009/08/pengenalan-jenis-rotan.html

https://www.parentingclub.com/smart-stories/ciriciri-perkembangan-akal-fisik-dan-anakusia-2-tahun

http://kalidanastiti-space.com/2014/01/karakteristik-anak-usia-3-4-tahun.html

https://www.kompasiana.com/taufirul/apa-itu-tahap-pra-operasional-anak

http://www.mitrazone.com/rotan/ diakses pada 8 September 2017

http://mebelrotan123.com/blog/jenis-jenis-rotan-terbaik-di-indonesia-untuk-furniture/

http://www.robians.com/2014/01/mengenal-cat-akrilik-untukmelukis.html#.WOpUsvmGPIU

http://beritaprinting.com/jenis- kertas-stiker-yang-sering-orang-gunakan-untukmencetak/)

http://www.diynetwork.com/how/to-skills-and-know-how/to-painting/whats-thedifference-between-polyurethane-varnish-shellac-and-lacquer

https://health.detik.com/WARNA-untuk -anak-usia 4-5 tahun/

https://jakmall.id/2017/09/images/ -merah-mainan-anak-pompa-angin.jpgdiunduh pada 7 September 2017

http://www.bsn.go.id/uploads/download/Toy_Booklet_20121.pdf diunduh pada 6 Mei 2018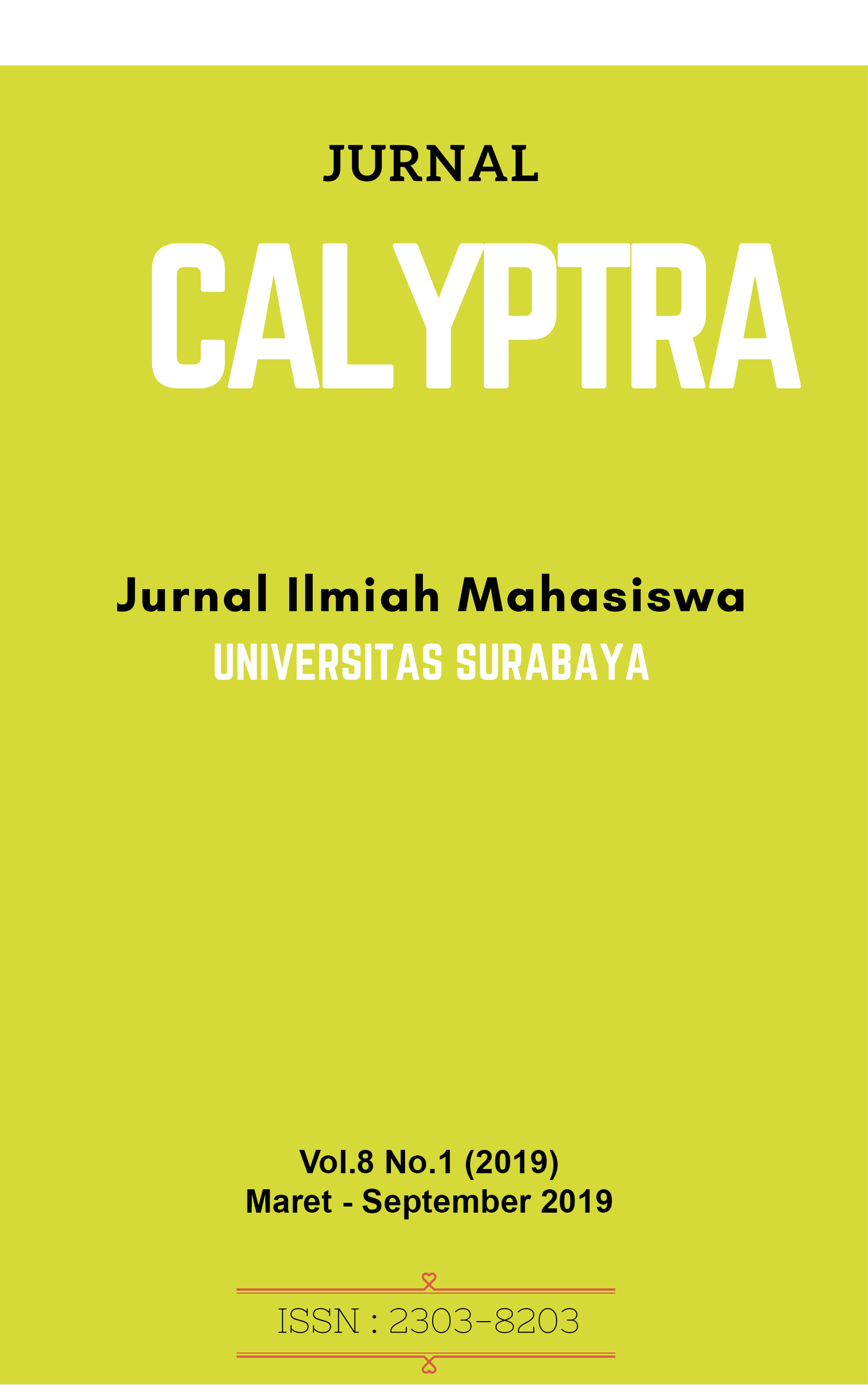 Section
Bidang Akuntansi (AK)
Articles published in CALYPTRA are licensed under a Creative Commons Attribution-ShareAlike 4.0 International license. You are free to copy, transform, or redistribute articles for any lawful purpose in any medium, provided you give appropriate credit to the original author(s) and the journal, link to the license, indicate if changes were made, and redistribute any derivative work under the same license.
Copyright on articles is retained by the respective author(s), without restrictions. A non-exclusive license is granted to CALYPTRA to publish the article and identify itself as its original publisher, along with the commercial right to include the article in a hardcopy issue for sale to libraries and individuals.
By publishing in CALYPTRA, authors grant any third party the right to use their article to the extent provided by the Creative Commons Attribution-ShareAlike 4.0 International license.