HUBUNGAN ANTARA COPING STRESS DENGAN KEBAHAGIAAN REMAJA ORANG TUA BERCERAI
Maria Rosella

Fakultas Psikologi Universitas Surabaya
Abstract
Happiness is condition characterized by the feeling , experience and purport live positive. Several studies old showed a positive relationship between the use of stress coping with happiness, so research aims to understand the variables relationship with happiness especially in teen whose parents divorced. Coping stress consisting of engagement (problem and emotion) , disengagement (problem and emotion). The subject of study (N= 60) are teenagers aged 13-21 in and having parents divorced. The sample was conducted using snowball sampling technique. The survey used the orientation of happiness for the happiness and coping strategies for the inventory coping stress. The methodology used is correlational quantitative. Test partial analysis shows there is a positive and significant between problem focused engagement (r = 0.680, p = 0.000) with happiness and emotion focused engagement (r = 0.400, p = 0.002) with happiness. Test partial correlation show there is a positive and significant between problem focused disengagement (r = -0.607, p = 0.00) and emotion focused disengagement (r = -0.402, p = 0.001) with happiness juvenile whose parents divorced. Suggestions for further research, to test the relationship between other variables contributing happiness using subject derived from different backgrounds.
Downloads
Download data is not yet available.
References
Friedman (1998). Keperawatan Keluarga: Teori dan Praktik/Marilyn M. Friedman; alih bahasa, Ina Debora R.L.,YoakimAsy; Editor, Yasmin Asih, Setiawan, Monica Ester.Ed 3.- Jakarta : EGC

Gunarsa, S & Gunarsa. (2000). Psikologi Praktis : Anak Remaja dan Keluarga. Jakarta : PT. BPK Gunung Mulia.

Hurlock, E. B. (1999). Psikologi Perkembangan: Suatu Pendekatan Sepanjang rentang Kehidupan (Edisi 5). Jakarta: Erlangga.

Kaplan, J.B., & Sadock T.C., (1997). Sinopsis: Psikiatri Ilmu Pengetahuan Perilaku Psikiatri Klinis Edisi Ketujuh, Jakarta: Bina Rupa Aksara.

Kelly, J.B. & Emery, R. E. (2003). Children's Adjustment Following Divorce: Risk and Resilience Perspectives. Family Relations. 52 (4), 352-356.

Lazarus, R.S. and Folkman, S., (1984). Stress, Apraisal and Coping. New York: Springer Publishing Company.

McCullough, M. E., Tsang, J.-A., & Fincham, F. D. (2003). Forgiveness, Forbearance, and Time: The Temporal Unfolding of Transgression-Related Interpersonal Motivations. Journal of Personality and Social Psychology, 84 (3), 540-557.

Nick (2002). Keluarga kokoh dan bahagia. Batam: Interaksara.

Taylor, S. E. 1995. Health Psychology. New York: McGraw- Hill company

Thomas, P. A. (2010). Is it better to give or to receive? Social support and the well-being of older adults. The Journals of Psychological Sciences and Social Sciences, 65B, 351–357. doi:10.1093/geronb/gbp113.

Tobin, D.L. 2001.. User Manual for the Coping Strategies Inventory.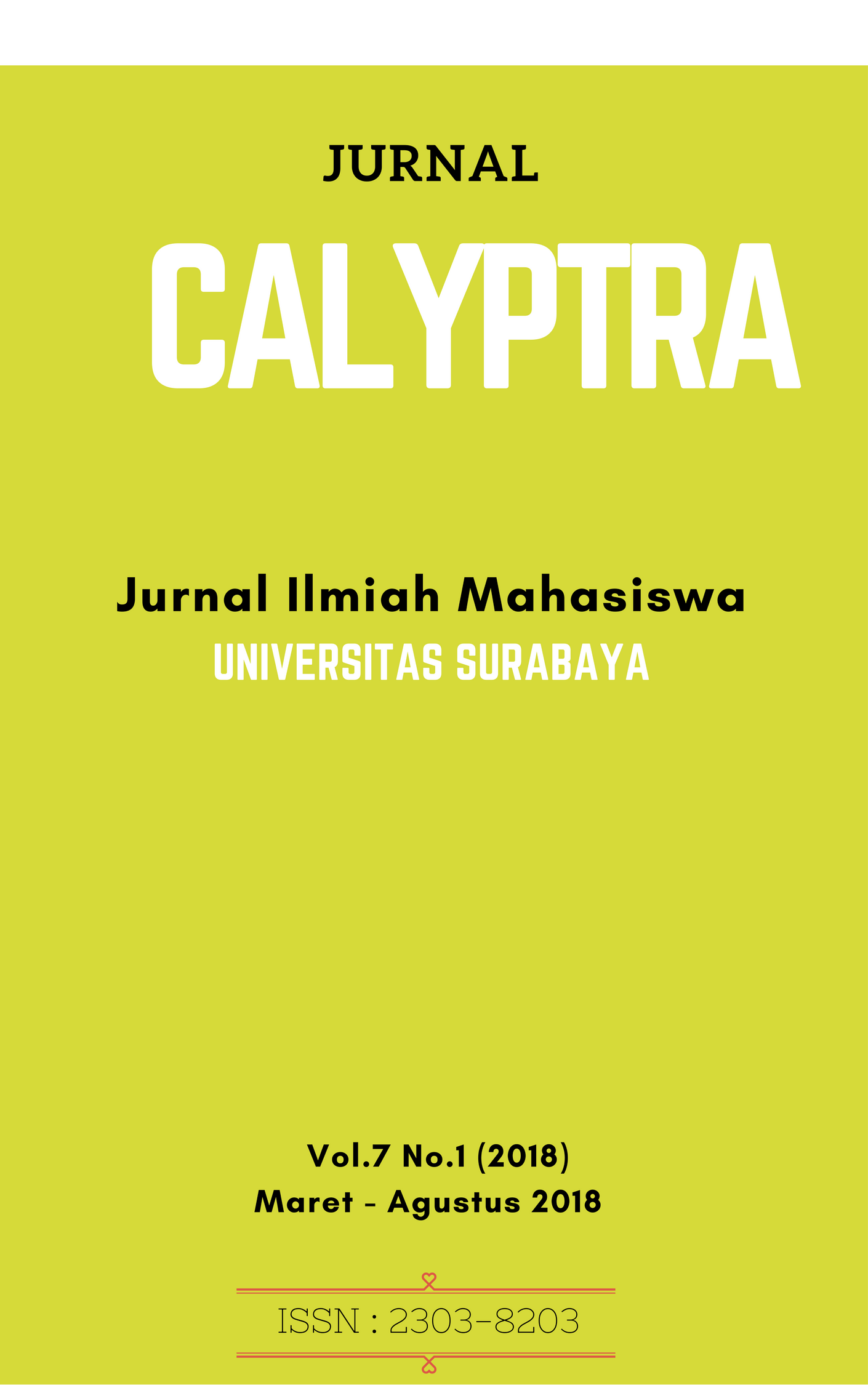 Section
Bidang Psikologi (K)