PERANCANGAN TATA LETAK GUDANG PADA UD DIAMOND JAYA DI SURABAYA
Ivan Gustin Aristanto

Jurusan Manajemen Jejaring Bisnis Fakultas Bisnis dan Ekonomika Universitas Surabaya
Abstract
Penelitian ini bertujuan untuk melakukan pembenahan tata letak gudang UD Diamond Jaya, Surabaya agar memiliki tata kelolah dan tata letak penyimpanan yang efisien dan efektif. Penelitian ini menggunakan metode ABC, Popularity dan Product Famliy. Penelitian ini menggunakan data penjualan dalam kurun waktu Juli 2016-Agustus 2016. Jenis penelitian yang digunakan adalah penelitian kualitatif. Sumber data yang digunakan adalah data primer dengan melakukan wawancara dengan responden yaitu pemilik perusahaan dan data sekunder yang berupa observasi langsung untuk mengetahui kondisi nyata dalam gudang perusahaan tersebut. Data yang diperoleh kemudian diolah dengan menggunakan metode ABC, Popularity, serta product family. Hasil penelitian ini, menunjukan pembenahan terhadap tata kelolah dan tata letak gudang barang jadi perusahaan ini dengan melakukan berdasarkan analisis ABC, Popularity, serta product family.
Downloads
Download data is not yet available.
References
Alan Rushton, Phil Croucher dan Peter Baker. 2010. The Handbook of Logistic & Distribution Management 4th edition.

Apple, James M. 1990. Tata Letak Pabrik Dan Pemindahan Bahan. Edisi Ketiga . Bandung : ITB.

Caron, F. Marchet, G. dan Perego A. 2000. Layout Design In Manual Picking Systems: A Simulation Approach. Vol. 11 Iss 2 pp. 94-104.

Herjanto , Eddy. 2007. manajemen operasi. Jakarta Grasindo.

Millstein. M, A, Yang. L, dan Haitao Li. 2014. Optimizing ABC Inventory Grouping Decisions. International Journal Production Economics 148 (71-80).

Mucahy, E. David. Warehouse Distribution & Operation handbook.

Syntetos, A.A. M. Keyes, dan M.Z. Babai. 2009. Demand Categorisation In A European Spare Parts Logisticss Network. International Journal of Operations & Production Management, Vol. 29 Iss 3 pp. 292 – 316.

Warman, John . 2004. Manajemen Pergudangan. Pustaka Sinar Harapan, Jakarta.

Wignjonosoebroto , Sritomo (2003). Tata Letak Pabrik dan Pemilihan Bahan 3th edition. Guna Widya, Surabaya.

Yunarto, Holy Icun dan Santika, Martinus Getty, 2005. Business Concept Implementation Series in Inventory Management. Elex Media. Jakarta.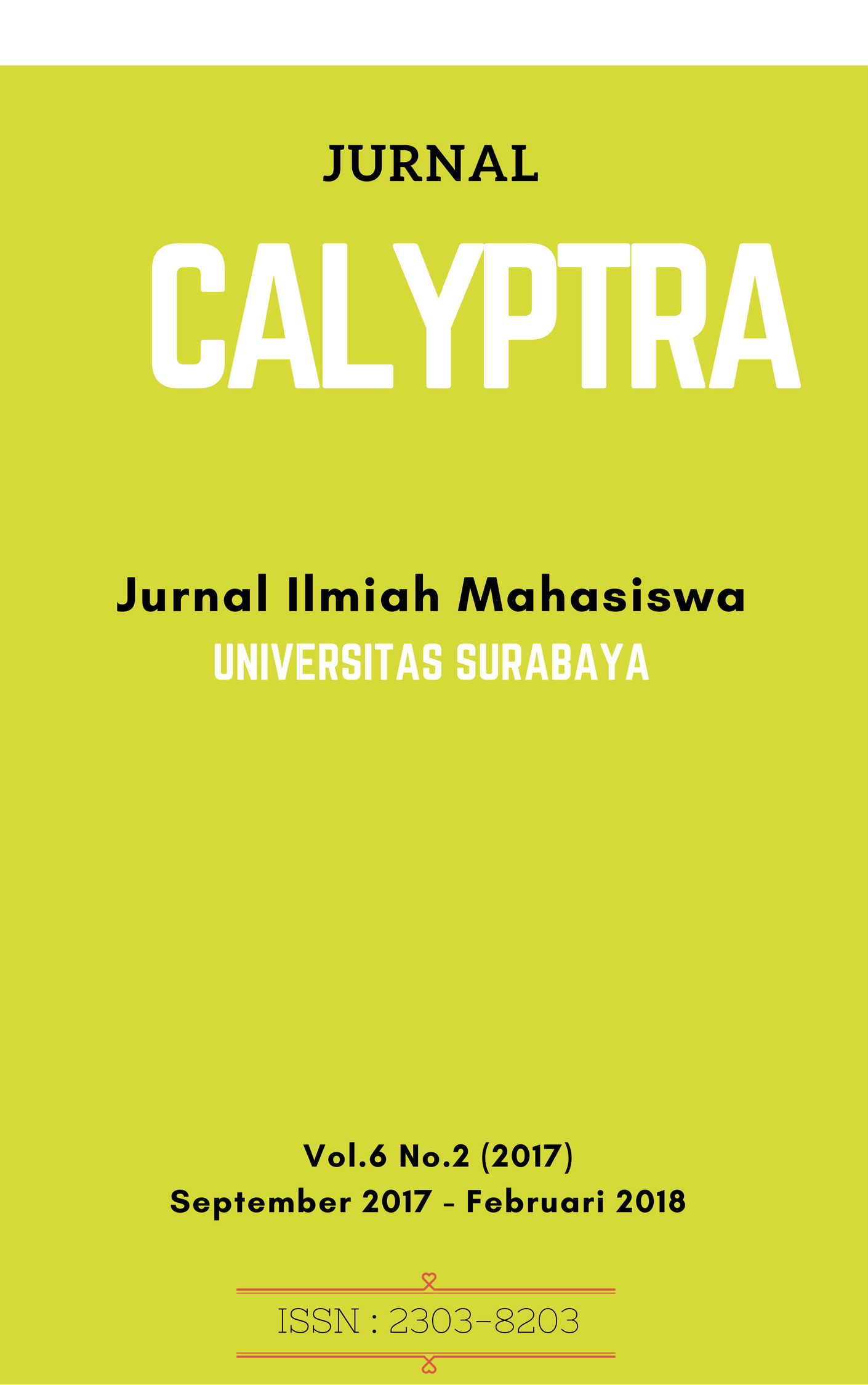 Section
Bidang Manajemen (M)