ANALISIS MASALAH TERKAIT OBAT PENGOBATAN ANTIDIABETES PADA PASIEN SIROSIS HATI DENGAN DIABETES MELLITUS TIPE 2 DI SUATU RUMAH SAKIT DI SURABAYA
Amelia Lorensia

Universitas Surabaya

Ernie Gorisalam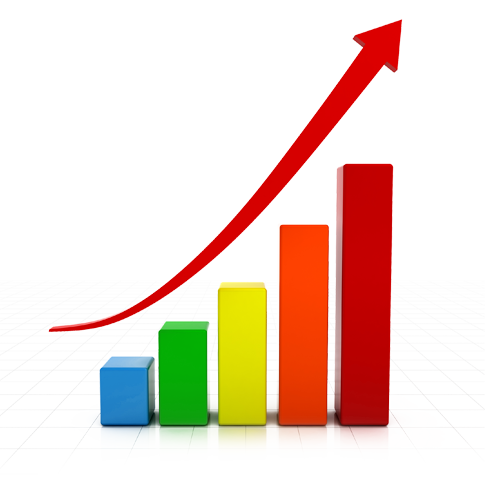 Abstract Views:
208 times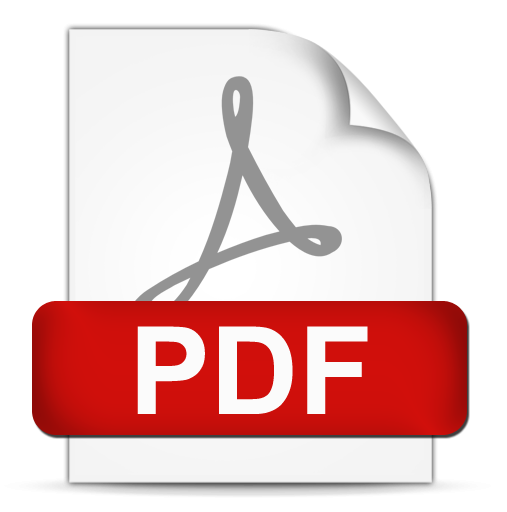 PDF Downloads:
515 times
Keywords:
liver cirrhosis, anti diabetic agent, diabetes mellitus type 2, drug-related problem
Abstract
Liver cirrhosis usually causes glucose intolerance/disturbance that leads to diabetes mellitus type 2. However diabetes mellitus type 2 is a risk factor on liver syrosis. The drug therapy can be quiet complex because of the liver damage and the consumption of the hepatotoxic hypoglichemic oral drug use. This research is aimed to evaluate the possibility of the drug-related problem (DRP) on the drug therapy of diabetes mellitus type 2 on patients with liver cirrhosis. This research is non-experimental with the descriptive analysis designed retrospectivally. The total sample used in this research is 51 patients. The results of the drug related problem (DRP) according to the problem faced: Effect of drug treatment not optimal (P1.2) 54,90%, Adverse drug event (non-allergic) (P2.1) 3,92%. DRP Results according to the cause: Inappropriate drug (included contra-indicated) (C1.1) 23,52%, Pharmacokinetic problem requiring dose adjustment (C3.6) 1.96%, Drug underused/ under-administered (deliberately) (C5.2) 39,21%. DRP which happens most are P1.2 and C5.2, anti-diabetic drugs that is involved in the DRP according to problem is insulin and sulfonilurea causes, the clinical outcome for the DRP according to this is nothing happened.
Downloads
Download data is not yet available.