PURIFIKASI PROTEIN REKOMBINAN DARI KLON GEN GAG-CA SEBAGAI KANDIDAT VAKSIN VIRUS PENYAKIT JEMBRANA
Dwi Susilowati Soyi

Asmarani Kusumawati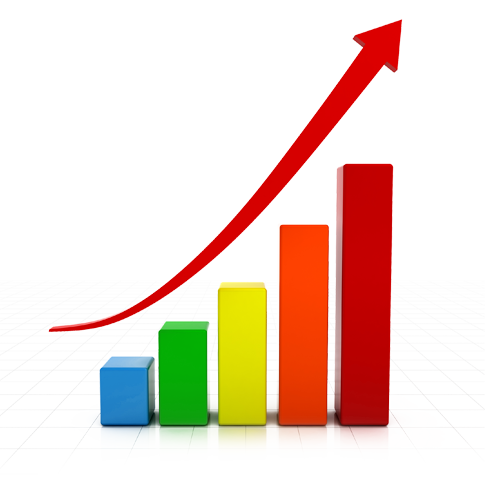 Abstract Views:
138 times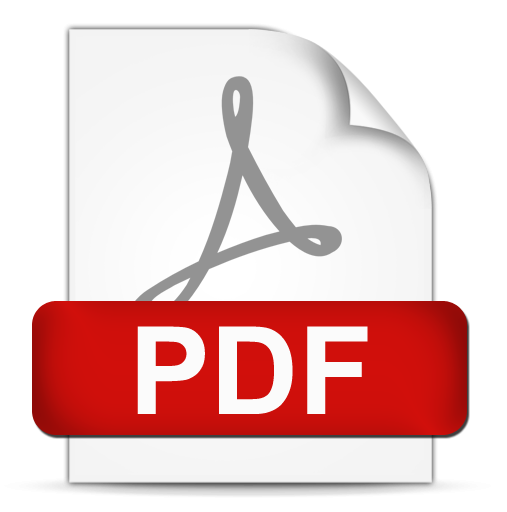 PDF Downloads:
325 times
Keywords:
Jembrana disease virus (JDV), protein vaccine, gag-ca gene, protein purification
Abstract
Jembrana disease is an acute disease which attack Bali cattle. The disease was caused by a Lentivirus, a member of Retroviridae family and subfamily Lentiviridae, which was called as Jembrana Disease Virus (JDV). Protein vaccine candidate for the disease constructed by inserting gag-ca gene that encodes capsid protein (CA) to a prokaryotic expression vector, pGEX-2T. The aim of the research is: to get pure CA protein from clone expression of gag-ca gene through purification with affinity column and cleavage with protease thrombin. To construct the protein vaccines was examine by these procedures: recombinant protein isolation, cleavage of fusion protein by using protease thrombin. The result showed that pure capsid protein can be obtained through purification with affinity column using MicroSpin GST and cleavage using protease thrombin.
Downloads
Download data is not yet available.