PENGARUH KERAGAMAN GENDER PADA DEWAN KOMISARIS, DEWAN DIREKSI, DAN KOMITE AUDIT TERHADAP MANAJEMEN LABA
Naufal Afif Fitroni

Universitas Surabaya

Yie Ke Feliana

Universitas Surabaya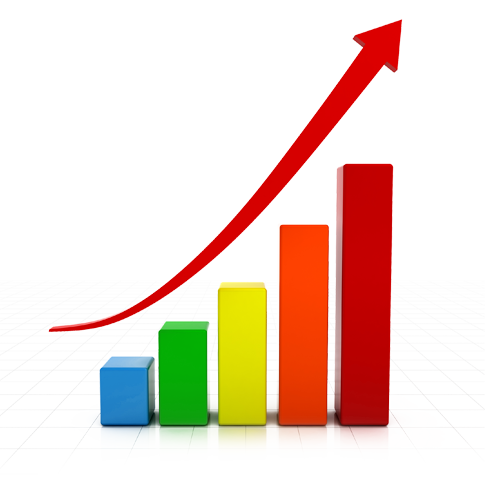 Abstract Views:
1310 times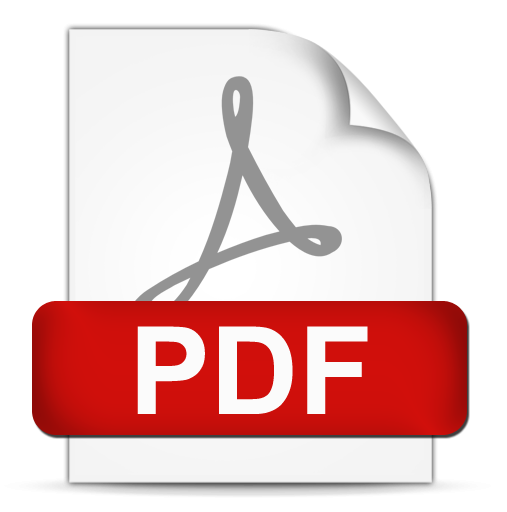 PDF Downloads:
1664 times
Keywords:
Earnings Management, Gender Diversity
Abstract
The aim of this study is to identify the influence of gender diversity in the board of commissioners, board of directors, and audit committee for earnings management. This study in a quantitative tested with multiple linear regression. Gender diversity in this study was calculated using the proportion of female gender on each board. The object of this research is all companies listed in the Indonesia Stock Exchange (IDX), except for the financial sector for the period 2017-2019. The sample used in 1136 firms. The results of this study indicate that gender diversity on the board of directors has a positive effect on earnings management, while gender diversity on the board of commissioners and audit committee has no significant impact on earnings management. The conclusion obtained is that the presence of female gender on the board of directors will affect the earnings management, while on the board of commissioners and audit committee both male and female gender has an equal chance to do the earnings management.
Downloads
Download data is not yet available.
References
Arthawan, P. T., & Wirasedana, W. P. (2018). Pengaruh kepemilikan manajerial, kebijakan utang dan ukuran perusahaan terhadap manajemen laba. E-Jurnal Akuntansi, 22(1), 1-29.
Barua, A., L. F. Davidson, D. V. Rama, dan S. Thiruvadi. (2010). CFO gender and accruals quality. Accounting Horizons 24: 25-39.
Blair, M. M. (1995). Rethinking assumptions behind corporate governance. Challenge, 38(6), 12-17.
Cox, T. H., Jr. & Blake, S. (1991). Managing Cultural Diversity: Implications for Organizational Competitiveness. Academy of Management Executive 5 (3): 45-56.
Dechow, P.M., Sloan, R.G dan A.P. Sweeney. 1995. Detecting Earnings Management. The Accounting Review. Vol. 70: 193-225.
Emadi, G. & Mansour, G. (2015). The association presence of female members on the board of directors and earnings management with discretionary accruals indexion the listed companies in Tehran Stock Exchange. Journal of Current Research in Science, 3(1), 39- 43.
Evianisa, Hermailinda. 2014. Pengaruh Karakter Eksekutif dan Corporate Governance Terhadap Tax Avoidance. Skripsi. Universitas Muhammadiyah Yogyakarta.
Fatimah, D. (2019). Pengaruh Board Diversity terhadap Manajemen Laba. Journal of Applied Accounting and Taxation, 4(2), 223–233.
Gavious I., E. Segev dan R. Yosef. (2012). Female directors and earnings management in high technology firms. Pacific Accounting Review 24(1): 4-32.
Gull, A. A., Nekhili, M., Nagati, H., & Chtioui, T. (2018). Beyond gender diversity: How specific attributes of female directors affect earnings management. The British Accounting Review, 50(3), 255-274.
Gunawan, & Situmorang, E. M. (2016). Pengaruh Dewan Komisaris, Kepemilikan Manajerial dan Komite Audit terhadap Manajemen Laba pada perusahaan BUMN. Jurnal Ekonomi, Manajemen dan Perbankan, Vol.2. ISSN: 2302-4119.
Harakeh, M., El-Gammal, W., & Matar, G. (2019). Female directors, earnings management, and CEO incentive compensation: UK evidence. Research in International Business and Finance, 50, 153-170.
Irwansyah, M. R., Vijaya, D. P., & Tripalupi, L. E. (2020). Board Diversity dan Kualitas Laba: Studi pada Perusahaan Manufaktur di Indonesia. JIA (Jurnal Ilmiah Akuntansi), 5(2), 377-390.
Jati, M.Y.A., dan Sanjaya, S.P.I. (2013). Pengaruh Karakteristik Personal Komite Audit terhadap Real Earnings Management. Jurnal Ilmiah Akuntansi. Hal. 1-17
Jensen, M. C. and Meckling, W. H. (1976). 'Theory of the firm: managerial behavior, agency costs, and ownership structure'. Journal of Financial Economics, 3, 305-60.
Juliano P, S. (2015). Komunikasi dan gender: Perbandingan gaya komunikasi dalam budaya maskulin dan feminim. JIPSI-Jurnal Ilmu Politik dan Komunikasi UNIKOM, 5.
Jones, JJ. 1991. Earnings Management during Import Relief Investigations. Journal of Accunting Research. Vol. 29(2):193-228.
Komite Nasional Kebijakan Governance (KNKG). (2006). Pedoman Umum GCG Indonesia, Jakarta.
Krishnan, G. P. dan L. M. Parsons. (2008). Getting to the bottom line: an exploration of gender and earnings quality. Journal of Business Ethics 78: 65-76
Maltz, D. N., & Borker, R. A. (1982). A cultural approach to male-female miscommunication. A cultural approach to interpersonal communication: Essential readings, 168-185.
Maula, K. A., & Rakhman, A. (2018). Pengaruh Boards Diversity (CEO Wanita, CFO Wanita, Proporsi Dewan Komisaris Wanita, Proporsi Komite Audit Wanita) Terhadap Pelanggaran Aturan Laporan Keuangan. Accounthink: Journal of Accounting and Finance, 3(01).
Mayasari, D. (2016). "Pengaruh Gaya Kepemimpinan Perempuan terhadap Kinerja Karyawan di PT . AIA CHANDRA UTAMA AGENCY", 4(1), 776–781.
Novilia, O. dan, & Nugroho, P. I. (2016). Pengaruh Manajemen Puncak Wanita Terhadap Manajemen Laba, 5(1), 27–45.
Patrick, E. A., Paulinus, E. C., & Nympha, A. N. (2015). The Influence of Corporate Governance on Earnings Management Practices: A Study of Some Selected Quoted Companies in Nigeria. American Journal of Economics, Finance and Management, 1(5), 482–493.
Rahma, Athika. (2020). BPK: Jiwasraya Manipulasi Laporan Keuangan dari Rugi jadi Laba di 2006. https://www.liputan6.com/bisnis/read/4151062/bpk-jiwasraya-manipulasi-laporan-keuangan-dari-rugi-jadi-laba-di-2006 diakses pada tanggal 17 Januari 2021.
Rahmawati, dkk. 2006. Pengaruh Asimetri Informasi terhadap Praktik Manajemen Laba pada Perusahaan Perbankan Publik yang terdaftar di Bursa Efek Jakarta, Simposium Nasional Akuntansi IX.
Rich, J., Jones, J., Heitger, D. L., Mowen, M., & Hansen, D. (2011). Cornerstones of financial and managerial accounting. Cengage Learning.
Scott, William R. (2015). Financial Acconting theory. 4th Edition. Canada Inc : Pearson Educatio.
Sun, J., Liu, G., & Lan, G. (2011). Does female directorship on independent audit committees constrain earnings management? Journal of Business Ethics, 99(3), 369e382.
Suryadi dan Idris Suryadi, Ace dan Ecep Idris. Kesetaraan Gender dalam Bidang Pendidikan. (Bandung, PT. Genesindo;2004) h. 114.
Thiruvadi, S. dan H. Hua‐Wei. (2011). Audit committee gender differences and earnings management, Gender in Management: An International Journal 26(7) : 483 – 498.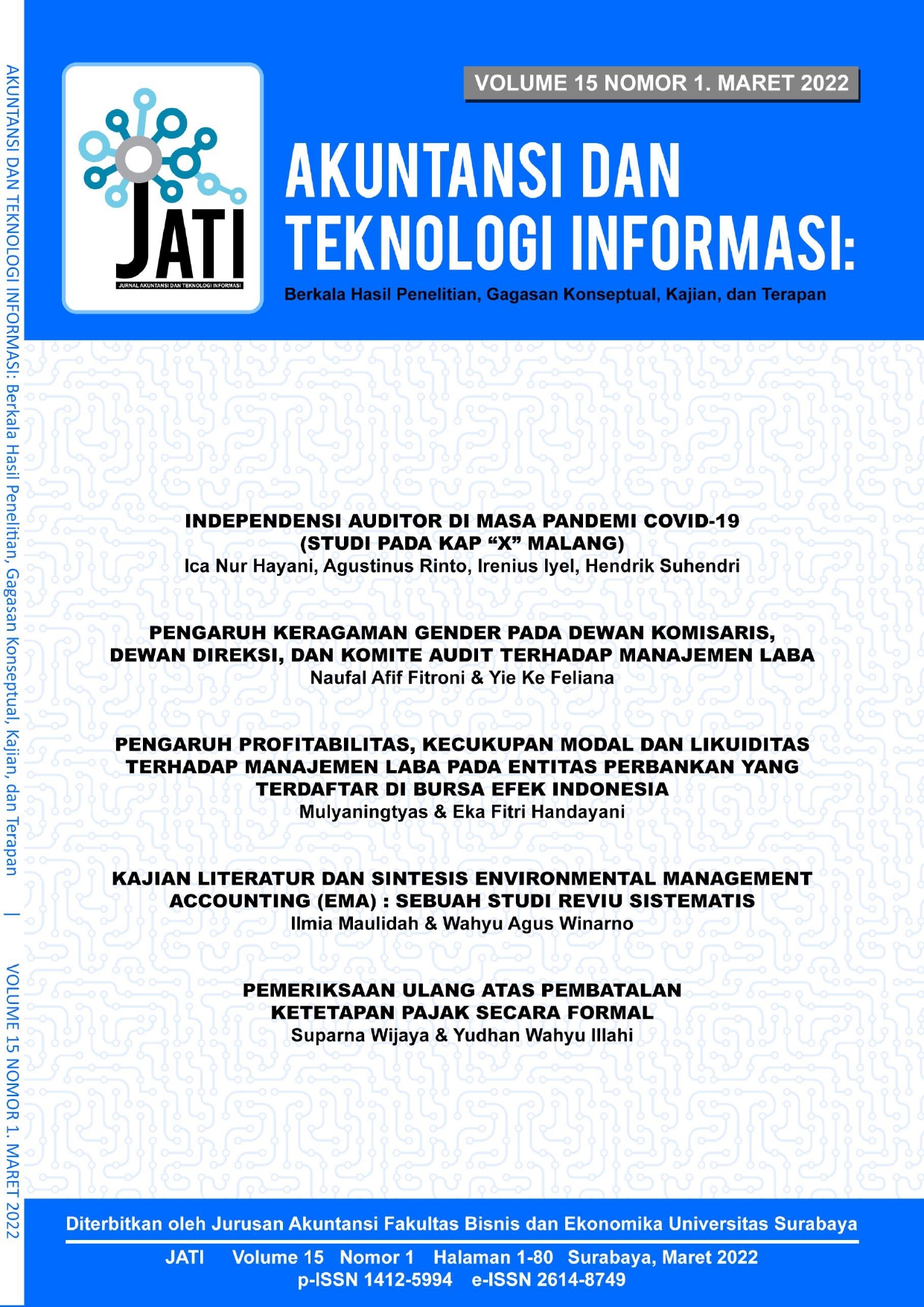 How to Cite
Fitroni, N. A., & Feliana, Y. K. (2022). PENGARUH KERAGAMAN GENDER PADA DEWAN KOMISARIS, DEWAN DIREKSI, DAN KOMITE AUDIT TERHADAP MANAJEMEN LABA. Akuntansi Dan Teknologi Informasi, 15(1), 8-21. https://doi.org/10.24123/jati.v15i1.4575
Copyright on articles is retained by the respective author(s), without restrictions. A non-exclusive license is granted to Akuntansi dan Teknologi Informasi (JATI) to publish the article and identify itself as its original publisher, along with the commercial right to include the article in a hardcopy issue for sale to libraries and individuals.
Articles published in Akuntansi dan Teknologi Informasi (JATI) are licensed under a Creative Commons Attribution-ShareAlike 4.0 International license. You are free to copy, transform, or redistribute articles for any lawful purpose in any medium, provided you give appropriate credit to the original author(s) and the journal, link to the license, indicate if changes were made, and redistribute any derivative work under the same license.
By publishing in Akuntansi dan Teknologi Informasi (JATI), authors grant any third party the right to use their article to the extent provided by the Creative Commons Attribution-ShareAlike 4.0 International license.