PENGARUH ASEAN-CHINA FREE TRADE AREA TERHADAP KOMODITI TEKSTIL INDONEISA PERIODE 2008-2015
Raudah Aghnia Ahda

Fakultas Bisnis dan Ekonomika, Universitas Surabaya

Made Siti Sundari

Fakultas Bisnis dan Ekonomika, Universitas Surabaya

Idfi Setyaningrum

Fakultas Bisnis dan Ekonomika, Universitas Surabaya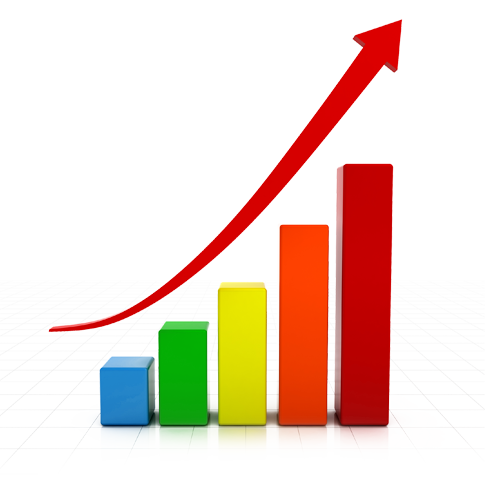 Abstract Views:
813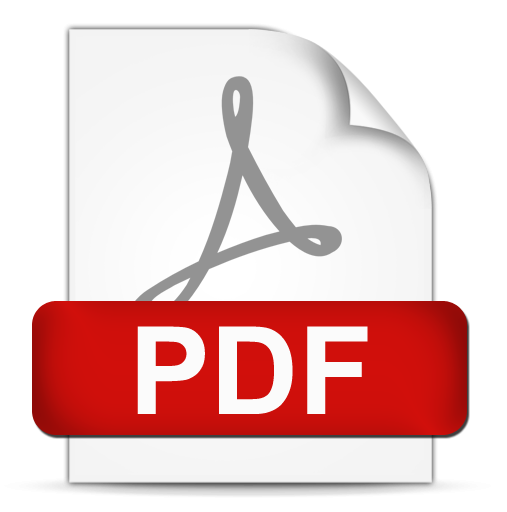 PDF Downloads:
464
Keywords:
free trade agreement, textile import, export
Abstract
This study aims to determine whether there is different value between exportand import performance before ACFTA and after ACFTA by developing hypothesis from the previous studies. To test the proposed hypothesis, this Study employed the independent samples t-test with data from the World Bank database. The case study was carried out with concern on textile business between Indonesia and China. The results indicate that the exports value has different mean following the free trade agreement. Similar result occurs at the import value of textile from China toIndonesia.
Downloads
Download data is not yet available.
References
Salvatore Dominick. 2007. Mikroekonomi. Edisi Keempat. Jakarta: Erlangga

Amir, 2010. Kontrak Bisnis Ekspor-Impor. Jakarta: PPM Manajemen. Amir, 2013, EksporImpor, Jakarta PPM Management

Purnamawati, Astuti dan Sri Fatmawati. 2013. Dasar-Dasar Ekspor Impor. Teori, Praktik, dan Prosedur. Edisi Satu. Yogyakarta: UPP STIM YKPN.

Andri Feriyanto, Perdagangan Internasional: Kupas Tuntas Prosedur Ekspor Impor. Jakarta

Marolop Tandjung, 2011, Aspek dan Prosedur Eksport-Import, Jakarta Hady, Hamdy, 2009, Ekonomi Internasional: Teori dan Kebijakan Perdagangan Internasional, Jakarta: Ghalia Indonesia

Krugman, Paul dan Obstfeld, 2002, Ekonomi Internasional Teori dan Kebijaksanaan, diterjemahkan oleh: Faisal H. Basri, Jakarta: Rajawali Press.

Baron Hidayat, Fatma Indriani, Muliadi, 2015, Implementasi Indepentdent t test Pada Aplikasi Pembelajaran Multimedia Ragam dan Gerak Seni Tari Daerah Kalimantan Selatan, FMIPA UNLAM, Kalimantan Selatan

Christie N. J. Maramis, 2013, Analisis Pertumbuhan ekonomi, Konsumsi, Investasi, dan Ekspor Neto di Indonesia dan Sulawesi Utara Sebelum Dan Sesudah Krisis Finansial Global Tahun 2008, Universitas Sam Ratulangi, Manado.

Sullivan Arthur, M. sheffrin steven, Economics principal in action, 2003 Pearson Education inc: Boston

Annisa R, Suhadak, dan Rosalita,2016, Pengaruh Asean-Chia Free Trade Area terhadap Ekspor dan Impor Indonesia-Cina, jurnal adminstrasi bisnis, Universitas Brawijaya: Malang (https://media.neliti.com/media/publications/87403-ID-pengaruh-asean-china-free-trade-area- ter.pdf)

Fairus, Lilis, dan Agus Luthfi, 2017, Analisis Integrasi Ekonomi Indonesia- China Terhadap Perekonomian Indonesia (sebelum dan sesudah ACFTA), Journal of Research in Economics and Management (67-153-1-PB.pdf)

Yola Velinda dan Suhadak, 2017, Pengaruh ASEAN-China Free Trade Agreement (ACFTA) terhadap Ekspor Komoditi Kelapa Sawit dan Karet Alam Indonesia

Raudah Aghnia Ahda, Made Siti Sundari, Idfi Setyaningrum ke China, Jurnal Administrasi Bisnis https:// media. neliti.com/ media/ publications/ 87759-ID-pengaruh- asean-china-free-trade-agreemen.pdf

World Integrated Trade Solution (https://wits.worldbank.org/ CountryProfile/en/Country/IDN/StartYear/2008/EndYear/2015/TradeFlow/Import
/Indicator/MPRT-TRD-VL/Partner/CHN/Product/ Textiles).
Diakses april 2018.Raudah Aghnia Ahda, Made Siti Sundari, Idfi Setyaningrum55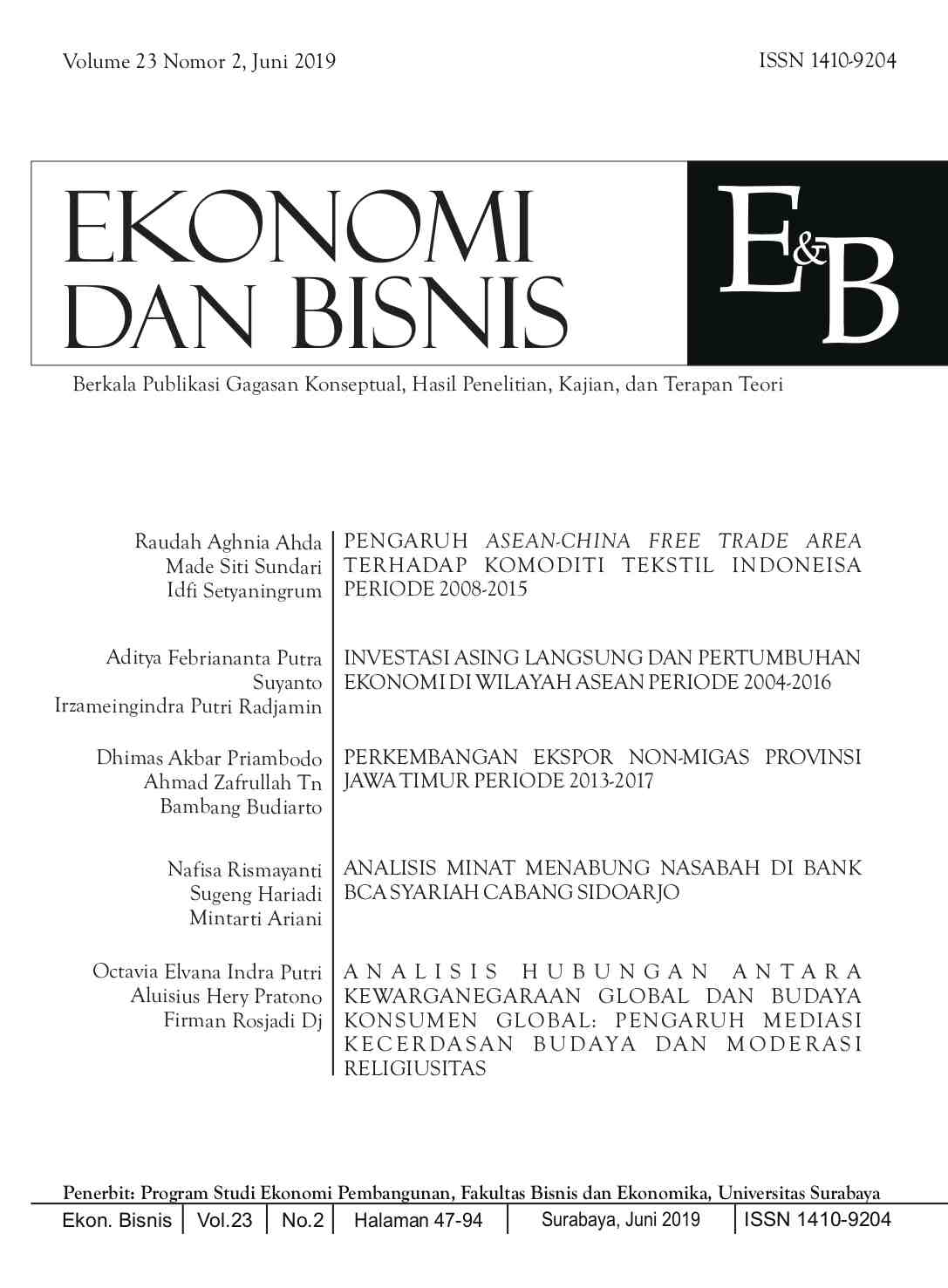 How to Cite
Ahda, R. A., Sundari, M. S., & Setyaningrum, I. (2019). PENGARUH ASEAN-CHINA FREE TRADE AREA TERHADAP KOMODITI TEKSTIL INDONEISA PERIODE 2008-2015. Jurnal Ekonomi Dan Bisnis, 23(2), 47-56. https://doi.org/10.24123/jeb.v23i2.2011
Articles published in Ekonomi dan Bisnis: Berkala Publikasi Gagasan Konseptual, Hasil Penelitian, Kajian, dan Terapan Teori are licensed under a Creative Commons Attribution-ShareAlike 4.0 International.You are free to copy, transform, or redistribute articles for any lawful purpose in any medium, provided you give appropriate credit to the original author(s) and Ekonomi dan Bisnis: Berkala Publikasi Gagasan Konseptual, Hasil Penelitian, Kajian, dan Terapan Teori, link to the license, indicate if changes were made, and redistribute any derivative work under the same license.
Copyright on articles is retained by the respective author(s), without restrictions. A non-exclusive license is granted to Ekonomi dan Bisnis: Berkala Publikasi Gagasan Konseptual, Hasil Penelitian, Kajian, dan Terapan Teori to publish the article and identify itself as its original publisher, along with the commercial right to include the article in a hardcopy issue for sale to libraries and individuals.
By publishing in Ekonomi dan Bisnis: Berkala Publikasi Gagasan Konseptual, Hasil Penelitian, Kajian, dan Terapan Teori, authors grant any third party the right to use their article to the extent provided by the Creative Commons Attribution-ShareAlike 4.0 International