THE ROLE OF GENDER IN VIDEO GAME USAGE, PREFERENCE, AND BEHAVIOR IN SURABAYA
Edwin Reinaldy Aditya Winata

Jurusan International Business Networking Fakultas Bisnis dan Ekonomika Universitas Surabaya
Abstract
This study aims to identify and analyze the differences of Behavior and describe the Usage and Preference toward Video Game between Male and Female gamers in Surabaya. The Video Game mentioned covers all electronic games, independent of their platform (computer, consoles, arcades, handheld, smartphone, etc.). The data used in this research gathered through direct offline physical Questionnaire which was adopted from Phan. et.al. (2012). Using Non-probability purposive sampling technique, sample of this research consisted of 200 respondents, composed from 100 Male and 100 Female respondents whose age is 17 years old or above, domiciled Surabaya, and routinely plays video game for at least two hours in a week. Further data analysis was analyzed by SPSS 23.0. Result of this study found that there is significant difference in behavior between male and female video gamers and describe each gender preferences toward genres and gaming device,
also the usage of the video game.
Downloads
Download data is not yet available.
References
Ansari, Chairul, Subhan Hadil, Karel Susetyo, Agus Triyanto, Bambang Pujicahyono, Fadhiya Djunaidy, Ike Kusumaningtyas, and Yonda Nurtaqwa. Penetrasi Dan Perilaku Pengguna Internet Indonesia. Publication. Jakarta: Asosiasi Penyelenggara Jasa Internet Indonesia (APJII), 2016. Print.

BERNHAUPT, REGINA. "Video Game and Game Genres." GAME USER EXPERIENCE EVALUATION. Place of Publication Not Identified: SPRINGER INTERNATIONAL PU, 2016.

Bray, J. P., 2008. Consumer Behaviour Theory: Approaches and Models. Discussion Paper. Unpublished.

Cunningham, Carolyn. "Girl game designers." new media & society 13, no. 8 (2011): 1373-1388.

Dickey, M.D., 2006. Girl gamers: The controversy of girl games and the relevance of female‐oriented game design for instructional design. British journal of educational technology, 37(5), pp.785-793.

Fields, Tim. "What Is Social Game? Are Mobile Games Social?" Mobile & Social Game Design: Monetization Methods and Mechanics. 2nd ed. CRC, 2014. 7-20. Web.

Gale, Thomson. "Entertainment Industry." International Encyclopedia of the Social Sciences. Encyclopedia.com, 2008. Web. 10 Jan. 2017. .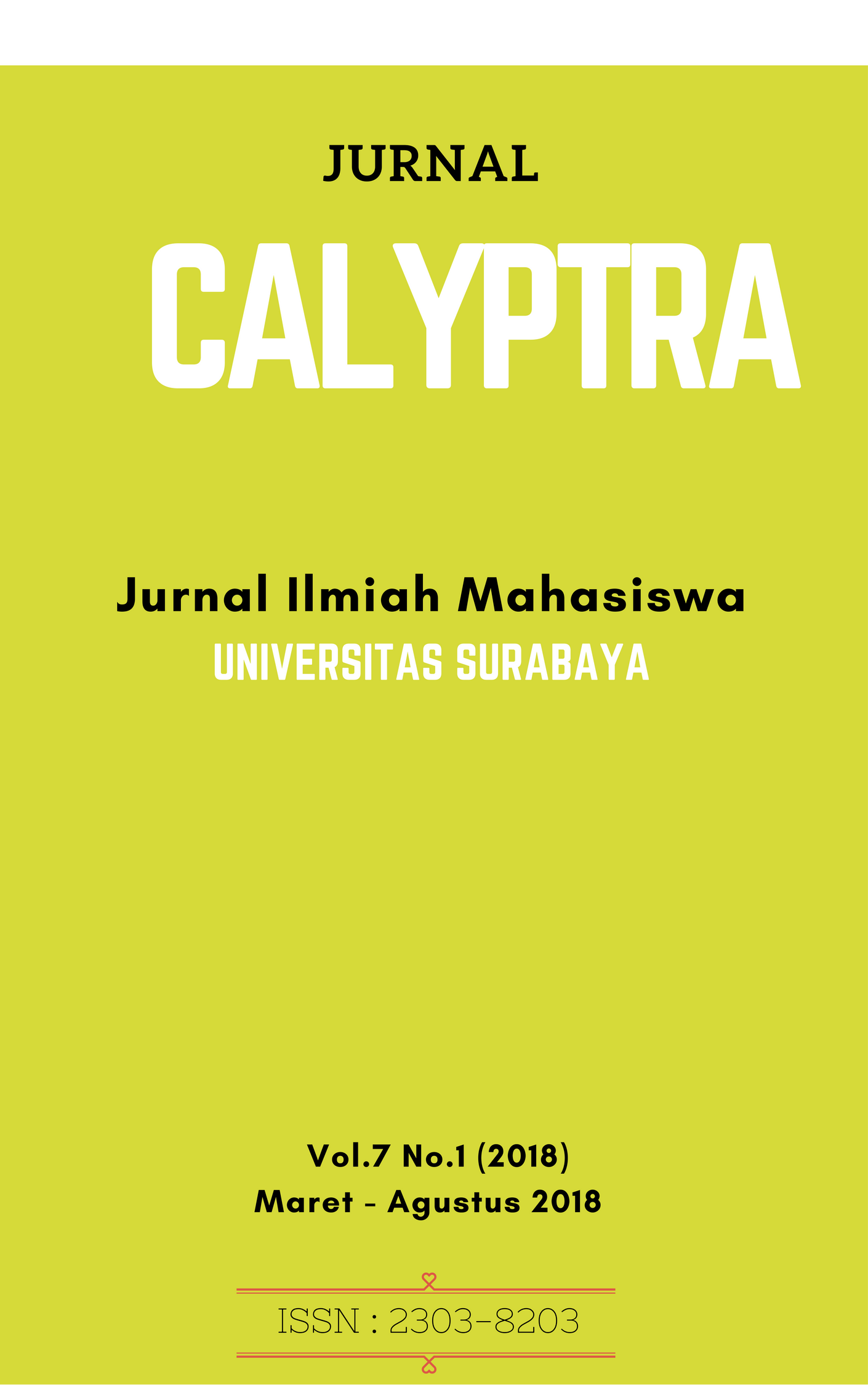 Section
Bidang International Business Network (IBN)