PROFIL FAKTOR RISIKO CARDIOASCULAR EVENT PADA PASIEN JANTUNG KORONER
Kevin Kusuma Hadi

Fakultas Farmasi Universitas Surabaya
Abstract
Angina stabil merupakan manifestasi umum dari penyakit jantung koroner. Tanda dan gejala angina stabil berupa rasa sakit di bagian dada yang terkadang menyebar ke bagian tubuh lainnya. Hal ini disebabkan oleh penyempitan pembuluh darah yang memasok darah dan oksigen ke jantung. Penyempitan ini disebabkan oleh pembentukan plak pada dinding arteri yang dikenal sebagai atherosclerosis. Tingginya kadar kolesterol total dan rendahnya high density lipoprotein (HDL) menjadi faktor risiko yang dapat memicu atherosclerosis pada PJK. Faktor risiko yang dapat mempengaruhi cardiovascular event adalah usia, jenis kelamin, penyakit penyerta, dan obat PJK. Salah satu terapi yang diberikan yaitu antiplatelet untuk melihat efektivitasnya terhadap cardiovascular event. Metode peneltian menggunakan case study dengan mengambil data rekam medis pasien jantung koroner dan analisis data menggunakan analisis regresi logistic berganda untuk mendapatkan hasil yang diinginkan. Dari penelitian yang dilakukan, didapatkan 118 pasien PJK di RS Islam Surabaya. Data demografi pasien diperoleh melalui catatan rekam medis. Hasil faktor yang berpengaruh secara signifikan adalah faktor penggunaan antiplatelet terhadap cardiovascular event.
Downloads
Download data is not yet available.
References
Aaronson, P.I., & Ward, JPT. (2010). Sistem kardiovaskuler : At a glance. (Edisi Ketiga). (Surapsari, Alih Bahasa). Jakarta : EGC.

Altman R et al, 2004, Impact of Platelet Reactivity on Cardiovascular Outcomes in Patients With Type 2 Diabetes Mellitus and Coronary Artery Disease, , BioMed Central Ltd.

Alwi, Idrus. (2006). Tatalaksana Infark Miokard Akut dengan Elevasi ST dalam Sudoyo, dkk., Buku Ajar : Ilmu Penyakit Dalam. Edisi 4, Jakarta : FKUI.

Alwi I. (2009). Sindrom Koroner Akut Pada Usia Lanjut. Jakarta: Internal Publishing

American College of Cardiology Foundation and the American Heart Association, 2002, ACC/AHA 2002 Guideline Update for the Management of Patients With Chronic Stable Angina, 3.

Badan Penelitian Dan Pengembangan Kesehatan Kementerian Kesehatan RI, 2013, Riset Kesehatan Dasar, Jakarta: Kementerian Kesehatan, ix-91.

Bhatt D. L, 2008, Platelet in cardiovascular disease, Imperial College Press, London.

Dahlan,M Sopiyudin. (2009). Langkah – Langkah Membuat Proposal Penelitian Bidang Kedokteran dan Kesehatan. Jakarta : Sagung Seto.

Daly C, Clemens F, Lopez SJ, et al, 2006, Gender Differences in the Management and Clinical Outcome of Stable Angina, American Heart Association, 490.

Direktorat Bina Farmasi Komunitas Dan Klinik Ditjen Bina Kefarmasian Dan Alat Kesehatan Departemen Kesehatan, 2006, Pharmaceutical Care Untuk Pasien Penyakit Jantung Koroner: Fokus Sindrom Koroner Akut, Jakarta: Departemen Kesehatan, 1.

Direktorat Jenderal Pengendalian Penyakit dan Penyehatan Lingkungan, direktorat Pengendalian Penyakit Tidak Menular, (2011). Pedoman Pengendalian Faktor Risiko Penyakit Jantung dan Pembuluh Darah, Edisi I. Jakarta : Kementerian RI.

European Society Cardiology, 2013, 2013 ESC guidelines on the management of stable coronary artery disease, European Heart Journal, 10.

European Society of Cardiology, 2013, 2013 ESC Guidelines for the management of stable coronary artery disease - addenda, European Heart Journal, 2-3.

European Society of Cardiology, 2006, Guidelines on the management of stable angina pectoris: full text, European Heart Journal, 2-22.

Falk E, 2006, Pathogenesis of Atherosclerosis, Journal of the American College of Cardiology, 47 (8): C7-12.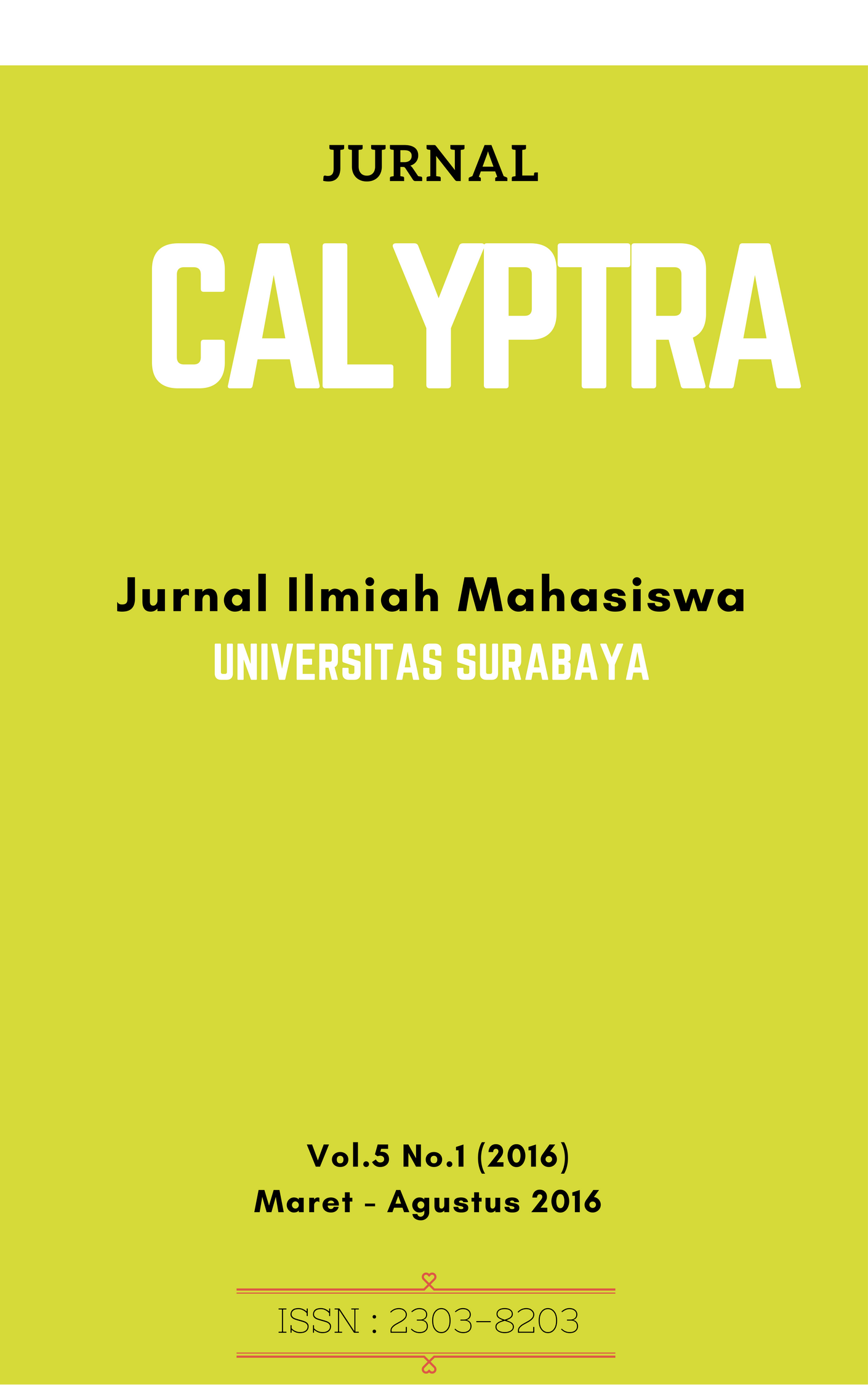 Section
Bidang Farmasi (F)