STUDI DRUG RELATED PROBLEMS PADA PENGOBATAN PASIEN DEMAM TIFOID ANAK RAWAT INAP DI RUMAH SAKIT "X" DI SURABAYA
Selly Apriyanti

Fakultas Farmasi Universitas Surabaya
Abstract
Prevalensi demam tifoid pada usia 3-19 tahun menyumbang angka 91% dari kasus demam tifoid di Indonesia. Penyakit demam tifoid memerlukan terapi kausatif (antibiotik) dan terapi simptomatik (antipiretik dan antiemetik). Penelitian ini dilakukan untuk mengetahui DRP yang terjadi pada pengobatan demam tifoid pada anak. Sampel diambil dengan metode purposive sampling dengan kriteria inklusi yaitu pasien anak berusia 3-12 tahun, dan didiagnosis menderita demam tifoid. Pada penelitian ini didapatkan Jumlah pasien yang mengalami DRP adalah sebanyak 12 orang dari 14 pasien (85,7%). Dalam penggunaan antibiotik, DRP yang paling banyak ditemukan adalah ketidaktepatan pemberian dosis obat sebanyak 11 pasien (78,6%),  diikuti oleh ketidaktepatan frekuensi pemberian obat yang dialami pasien sebanyak 4 pasien (28,6%). Pemilihan obat antibiotik pada rumah sakit sudah sesuai, sehingga DRP dari segi ketidaktepatan pemilihan obat adalah 0%. Dalam penggunaan antipiretik dan antiemetik, DRP yang paling banyak ditemukan adalah ketidaktepatan pemberian dosis obat, sebanyak 4 pasien (28,6%), diikuti oleh ketidaktepatan frekuensi pemberian obat sebanyak 4 pasien (28,6%), lalu ketidaktepatan pemilihan obat, yang dialami sebanyak 1 pasien (7,1%).
Downloads
Download data is not yet available.
References
Baena MI, Faus MJ, Fajardo PC, et al, 2006, Medicine-related problems resulting in emergency department visits. Eur. J. Clin. Pharmacol. 62: 387-393

Blix HS, Viktil KK, Reikvam A, et al, 2004, The majority of hospitalised patients have drug-related problems: results from a prospective study in general hospitals. Eur. J. Clin. Pharmacol. 60: 651-658

Budiman C, 2008, Metodologi Penelitian Kesehatan, Penerbit: EGC, 47-48

Cook GC, Zumla AI, 2009, Salmonella Infection, In Manson's Tropical Diseases, 22nd edition, Elsevier, United Kingdom, Chapter 52, 931-937

Crump JA, Luby SP, Mintz ED, 2004, The global burden of typhoid fever. Bull, World Health Organization. 82: 346-353

Fauci AS, Braunwald E, Kasper DL, et al, 2008, Salmonellosis, In Harrison's Principles of Internal Medicine, 17th edition, McGraw Hill, United States, Chapter 146, 956-959

Food and Drug Administration, 2010, Telithromycin (marketed as ketek) Information, (online), (http://www.fda.gov diakses 21-3-2015)

Frank U, Tacconelli E, 2012, The daschner Guide to In-Hospital Antibiotic Therapy, Springer Medizine, Germany

Gillespie SH, 2004, Management of Multiple Drug-Resistant Salmonella Infections, In Management of Multiple Drug-Resistant Infections, Humania Press, New Jersey, Chapter 11, 189-198

Handojo I, 2004, Imunoasai Untuk Penyakit Infeksi Bakterial, Dalam Imunoasai Terapan Pada Beberapa Penyakit Infeksi, Airlangga University Press, Surabaya, Bab I, 1-23

Ikatan Dokter Anak Indonesia, 2005, Demam Tifoid, Dalam Standar Pelayanan Medis Kesehatan Anak, Badan Penerbit IDAI, Jakarta, 109-113

Keputusan Menteri Kesehatan Republik Indonesia, 2006, Pedoman Pengendalian Demam Tifoid, Jakarta: Kementrian Kesehatan RI

Lippincot W, Lippincot W, 2011, Typhoid Fever, In Lippincot's Guide to Infections Diseases, Wolters Kluwer Health, Philadelphia, 332-333

McEvoy GK, 2003, AHFS Drug Information, American Social of Health System, USA

Perhimpunan Dokter Spesialis Penyakit Dalam Indonesia, 2006, Demam Tifoid, Dalam Panduan Pelayanan Medik, Departemen Ilmu Penyakit Dalam Fakultas Kedokteran Universitas Indonesia, Jakarta Pusat, 139-14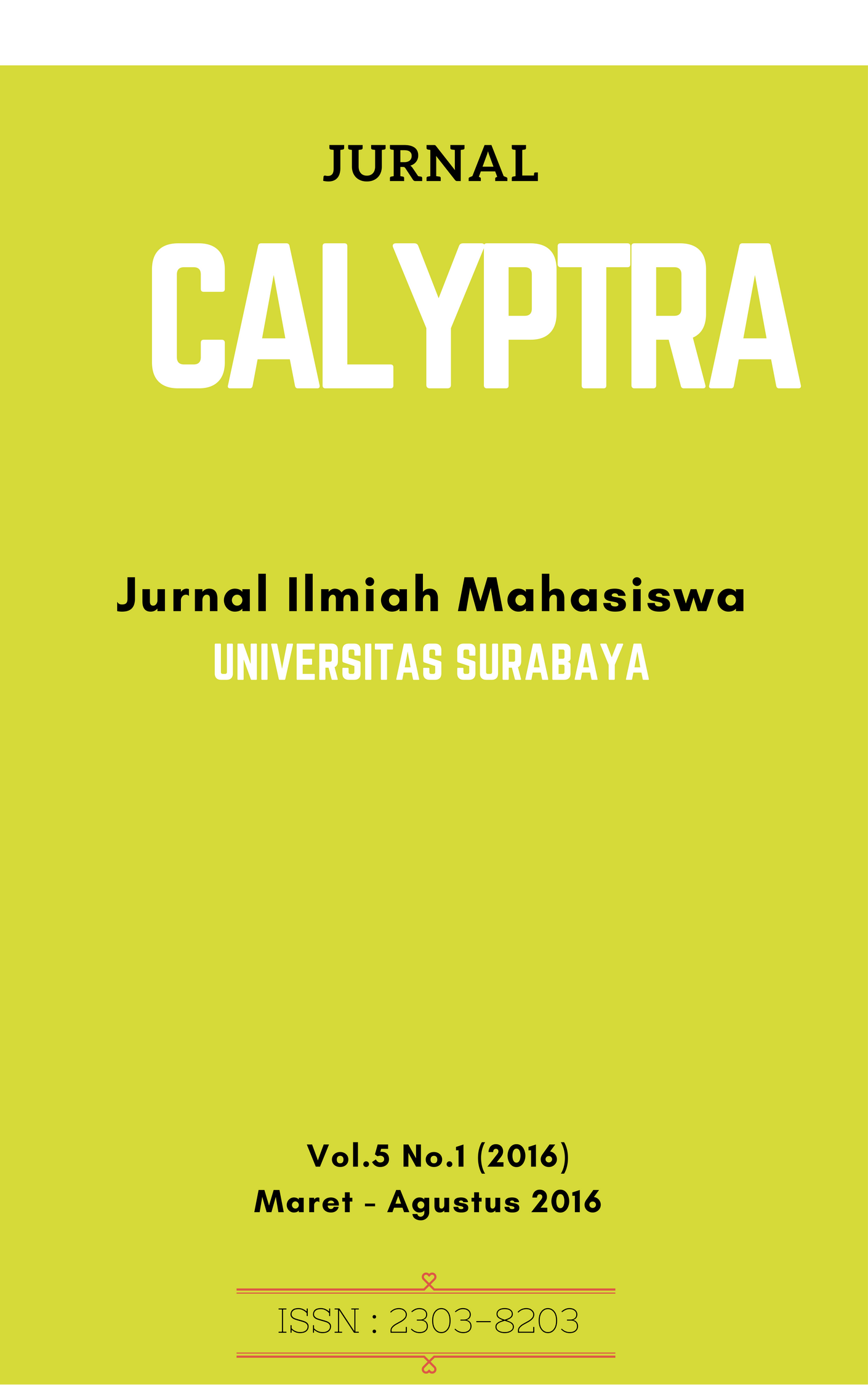 How to Cite
APRIYANTI, Selly. STUDI DRUG RELATED PROBLEMS PADA PENGOBATAN PASIEN DEMAM TIFOID ANAK RAWAT INAP DI RUMAH SAKIT "X" DI SURABAYA.
CALYPTRA
, [S.l.], v. 5, n. 1, p. Hal. 1 - 11, mar. 2016. ISSN 2302-8203. Available at: <
https://journal.ubaya.ac.id/index.php/jimus/article/view/2683
>. Date accessed: 09 july 2020.
Section
Bidang Farmasi (F)