STABILITAS FISIKA DAN pH MIKROEMULSI DAN GELMIKROEMULSI MAGNESIUM ASCORBYL PHOSPHATE DAN TOCOPHEROL ACETATE DALAM RICE BRAN OILMENGGUNAKAN KONSENTRASI SURFAKTAN NON IONIK DAN KOSURFAKTAN SEBESAR 27% DENGAN PERBANDINGAN 12 : 1
Mardatilla Alifi Putri

Fakultas Farmasi Universitas Surabaya
Abstract
Magnesium Ascorbyl Phosphate, Tocopherol Acetate, dan Rice Bran Oil merupakanantioksidan yang berfungsi mencegah kerusakan kulit dari bahaya radiasi sinar UV. Untuk meningkatkan efektifitas dan stabilitas sediaan emulsi, maka dibuat sistem mikroemulsi. Penelitian ini dilakukan untuk mengetahui kestabilan fisika dan pH mikroemulsi dan gel mikroemulsi menggunakan bahan aktif Tocopherol Acetate 5% dalam Rice Bran Oil dan Magnesium AscorbylPhosphate4% menggunakan Tween 80 sebagai surfaktan nonionik dan Glycerinesebagai kosurfaktan pada konsentrasi  27% dengan perbandingan 12 :1. Lalu dilakukan penelitian stabilitas secara fisika menggunakan climatic chamber pada suhu 40◦C±2◦C dengan RH 75%±5% yang diamati selama 30 hari dengan 3 titik pengambilan yaitu hari ke-0, 15, dan 30 kemudian hasilnya akan diamati pada analisis statistik ANOVA one way. Pada sediaan mikroemulsi menunjukkan ketidakstabilan setelah 3 hari disimpan pada suhu kamar sehingga hanya diamati pada hari ke-0. Hasil penelitian menunjukkan sediaan dapat membentuk mikroemulsi dan gel mikroemulsi namun keduanya tidak stabil secara fisika dan pH. 
Downloads
Download data is not yet available.
References
American Academy of Dermatology, 2010, Causes of Aging skin, (online), (http://www.skincarephysicians.com diakses 22-11-2014).

Ansel, H.C, 1989, Pengantar Bentuk Sediaan Farmasi. Edisi 4.UI Press. Jakarta. Halaman 96, 147

Bernardi et al, 2011, Formation and Stability of Oil-in-water Nanoemulsions Containing RiceBbran Oil: In Vitro and In Vassessments. Journal of Nanobiotechnology. Brazil, 9:44

Gonçalves, G.M.S.1and Maia Campos, P.M.B.G, 2009, Shelf life and rheology of Emulsions Containing Vitamin C and Its Derivatives. Journal of Basic and Applied Pharmaceutical Sciences, 30(2):217-224

Lachman L., Lieberman H. A., Kanig J. L., 1994, Teori dan Praktek Farmasi Industri, Jilid II, Edisi II, Universitas Indonesia Press, Jakarta

M. Rangarajan and J. L. Zatz, "Effect of Formulation on the Topical Delivery of Alpha-Tocopheryl Acetate", J. Cosmet. Sci., 54, 601 (2003)

Pillai, S, Oresajo, C, & Hayward, J 2005, Ultraviolet radiation and skin aging roles of reactive oxygen species, inflammation and protease activation and strategies of prevention of inflammation induced matrix degradation: Int. J. Cosmet.Sci, vol.27, no.1, pp.17-34.

Pinnell SR. Cutaneous photo damage, oxidative stress, and topical anti oxidant protection. J Am Acad Dermatol 2003 : 48 : 1 : 1-12

Priyanka et al., 2013, Microemulsion: A Novel Technique in Preservation of Fragrance in Pharmaceutical Preparations, Cosmetics and Food. World of Pharmacy and Pharmaceutical Sciences Volume 2, Issue 4, 1658-1672

Rowe, Raymond C, Paul J. Sheskey dan Quinn, Marian E, 2009, Handbook of Pharmaceutical Excipient, 6th edition, Pharmaceutical Press, London

Royyani N, 2013, Stabilitas fisika dan pH mikroemulsi dan gel mikroemulsi Magnesium Ascorbyl Phosphate dan Tocopherol Acetatedalam Rice Bran Oilmenggunakan konsentrasi surfaktan nonionik dan kosurfaktan sebanyak 27%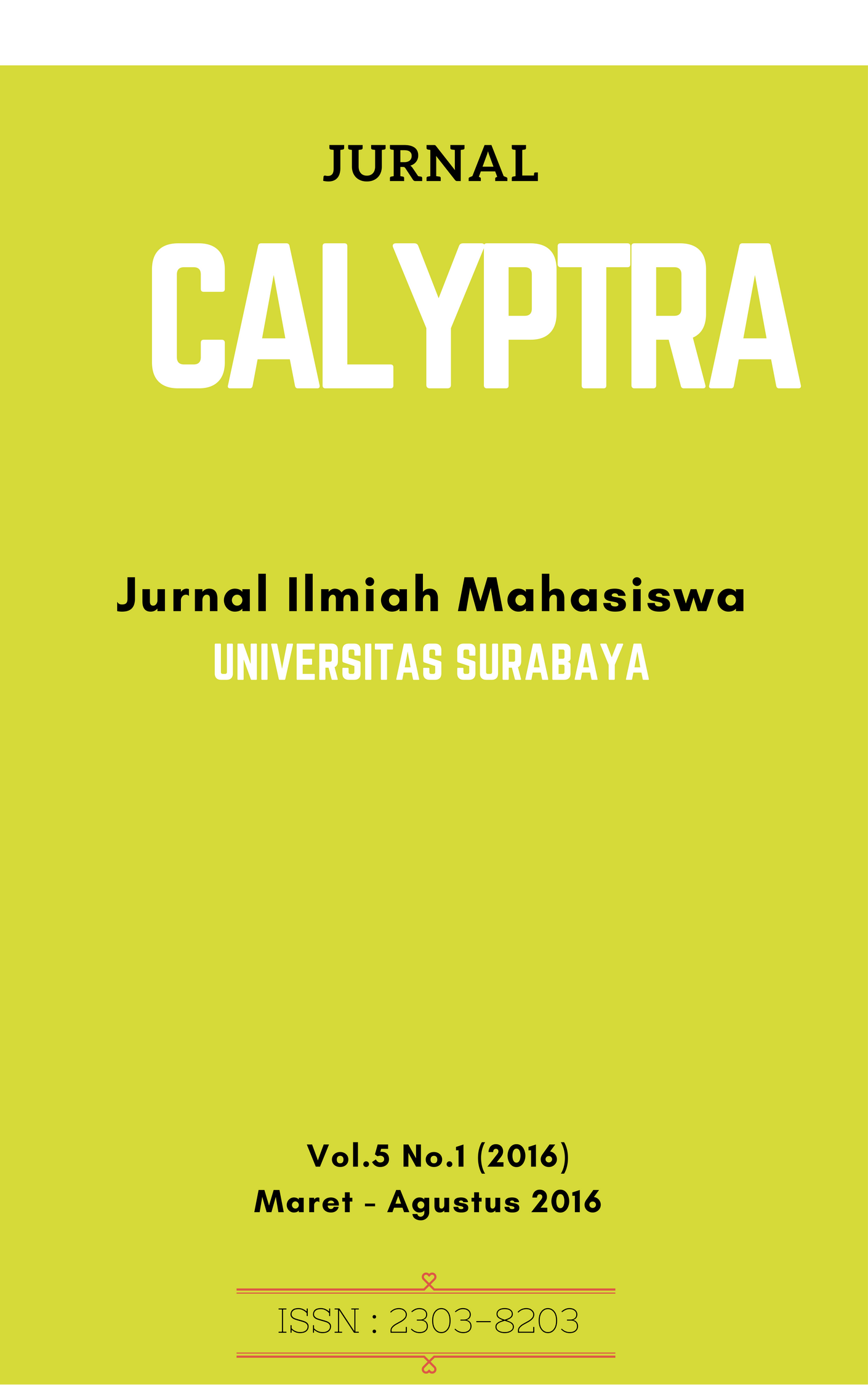 How to Cite
PUTRI, Mardatilla Alifi. STABILITAS FISIKA DAN pH MIKROEMULSI DAN GELMIKROEMULSI MAGNESIUM ASCORBYL PHOSPHATE DAN TOCOPHEROL ACETATE DALAM RICE BRAN OILMENGGUNAKAN KONSENTRASI SURFAKTAN NON IONIK DAN KOSURFAKTAN SEBESAR 27% DENGAN PERBANDINGAN 12 : 1.
CALYPTRA
, [S.l.], v. 5, n. 1, p. Hal. 1 - 18, mar. 2016. ISSN 2302-8203. Available at: <
https://journal.ubaya.ac.id/index.php/jimus/article/view/2685
>. Date accessed: 09 july 2020.
Section
Bidang Farmasi (F)