HUBUNGAN ANTARA BEBAN KERJA DAN STRES KERJA PADA KARAWAN ADMINISTRASI di UNIVERSITAS X
Eka Wulan Sakti

Fakultas Psikologi Universitas Surabaya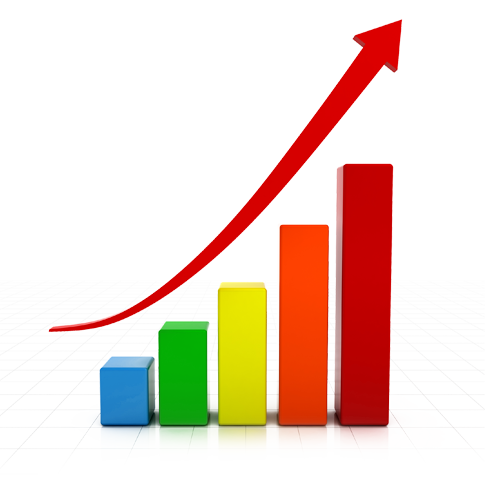 Abstract Views:
204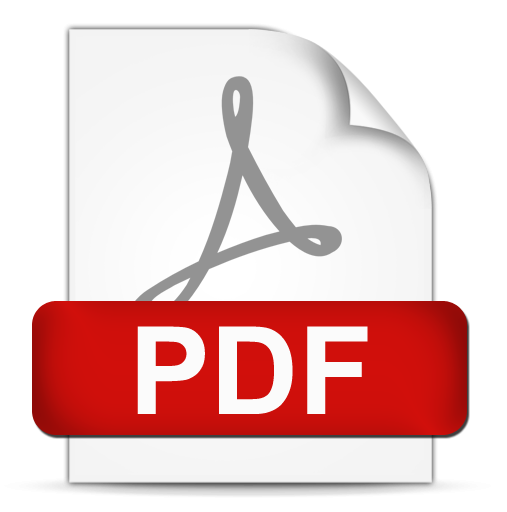 PDF - FULL TEXT Downloads:
124
Keywords:
stres kerja, beban kerja
Abstract
Dalam pelaksanaan proses perkuliahan keberhasilan tidak hanya ditentukan dari peran dosen dan mahasiswa saja. Namun karyawan juga memiliki pernaan penting dalam keberhasilan berlangsungnya proses belajar mengajar secara tidak langsung. Kondisi dari karyawan pun menjadi sangat penting, dalam melaksanakan pekerjaannya perlu kiranya kondisi yang kondusif. Stress kerja merupakan fenomena yang sering dijumpai pada kehidupan kerja saat ini. Stres kerja sendiri merupakan respon terhadap stimulus yang muncul dengan tekanan dan tuntutan dari lingkungan yang melebihi kapasitas individu sebagai pekerja. Stres kerja dapat berdampak baik secara fisik maupun secara psikologis. Beban kerja merupakan salah satu faktor yang mempengaruhi munculnya stress kerja. Apabila beban kerja yang dimiliki oleh pekerja melebihi kapasitas kemampuan seseorang maka akan berpengaruh terhadap meningkatnya stres kerja pada individu tersebut. Penelitian ini bertujuan untuk mengetahui hubungan beban kerja dengan stres kerja pada karyawan administrasi universitas X. Metode yang digunakan dalam penelitian kali ini dengan menggunakan metode kuantitatif. Pemilihan subjek menggunakan teknik total population, dimana jumlah dari keseluruhan subjek sebanyak 62 orang dari semua populasi karyawan. Data yang dikumpulkan menggunakan tiga kuesioner yang diukur menggunakan skala likert, yaitu kuesioner yang berisi tentang beban kerja dan stres kerja. Hasil dari penelitian ini menunjukkan bahwa terdapat hubungan antara beban kerja dan stress kerja pada karyawan administrasi universitas X (r= 0,268; p=0,018). Adapun peneliti juga melihat pengaruh dari masing-masing aspek beban kerja yang berpengaruh pada stres kerja dan masing-masing aspeknya. Penting kiranya bagi subjek penelitian untuk lebih memiliki pengalihan stress yang positif dengan menggunakan meditasi dan dapat mengatur waktu dalam pengerjaan tugas-tugas. saran untuk subjek penelitian adalah pentingnya untuk memiliki pengalihan stress yang positif dengan tidak meninggalkan pekerjaan. Selain itu penting kiranya untuk mengatur waktu dalam mengerjakan tugas yang ada.  
Downloads
Download data is not yet available.
References
Aamodt, M.G. (2007) Industrial / organization psychology an applied approach 5th Ed. Belmont, USA: Thomson Wadsworth

Ahuja, K. M,. & Thatcher, J. B. (2005). Moving beyond intentions and toward the theory of trying: effects of work environment and gender on post-adoption information technology use. Journal Management Information System Quarterly. 29 (3)

Arnold, J., Cooper, C.L., & Robertson, I.T. (1998). Work psychology :Understanding human behaviour in the workplace. London: Great Britain

Dhania, D.R. (2010). Pengaruh stres kerja, beban kerja terhadap kepuasan kerja (Studi Pada Medical Representatif Di Kota Kudus). Jurnal Psikologi Universitas Muara Kudus, 1(1). 15-23.

Davis & Newstom. (1985). Human Behavior at Work: Organizational Behavior 7 th Ed. New York: Mc Graw – Hill.

Gibson. (1996). Organization behavior: understanding at work. 4 ed. USA: Harper Collins Publisher, Inc.

Gopher, D., & Donchin, E. (1986). Workload an examination of the concept. New York

Handoko, T. Hani. (1997). Manajemen Personalia & Sumber Daya Manusia cetakan ke-2, Yogyakarta : BPFE-Yogyakarta

Handoko, T. Hani. (2001). Manajemen Personalia & Sumber Daya Manusia cetakan ke-15, Yogyakarta : BPFE-Yogyakarta

Hart, S. G., & Staveland, L. E. (1988). Development of NASA-TLX(Task LoadIndex): Result of Emperical and Theoretical Research. Human Mental Workload.

Intani, A.C. (2013). Hubungan beban kerja dengan stres pada petani lansia di kelompok tani tembakau kecamatan sukowono kabupaten jember. Skripsi. Tidak diterbitkan. Program Studi Ilmu Keperawatan Universitas Jember.

Koesyanto, H. (2008). Hubungan Antara Beban Kerja Dengan Kelelahan Kerja Mengajar Pada Guru Sekolah Dasar Se-Kecamatan Semarang Barat TahunAjaran 2006/2007. Kemas, 3.

Lindfors, P. (2006). The workload as related to psychological well being and symptomps in full time employed female dan male white-collar workers. International Journal of Behavior Medicine. Vol. 13, no. 2, 131-137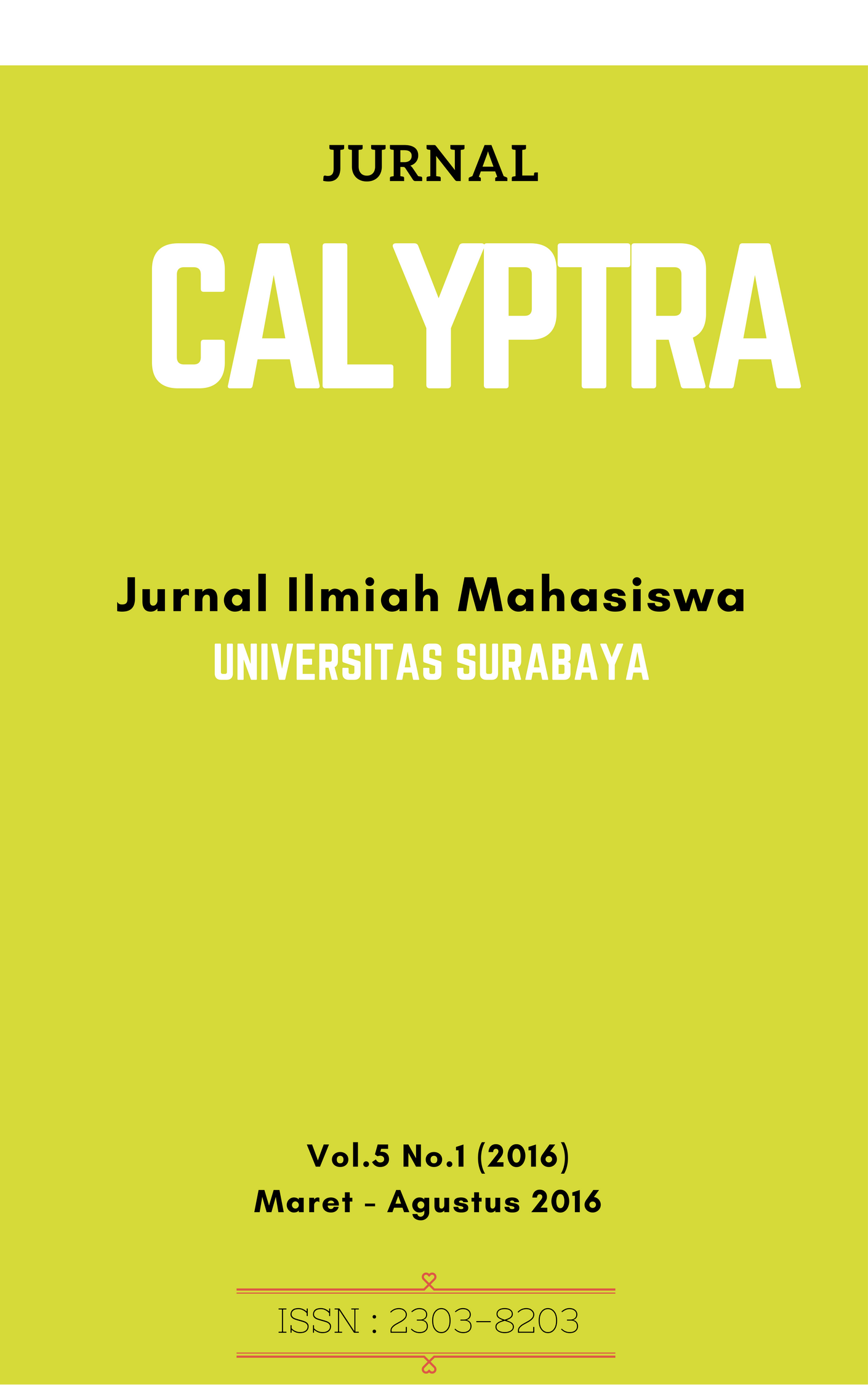 Section
Bidang Psikologi (IN)
Articles published in CALYPTRA are licensed under a Creative Commons Attribution-ShareAlike 4.0 International license. You are free to copy, transform, or redistribute articles for any lawful purpose in any medium, provided you give appropriate credit to the original author(s) and the journal, link to the license, indicate if changes were made, and redistribute any derivative work under the same license.
Copyright on articles is retained by the respective author(s), without restrictions. A non-exclusive license is granted to CALYPTRA to publish the article and identify itself as its original publisher, along with the commercial right to include the article in a hardcopy issue for sale to libraries and individuals.
By publishing in CALYPTRA, authors grant any third party the right to use their article to the extent provided by the Creative Commons Attribution-ShareAlike 4.0 International license.