DINAMIKA PSIKOLOGIS WANITA DEWASA AWAL DENGAN GANGGUAN COMPULSIVE HOARDING: SEBUAH STUDI KASUS
Grace Natasya

Fakultas Psikologi Universitas Surabaya
Abstract
Tujuan penelitian ini adalah menggambarkan dinamika psikologis perilaku compulsive hoarding dengan mengungkapkan variasi masalah hoarding yang dimiliki oleh setiap subjek penelitian, problem-problem yang terjadi sebagai dampak dari perilaku hoarding disertai upaya untuk mengatasi masalah hoarding dan keberhasilannya, dan juga penyebab munculnya gangguan dari perspektif pospositivistik. Dengan menggunakan perspektif ini, kerangka berpikir peneliti tidak hanya berfokus pada teori, tetapi juga memunculkan variasi atau kekhasan masing-maisng individu. Penelitian ini menunjukkan bahwa onset gejala-gejala perilaku hoarding dimulai sejak pertengahan masa Sekolah Dasar, ditengarai muncul bersamaan dengan pengalaman-pengalaman yang tidak menyenangkan yang dialami oleh individu penderita compulsive hoarding. Beberapa faktor yang berpengaruh terhadap kerentanan yang menimbulkan gangguan hoarding adalah pola asuh yang otoriter, permissive indulgent, dan adanya bullying di sekolah.
Downloads
Download data is not yet available.
References
Cherrier, H., & Ponnor, T. (2010). A study of hoarding behavior and attachment to material possesions. An international journal, 13(1), 8-23.

DSM V (diagnostic and statistical manual of mental disorders edisi ke-lima)

Landau, D., Lervolion, A. C., Pertusa, A., Santo, S., Singh, S., dan Mataix-Cols, D. (2011). Stressful life events and material deprivation in hoarding disorder. Journal of anxiety disorders, 25, 192-202.

Poerwandarai, E. K. (1998). Pendekatan Kualitatif dalam Penelitian Psikologi. Perpustakaan Nasional: Jakarta.

Przeworski, A., Nicole, C., & Dunbeck, K. (2014). Traumatic life events in individuals with hoarding symptoms, obsessive-compulsive symptoms, and comorbid obsessive-compulsive and hoarding symptoms. Obsessive-compulsive and related disorder, 3, 52-59.

Santrock, J. W. (2002). Life-Span development: perkembangan masa hidup. Erlangga: Jakarta.

Tolin, D. F., Frost, R. O., & Steketee, G., Gray, K. D., & Fitch, K., E. (2008). The economic and social burden of compulsive hoarding. psychiatry research, 160, 200-211

Tolin, D. F., Frost, R. O., & Steketee, G. (2010). A brief interview for assessing compulsive hoarding: The Hoarding Rating Scale-Interview. Psychiatry Res, 178(1), 147-152.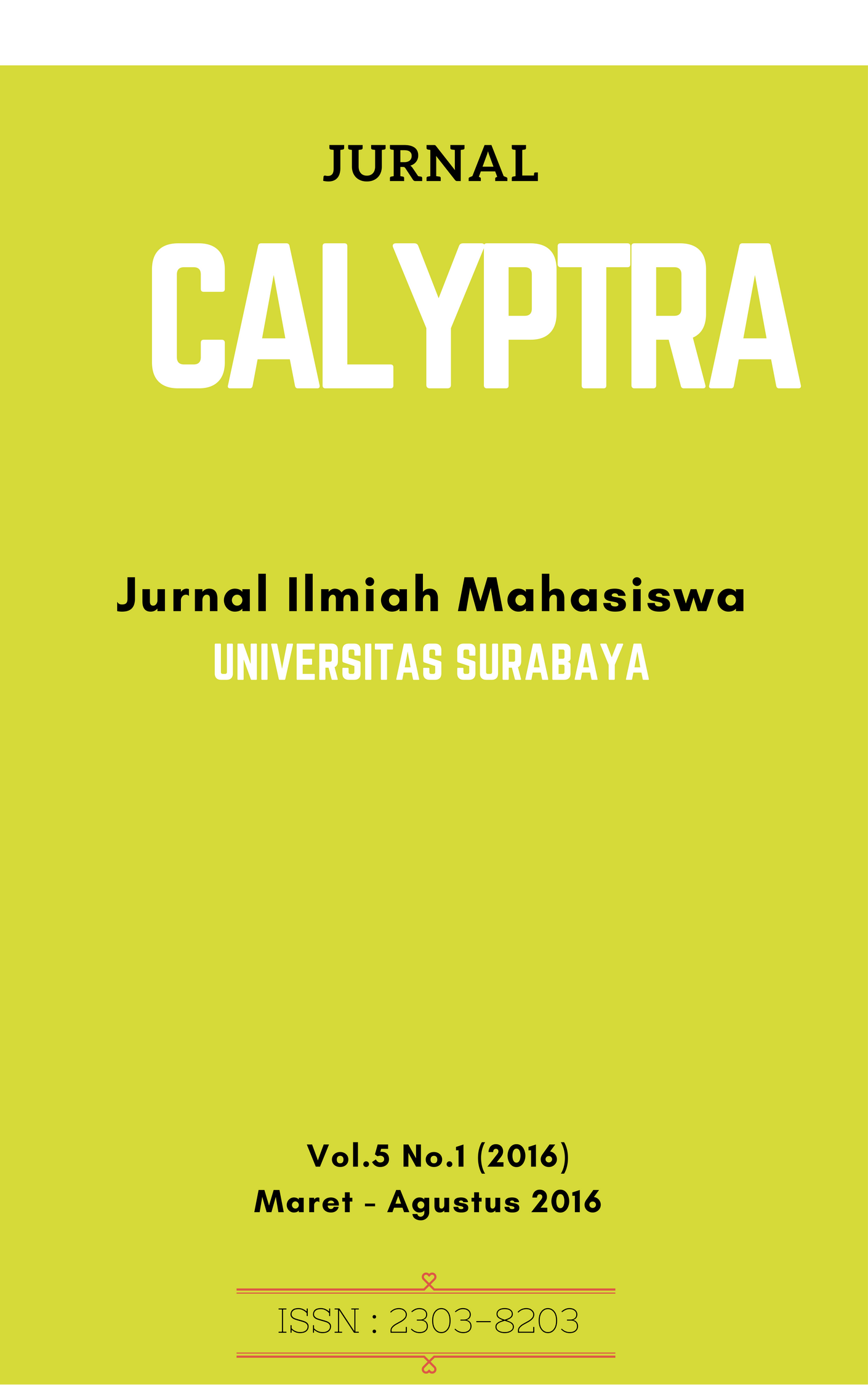 Section
Bidang Psikologi (K)