STUDI DESKRIPTIF KUALITAS LAYANAN PADA PERPUSTAKAAN UBAYA MENURUT PERSEPSI MAHASISWA
Fransiska Theresa

Jurusan Manajemen Fakultas Bisnis dan Ekonomika Universitas Surabaya
Abstract
Tuntutan konsumen dan persaingan yang semakin ketat maka mendorong pelaku bisnis untuk semakin memperhatikan kualitas layanan penting kepuasan pelanggan. Menurut Parasuraman, konnsep Kualitas Layanan ini dapat dikelompokkan menjadi 5 dimensi yaitu Tangibles, Reliability, Responsivness, Assurance, dan Empathy. Penelitian ini dilakukan di Perpustakaan UBAYA dengan jumlah responden sebanyak 100 orang dengan cara pengambilan sampel cluster sampling. Identitas responden dan deskripsi jawaban responden diuji dan diolah dengan menggunakan analisa SPSS. Program SPSS yang digunakan adalah IBM SPSS Statistics version 20.0. Hasil penelitian atau studi ini menunjukkan bahwa dimensi Reliabilty memperoleh nilai mean paling tinggi dibandingkan dengan dimensi yang lainnya. Hal ini dapat dijelaskan bahwa mahasiswa puas dengan layanan yang ada di perpustakaan UBAYA karena staff perpustakaan menyediakan layanan sesuai dengan yang dijanjikan.
Downloads
Download data is not yet available.
References
Ahmed Zabed S.M., 2009, Measuring service quality of a public University library in Bangladesh using SERQUAL.Performance Measurement and Matrics, Vol 10 No. 01.

Kandampully, J., Mok, C., Sparks, B., 2006, Service Quality Manajement in Hospitality, Tourism, and Leisure ,New York: The Haworth Press, 2001.

Kotler., Philip., Amstrong Gary., 2012, Principles of Manangement 14th ed, Pearson.

Lovelock, C., Lauren Wright., 2002, Principles of Service Marketing and Management Second Edition, Prentice Hall.

Priyatno, Duwi 2012, Cara Kilat belajar Analisis Data dengan SPSS 20, Yogyakarta: Andi.

Schiffman Leon G., Kanuk Leslie Lazar, Consumer Behavior Tenth Edition, Pearson.

Solomon, Michael R., Greg W Marshall., Elnora W Stuart., 2009, Marketing Real People Real Choice Sixth Edition, Pearson Pretice Hall.

Supranto, J., 2008, Statistik Teori dan Aplikasi edisi ketujuh., Erlangga.

Tjiptono, F., Chandra, G., 2005. Service, Quality and Satisfaction, Andi.

Williams, C., Buswell, John., 2003, Service Quality in Leisure and Tourism. CAB Internasional.

Zeithaml, V, A., Parasuraman, Berry, L,L., 1990, Delivering Quality Service. The Free Press A Division of Macmillan, Inc.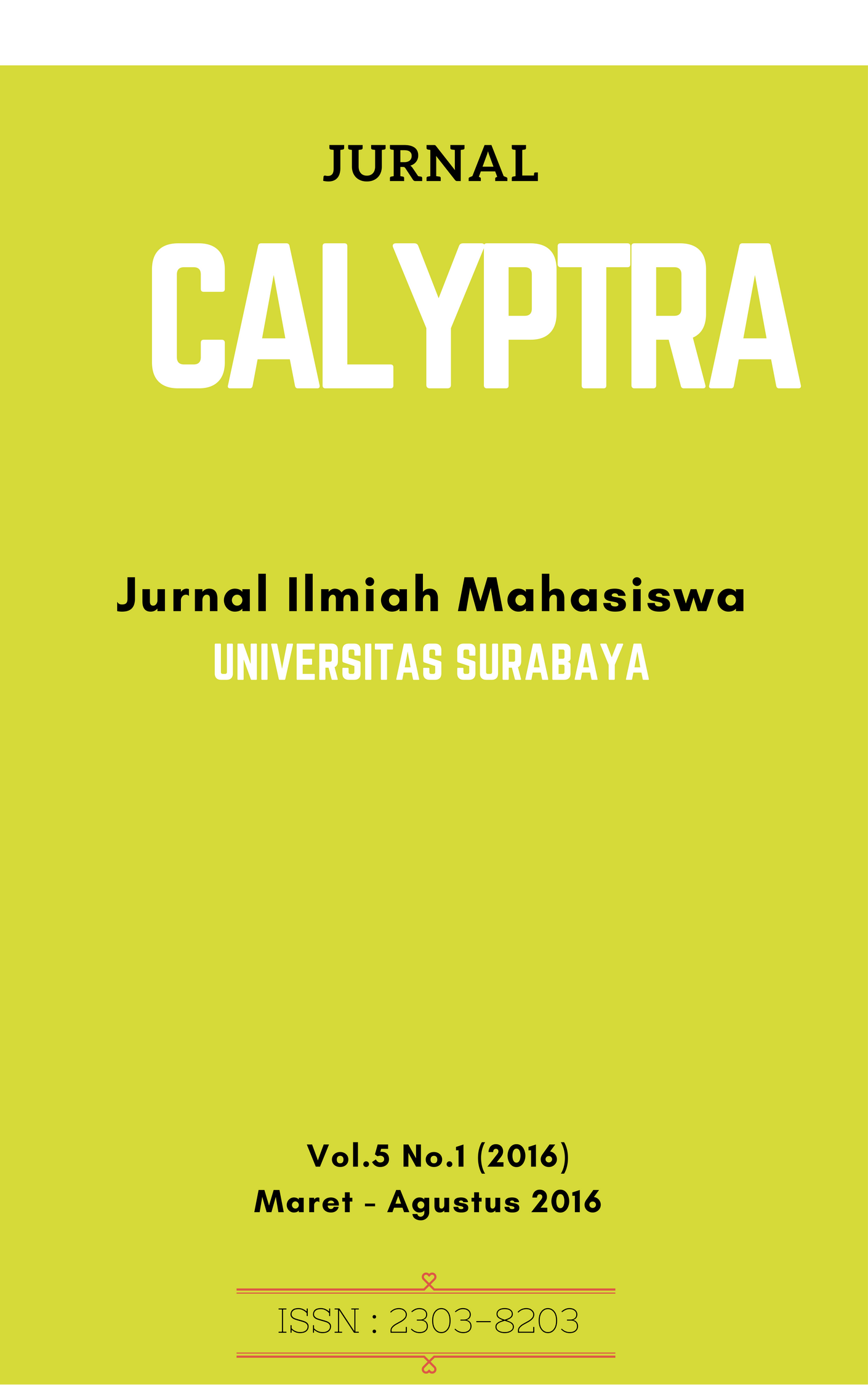 Section
Bidang Manajemen (M)