PERANCANGAN AKSESORIS UNTUK MENINGKATKAN NILAI ESTETIK AKAR BAHAR
ALBERT ALBERT

Desain dan Manajemen Produk / Universitas Surabaya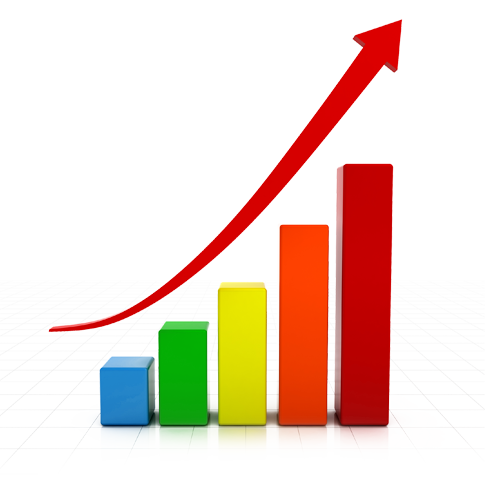 Abstract Views:
94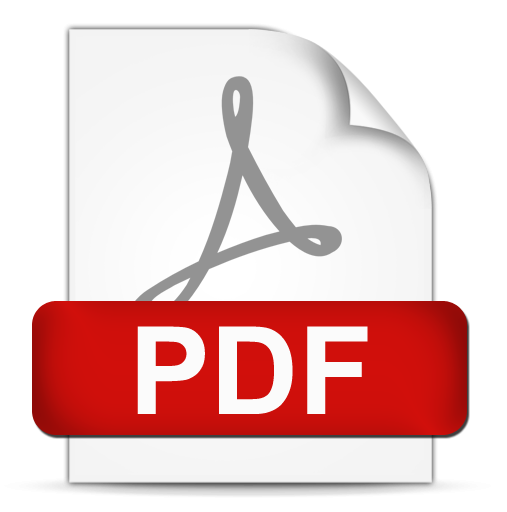 PDF - FULL TEXT Downloads:
688
Keywords:
Akar bahar, lifestyle, wooden clock
Abstract
Begitu banyak kekayaan alam Indonesia yang dapat dimanfaatkan oleh manusia. Salah satunya yang ada dari jaman dahulu kala yaitu tanaman akar laut akar bahar , Akar yang berasal dari bahasa Indobesia dan bahar dalam bahasa Arab yang artinya laut sehingga Akar bahar ini merupakan akar yang berasal dari laut. Pada jamannya Akar bahar memiliki citra yang sangat tinggi hingga digunakan untuk beberapa hal positif yang diyakinkan dapat memberikan keuntungan bagi yang menggunakan .Konon banyak para lelaki yang menggunakan akar bahar akan meningkatkan citra dari pria tersebut. Namun saat ini semakin berkembangnya jaman dan perubahan gaya hidup Akar bahar pun sudah hampir terlupakan ,namun beberapa orang masih sangat mengoleksi bahkan tetap meyakinkan dan memperbaharui karakteristik serta fakta yang terkandung dalam akar bahar. Oleh karena itu untuk memperkenalkan kembali akar bahar di jaman sekarang ini dibutuhkan sebuah aksesoris yang pada saat ini booming dikalangan masyarakat muda diIndonesia. Mengetahui gaya hidup modern terus berkembang dengan pesat, dilakukan berbagai observasi produk eksisting dan wawancara dengan berbagai respornden baik terhadap anak muda diIndonesia dan juga warga peminat akar bahar untuk mendapatkan prototype yang dapat diterima sangat baik di era modern ini. Dari hasil tersebut didapatkan kesimpulan untuk merancang jam kayu dengan kolaborasi akar bahar yang dapat membantu meningkatkan nilai estetik akar bahar tersebut ditambah dengan pengolahan baru yang dilakukan akar bahar.
Keyword: Akar bahar, lifestyle , jam kayu
So much Indonesia's natural wealth can be used by humans. One of them that existed from ancient times is the sea roots named akar bahar, akar derived from the language of Indonesia and bahar in Arabic which means the sea so that akar bahar is the root that comes from the sea. In that era, akar bahar have a very high image to use for some positive things are convinced to provide benefits for those who use. In the past man who use akar bahar will improve the image of them. But now with the growing and changing lifestyle akar bahar has been almost forgotten, but some people are still very collecting and even persist and renew the characteristics and facts contained in the akar bahar. Therefore, to re-introduce the akar bahar in this era need an accessory that trend among young people in Indonesia. The modern lifestyle continues to grow rapidly, conducted a variety of observations of existing products and interviews with various respondents both to young people in Indonesia and also the akar bahar enthusiasts to get a prototype that can be received very well in this modern era. From these results obtained the conclusion to design a wooden clock that collaboration with akar bahar can help increase the aesthetic value of akar bahar.
Keywords: Akar bahar, lifestyle, wooden clock
Downloads
Download data is not yet available.
References
Aziz, Aznam 2001, Mengenal kehidupan akar bahar. Jakarta: Rineka cipta, Hal 90

Hill, Mc Graw 2004 ,Protozoa through ctanophora London, Page 158

Handajani, Esther Lestari dan Lydia Waskita Setiawan,2010, Aksesori Futuristik

Irawan, Bambang dan Tamara. 2013. Dasar – Dasar Desain. Jakarta: Griya Kreasi, Hal 78

Hendratman, Hendi 2012.Computer graphic design. Kencana, Jakarta.

HYMAN, L.A. 1990. The Invertebrates : Protozoa through Ctenophora,

PESCH, A.J. 1914. The Anthipataria of the siboga Expedition.E.J, Leiden XVII; 258pp,. 8pl. & 262 figs

Prawirohardjo, Sarwono. 2005. Dunia Arloji. Yayasan Bina Pustaka, Jakarta Hal 86-87

Falllet, Estell. 2016.The story of watch. Diambil dari: http://watchlocker.com.ng/2017/05/27/size-matters-right-watch-wrist/

Rahman,Arief. 2013. Rekap Data Antropometri Indonesia. Diambil dari: http://antropometriindonesia.org/index.php/detail/artikel/4/10/data_antropo
metri (7 September 2017)

Setiowati, Teti.dan Deswaty Furqonita. 2007. Biologi Interaktif kelas.X IPA, Hal 49 (penerbit)

Waskitoo, M. Arif. 2016. Jurnal Itenas Rekarupa Pendekatan Semantik Rupa Sebagai Metoda Pengembangan Desain Produk.

Munandar,H.Azis 2012. Asal Usul Akar Bahar. Diambil dari: http://lifestyle.harianterbit.com/lifestyle/2015/03/15/22229/73/38/Akar-BaharBukan-Permata-Tapi-Bisa-Angkat-Kharisma-Bagi-Penggunanya ( 7 september 2017)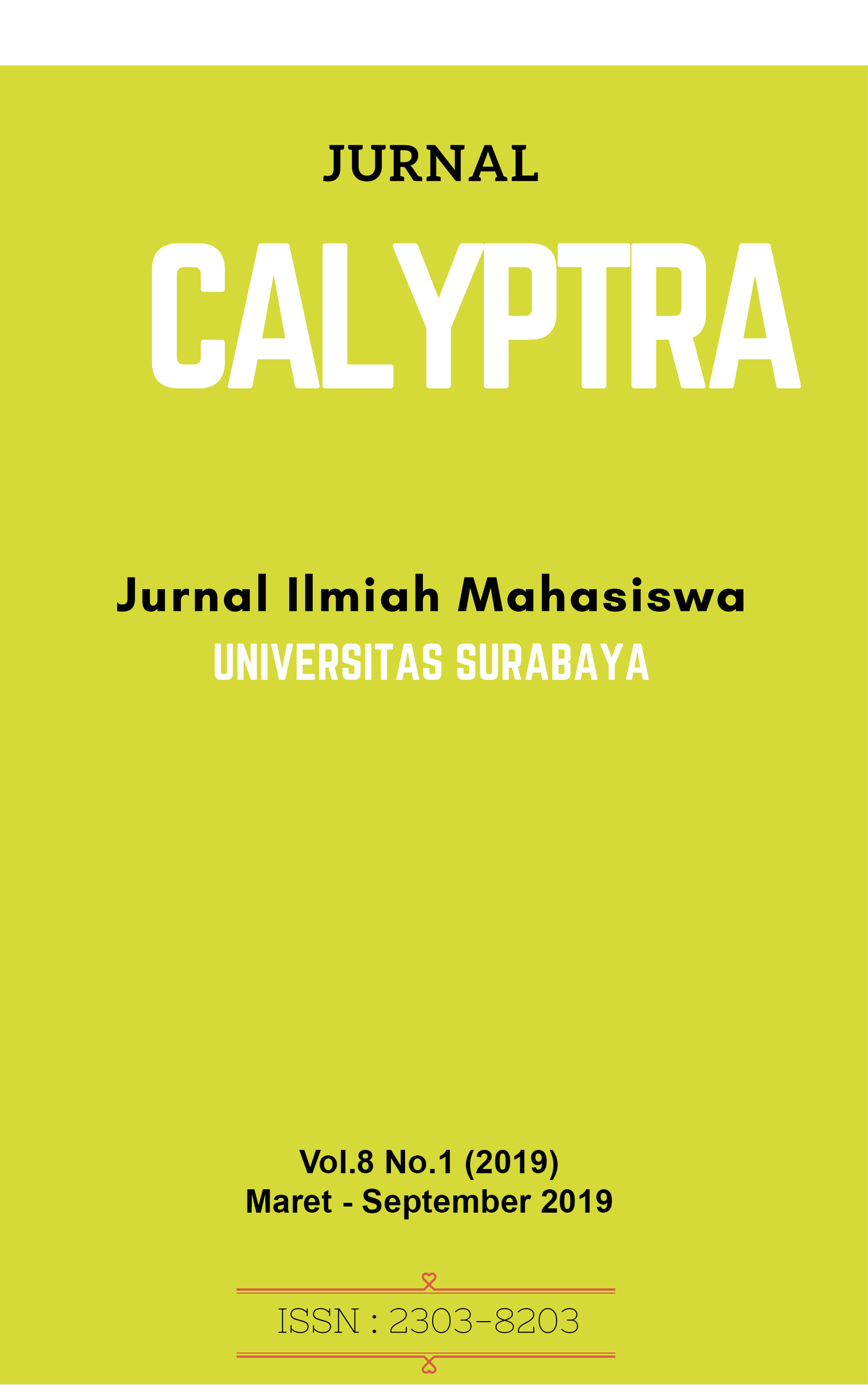 Section
Bidang Desain dan Manajemen Produk (DMP)
Articles published in CALYPTRA are licensed under a Creative Commons Attribution-ShareAlike 4.0 International license. You are free to copy, transform, or redistribute articles for any lawful purpose in any medium, provided you give appropriate credit to the original author(s) and the journal, link to the license, indicate if changes were made, and redistribute any derivative work under the same license.
Copyright on articles is retained by the respective author(s), without restrictions. A non-exclusive license is granted to CALYPTRA to publish the article and identify itself as its original publisher, along with the commercial right to include the article in a hardcopy issue for sale to libraries and individuals.
By publishing in CALYPTRA, authors grant any third party the right to use their article to the extent provided by the Creative Commons Attribution-ShareAlike 4.0 International license.