TUHAN TIDAK TIDUR, SEMOGA DOAKU DIDENGAR : SEBUAH ORAL HISTORY PEREMPUAN KORBAN PERSELINGKUHAN DALAM PERKAWINAN
Nathania Anindita

Fakultas Psikologi / Universitas Surabaya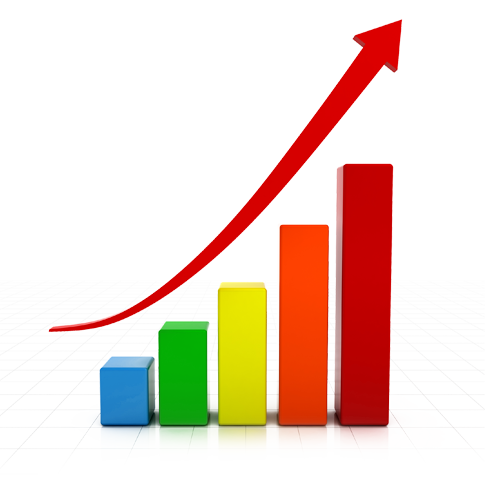 Abstract Views:
31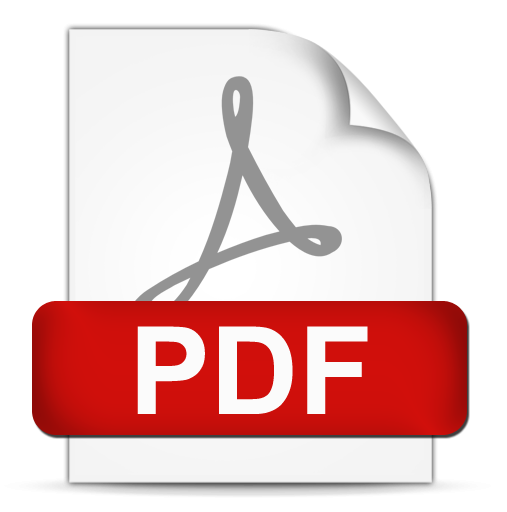 PDF - FULL TEXT Downloads:
52
Keywords:
perkawinan, perselingkuhan, budaya patriarki, feminisme
Abstract
Perkawinan sebagai suatu perpaduan antara dua minat pribadi yang harus selalu seimbang dalam komunikasi, penyesuaian diri dan rasa saling pengertian sehingga akan mewujudkan sebuah keharmonisan. Akan tetapi, tidak dapat dipungkiri setiap hubungan perkawinan memiliki banyak permasalahan baik yang ringan maupun berat. Salah satu masalah yang paling banyak terjadi di dalam perkawinan adalah perselingkuhan. Perselingkuhan juga termasuk masalah dalam perkawinan yang paling mungkin menyebabkan perceraian. Akan tetapi, tidak jarang korban perselingkuhan terutama perempuan lebih memilih diam dan tetap menjalankan perkawinannya dengan berbagai alasan, salah satunya adalah subjek dalam penelitian ini yaitu Suciati. Penelitian ini bertujuan untuk melihat upaya‐  upaya yang dilakukan Suciati ketika menjadi korban perselingkuhan dan hal‐hal apa saja yang memengaruhi dirinya sehingga ia lebih memilih tidak bercerai dan tetap menjalani perkawinannya.   Penelitian ini menggunakan metode kualitatif dengan desain penelitian oral history. Paradigma yang digunakan adalah paradigma feminisme. Peneliti feminis menggunakan pendekatan gender sebagai upaya dekonstruksinya. Pendekatan ini percaya bahwa posisi perempuan mengalami ketidakadilan yang disebabkan jenis kelamin yang dimilikinya dan dilanggengkan oleh kepercayaan‐  kepercayaan yang salah tentang perempuan dan laki‐laki. Dalam penelitian ini ditemukan bahwa keputusan‐keputusan yang diambil oleh Suciati ketika menjadi korban perselingkuhan tidak terlepas dari bagaimana ia dibesarkan oleh keluarganya. Budaya patriarki masih sangat kuat di dalam keluarga dan lingkungan Suciati. Karena keyakinan‐keyakinan yang Suciati dapatkan dari keluarganya membuat ia mengambil keputusan untuk tetap menjalani perkawinannya dan tidak berani mengambil tindakan lain. Keyakinan‐keyakinan tersebut sangat berkaitan erat dengan budaya patriarki yang dianut oleh keluarganya. Budaya patriarki sangat merugikan perempuan karena dalam budaya ini kedudukan dan peran laki‐laki lebih dominan dibanding perempuan. Karena budaya ini juga perempuan tidak memiliki kontrol atas dirinya sendiri. Tubuh perempuan lebih banyak dikontrol oleh lain. Hal ini yang membuat kebanyakan perempuan tidak berani mengambil tindakan dan keputusan lain ketika sedang mengalami permasalahan yang merugikan dirinya.
Kata kunci: perkawinan, perselingkuhan, budaya patriarki, feminisme
Downloads
Download data is not yet available.
References
Boyce, N., & Neale, P. (2006). Conducting In-Depth Interviews: A Guide for Designing and Conducting In-Depth Interviews for Evaluation Input.

Bryner, J. (2008). Surviving Infidelity: What Wives Do When Men Cheat. https://www.livescience.com/ 4859-surviving-infidelitywives-men-cheat.html.

Buss, D. M., Larsen, R. J., Westen, D., & Semmelroth, J. (1992). Sex Differences in Jealousy: Evolution, Physiology, and Psychology.

Creswell, J. W. (2011). Qualitative, Quantitative, and Mixed Approaches. California: Sage.

Darban, A. (1988). Membagi Pengalaman Tentang Pengalaman Penelitian Sejarah Lisan di Berbagai Lingkungan Masyarakat. Jurusan Sejarah Fakultas Sastra Universitas Gadjah Mada Yogyakarta.

Davis, C. e. (1977). Oral History: From Tape to Type. United States of America: American Library Association.

Flick, U. (2009). An Introduction to Qualitative Research 4th Edn. UK: Sage Publication.

Handayani, C. S. & Novianto, A. (2004). Kuasa Wanita Jawa. Yogyakarta: PT. LkiS Pelangi Aksara.

Hickson, A. S. (2013). Extramarital Affairs & How the Spouse is Affected, http://www.livestrong.com/article/85219-extramaritalaffairs-spouse-affected/.

Hoopes, J. (1980). Oral History: An Introduction for Students. California: The University of California Press. Jakarta,

Y. L. (2017). Catatan Penanganan Kasus dan Advokasi LBH APIK Jakarta 2016, www.lbh-apikor.id/lbh-apik-daerah.html.

Lewis, J. J. (2017). What Is Radical Feminism?, https://www.thoughtco.com/what-is-radical-feminism3528997.

Papalia, D. E. (2007). Human Development (10th Edition). Boston: The McGraw-Hill Companies.

Post, T. H. (2014). Is An Emotional Affair Worse Than A Sexual One? Men And Women Disagree, http://www.huffingtonpost.com/2014/02/07/sexualaffairs_n_4747121.html.

Rini, J. F. (2001). Perselingkuhan, http://www.epsikologi/keluarga/selingkuh.htm.

Worell, J. &. (2003). Feminist Perspective In Therapy. Empowering Diverse Women Second Edition. New Jersey: John Wiley & Sons Inc.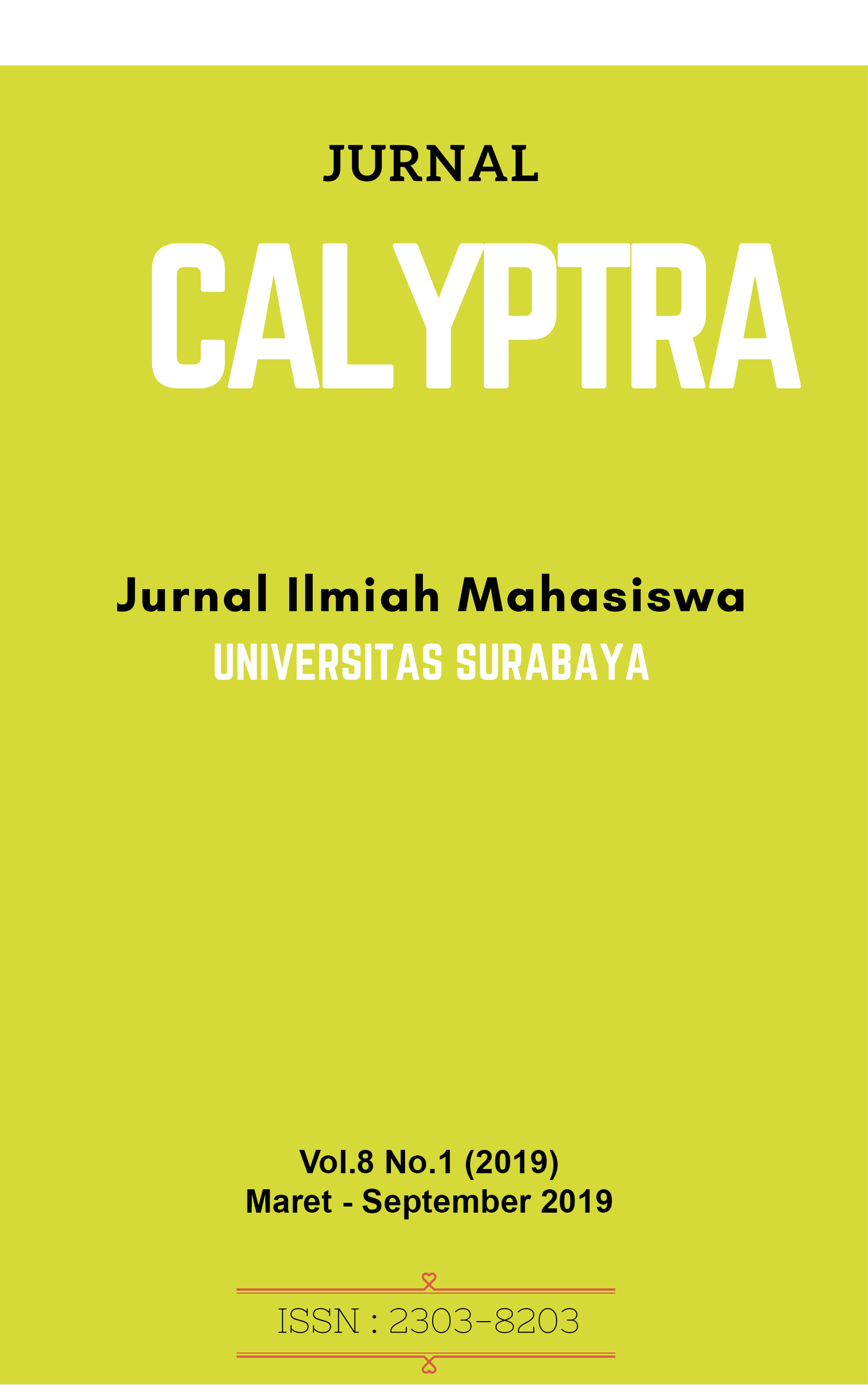 Section
Bidang Psikologi (P)
Articles published in CALYPTRA are licensed under a Creative Commons Attribution-ShareAlike 4.0 International license. You are free to copy, transform, or redistribute articles for any lawful purpose in any medium, provided you give appropriate credit to the original author(s) and the journal, link to the license, indicate if changes were made, and redistribute any derivative work under the same license.
Copyright on articles is retained by the respective author(s), without restrictions. A non-exclusive license is granted to CALYPTRA to publish the article and identify itself as its original publisher, along with the commercial right to include the article in a hardcopy issue for sale to libraries and individuals.
By publishing in CALYPTRA, authors grant any third party the right to use their article to the extent provided by the Creative Commons Attribution-ShareAlike 4.0 International license.