DETERMINAN OUTPUT INDUSTRI MANUFAKTUR INDONESIA 2007-2013
William Wijaya Oey

Jurusan Ilmu Ekonomi / Universitas Surabaya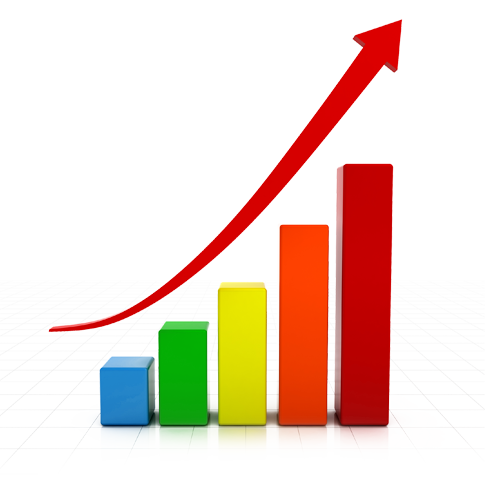 Abstract Views:
325 times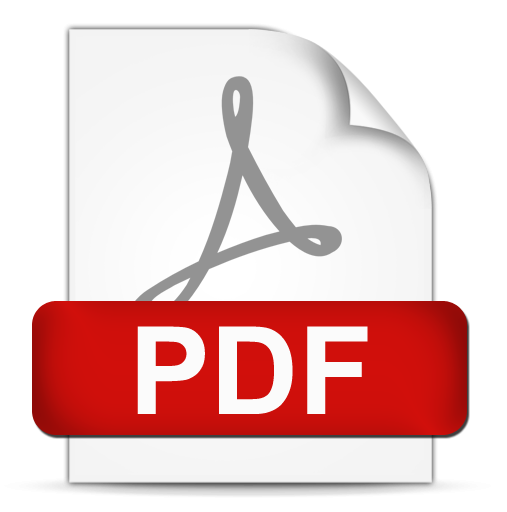 PDF - FULL TEXT Downloads:
374 times
Keywords:
Internal Factors, External Factors, Productivity, Manufacturing Industry
Abstract
Abstrak - Penelitian ini dilakukan dengan tujuan untuk menguji determinan yang menjadi penentu output perusahaan manufaktur Indonesia periode 2007- 2013 sehingga dengan mengetahui output perusahaan kita dapat melihat tingkat produktivitas perusahaan Indonesia. Faktor internal dan eksternal tersebut seperti: modal, tenaga kerja, material/bahan baku, energi, ekspor, impor, kepemilikan asing, dan kepemilikan swasta. Dalam penelitian ini diterapkan pengaplikasian analisis kuantitatif dengan menggunakan data survey yang dilakukan oleh Badan Pusat Statistik Indonesia (BPS) periode 2007-2013. Data diolah dengan menerapkan metode analisis panel data dan regresi OLS. Diperoleh total observasi sebanyak 60.123 perusahaan secara menyeluruh selama periode observasi dan 6.208 perusahaan per tahun setelah dilakukan penyaringan data. Hasil penelitian menunjukkan bahwa variabel tenaga kerja, modal, bahan baku, energi, kepemilikan asing, dan impor berpengaruh positif dan memberikan dampak produktivitas bagi perusahaan. Dilihat peran dari perusahaan asing dalam industri di Indonesia memberikan pengaruh positif secara keseluruhan dan diharapkan pemerintah dapat meningkatkan dan mengembangkan potensi dari adanya perusahaan asing di Indonesia.
Kata kunci: Faktor Internal, Faktor Eksternal, Produktivitas, Industri Manufaktur
Abstract - This study examines the internal and external factors which become the determinants of output in Indonesian manufacturing companies for period 2007-2013. By knowing the output of companies, one can know productivity level of Indonesian companies. The internal and external factors are capital, labor, materials/ raw materials, energy, exports, imports, foreign ownership, and private ownership. This study applies quantitative analysis on the survey data of Central Statistics Indonesia (BPS) in 2007-2013. The data was processed by applying the method of panel data analysis and OLS regression. Total observations are 60.123, with 6.208 companies per year after data filtering. The results show that the labor, capital, materials, energy, foreign ownership, and imports have positive effects on output of manufacturing firms in Indonesia. In addition, the foreign ownership provides a positive influence and increase the potential of foreign ownership in domestic firms in Indonesia.
Keywords: Internal Factors, External Factors, Productivity, Manufacturing Industry
Downloads
Download data is not yet available.
References
Agus Jati, et al. 2013. Hubungan Faktor yang Berpengaruh Terhadap Produksi Industri Kerajinan Sepatu di Kecamatan Denpasar Barat. EJurnal Ekonomi Pembangunan Vol.2 No.2.

Amirus, S. M., et al. 2016. Pengaruh Produksi, Harga Internasional, dan Nilai Tukar Terhadap Volume Ekspor. Skripsi Fakultas Ilmu Adminstrasi Universitas Brawijaya. Malang

Amiti, M., dan Konings, J. 2007. Trade Liberalization, Intermediate Inputs, and Productivity: Evidence from Indonesia. The American Economy Review. 97, 1611-1638.

Arsyad, L. 1999. Pengantar Perencanaan dan Pembangunan Ekonomi Daerah. Edisi Pertama. Yogyakarta.

Bruce R, Beattie dan C, Robert Taylor. 1994. Ekonomi Produksi. Yogyakarta.

Dedi, J. 2018. Pengaruh Jumlah Persediaan Bahan Baku dan Kapasitas Mesin Terhadap Volume Produksi pada UD Cahaya Restu. Probolinggo.

Donald, J.EPP., dan J. W. Malone, JR. 1981. Introduction of Agricultural. New York.

Grossman, G. M., dan Helpman, E. 1991. Innovation and Growth in the Global Economy. Cambridge.

Heizer, J. 2005. Operation Management 7th ed. Prentice Hall. New Jersey.

Joesron, dan Fathorrozi. 2003. Teori Ekonomi Mikro Dilengkapi Beberapa Bentuk Fungsi Produksi. Jakarta.

Lejarraga, I., dan P. Walkenhorst. 2013. "Economic Policy, Tourism Trade and Productive Diversification." Working Paper 2013-07, CEPII Research Center.

Lestari, Diah Ayu, dan Ida Bagus Darsana. Pengaruh Investasi, Tenaga Kerja, Pengalaman Kerja, dan Kapasitas Produksi Terhadap Nilai Produksi Pengrajin Perak. Jurnal Ekonomi Pembangunan Fakultas Ekonomi Universitas Udayana.

Lleshaj, L. dan Malaj, A. 2016. The Impact of Foreign Direct Investment (FDIs) on Economic Growth: The Solow Model in the Case of Albania. EJEs European Journal of Economics and Business Studies Articles.

Kumar, K., Subramaian, R., dan Stranholm, K. 2004. Competitive Strategy, Environmental Scanning and Performance: a Context Spesific Analysis of Their Relationship. 11,1,1-33.

Ni Putu Sri Yuniartini. 2013. Pengaruh Modal, Tenaga Kerja, dan Teknologi Terhadap Produksi Industri Kerajinan Ukiran Kayu di Kecamatan Ubud. Jurnal Ekonomi Pembangunan Fakultas Ekonomi Univesitas Udayana.

Pappas,J., dan Hirschey. 1995. Ekonomi Manajerial. Penterjemah: Daniel Wirajaya. Jilid 2. Bina Aksara. Jakarta.

Porter, Michael E. 1989. The Competitive Advantage of Nations. London: The Macmillan Press Ltd.

Prima, F., dan Regina, Y. 2015. Analisis Pengukuran Produktivitas Perusahaan Alsintan CV Cherry Sarana Agro.

Putong, I. 2002. Pengantar Ekonomi Mikro dan Makro. Edisi Kedua. Ghalia Indonesia. Jakarta.

Putri, R., dan Nurfathia, H. 2012. Hubungan Jumlah Tenaga Kerja Terhadap Hasil Produksi PT Pupuk Kujang Cikampek. Jakarta.

Riza, F. 2016. Pengaruh Modal dan Tenaga Kerja Terhadap Produksi Industri Kerajinan Kulit di Kabupaten Merauke. Jurnal Ilmiah Agribisnis dan Perikanan. Ternate.

Salvator, D. 2006. Mikro Ekonomi. Erlangga. Jakarta.

Sari, Irmala. 2010. Pengaruh Mekanisme Corporate Governance Terhadap Kinerja Perbankan Nasional. Skripsi Fakultas Ekonomi Universitas Diponegoro Semarang.

Solow, R. 1956. A Contribution of The Theory of Economic Growth. Quarterly Journal of Economics (The MIT Press) 70 (1): 65-94.

Sugiyono. 2015. Metode Penelitian Pendidikan (Pendekatan Kuantitatif, Kualitatif, dan R&D. CV.Alfabeta. Bandung.

Sukirno, S. 2004. Makro Ekonomi Teori Pengantar. PT Raja Grafindo Perkasa. Jakarta.

Sukirno, S. 2005. Mikro Ekonomi Teori Pengantar. PT Raja Grafindo Perkasa. Jakarta.

Suparmoko, M. 2002. Ekonomi Publik Untuk Keuangan dan Pembangunan Daerah. Andi. Yogyakarta.

Sutrisno, Edy. 2010. Manajemen Sumber Daya Manusia. Edisi Pertama. Jakarta.

Suyanto. 2010. Pertumbuhan Produktivitas Perusahaan Manufaktur Indonesia dan Penanaman Modal Asing: Penerapan Metode Dekomposisi. Jurnal Ekonomi Pembangunan Vol. 13. (1): 162-181.

Swan, Trevor W. 1956. Economic Growth and Capital Accumulation. Economic Record (John Wiley & Sons) 32 (2): 334-361.

Wooldridge, J. 2002. Econometric Analysis of Cross Section and Panel Data, The MIT Press. Massachussets.

Yulius, A. 2013. Pengaruh Struktur Kepemilikan Terhadap Kinerja Perusahaan Manufaktur di Indonesia. Universitas Kristen Satya Wacana. Salatiga.

Yusniar. 2004. Pengaruh Modal dan Tenaga Kerja Terhadap Produksi Pupuk pada PT Iskandar Muda. Jurnal Aplikasi Manajemen.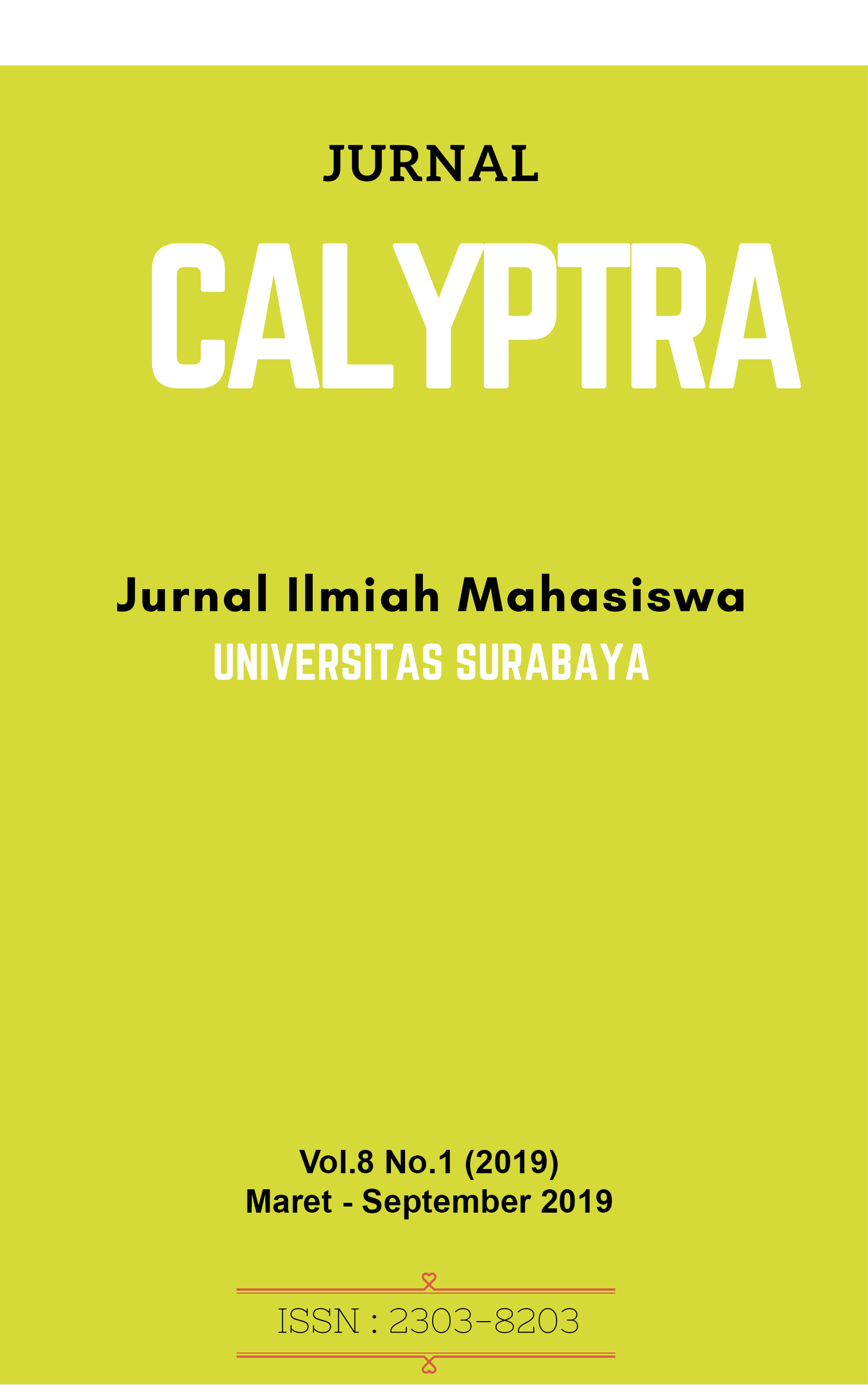 Section
Bidang Ilmu Ekonomi (SP)
Articles published in CALYPTRA are licensed under a Creative Commons Attribution-ShareAlike 4.0 International license. You are free to copy, transform, or redistribute articles for any lawful purpose in any medium, provided you give appropriate credit to the original author(s) and the journal, link to the license, indicate if changes were made, and redistribute any derivative work under the same license.
Copyright on articles is retained by the respective author(s), without restrictions. A non-exclusive license is granted to CALYPTRA to publish the article and identify itself as its original publisher, along with the commercial right to include the article in a hardcopy issue for sale to libraries and individuals.
By publishing in CALYPTRA, authors grant any third party the right to use their article to the extent provided by the Creative Commons Attribution-ShareAlike 4.0 International license.