PENERAPAN ENVIRONMENTAL MANAGEMENT ACCOUNTING DALAM UPAYA MENINGKATKAN KINERJA UD Z DI SIDOARJO
Oei Dyah Ayu Purnomo

Jurusan Akuntansi Fakultas Bisnis dan Ekonomika Universitas Surabaya
Abstract
Penelitian ini bertujuan untuk menjelaskan mengenai tujuan dan manfaat penerapan environmental management accounting dalam perusahaan. Penelitian ini mengambil objek perusahaan manufaktur yang memproduksi tahu yang berlokasi di daerah Sidoarjo, Jawa Timur. Kendala yang dihadapi perusahaan adalah masih banyaknya material dan energi yang terbuang selama proses produksinya dan tidak adanya laporan biaya lingkungan dalam jumlah rupiah. Hal ini membuat perusahaan tidak dapat melakukan efisiensi. Penelitian ini mencoba menelusuri mengenai biaya-biaya yang terkait dengan lingkungan yang berdampak terhadap pembebanan biaya dalam proses produksi.  Perusahaan telah melakukan langkah pengolahan non-product outputnamun belum secara maksimal. Dalam penelitian ini, peneliti mencoba memberikan rekomendasi agar perusahaan dapat lebih melakukan efisiensi dalam proses produksinya.
Downloads
Download data is not yet available.
References
Burrit, Roger L., Hanh, Tobias, and Schaltegger, Stefan. 2002. Toward A Comprehensive Frame Work for Environmental Management Links Between Business Actor and EMA Tools

Hansen, Don R. and Mowen, Maryanne M. 2009. Managerial Accounting. 8thedition.South-Western, U.S.A.: Thomson Learning

Hinterberger, Friedrich, Giljum, Stefan and Hammer, Mark. 2003. Material FLow Accounting and Analysis: A Valuable Tools for Analyses of Society-Nature Interrelationship. Viena, Austria: Sustainable Europe Research Institute

IFAC. 2005. International Document Guidance: Environmental Management Accounting. New York: IFAC

Ikhsan, Arfan. 2008. Akuntansi Lingkungan dan Pengungkapannya. Yogyakarta: Graha Ilmu

Ministry of Economy, Trade and Industry. 2007. Environmental Management Accounting (Material Flow Cost Accounting). Japan: Ministry of Economy, Trade and Industry

Nakajima, Michiyasu. 2003. Environmental Management Accounting for Better Eco- efficiency. International Symposium Environmental Accounting. Japan: Kansai University

Peraturan Pemerintah Republik Indonesia. 1999. Pengelolaan Limbah Bahan Berhanya dan Beracun

United Nation for Sustainable Development. 2001. Environmental Management Accounting Procedure and Principle. New York U.S.A.: United Nation

Yk, Ist. 2008. Pengertian Limbah. (http://hmtlupnv.blogspot.com/2008/12/pengertian-limbah-pengertian-limbah.html, diakses pada 16 Mei 2013).

Tanzil, dkk. 2012. Environmental Management Accounting. (http://www.jtanzilco.com, diakses pada 16 Mei 2013).

Helvegia, Thomas. 2001. Socio Accounting for Environmental. 1th edition. Journey: Grammarica Press

Indonesia Content Management System. 2013. Jenis Limbah. (http://kepalasuku.webege, diakses pada 16 Mei 2013).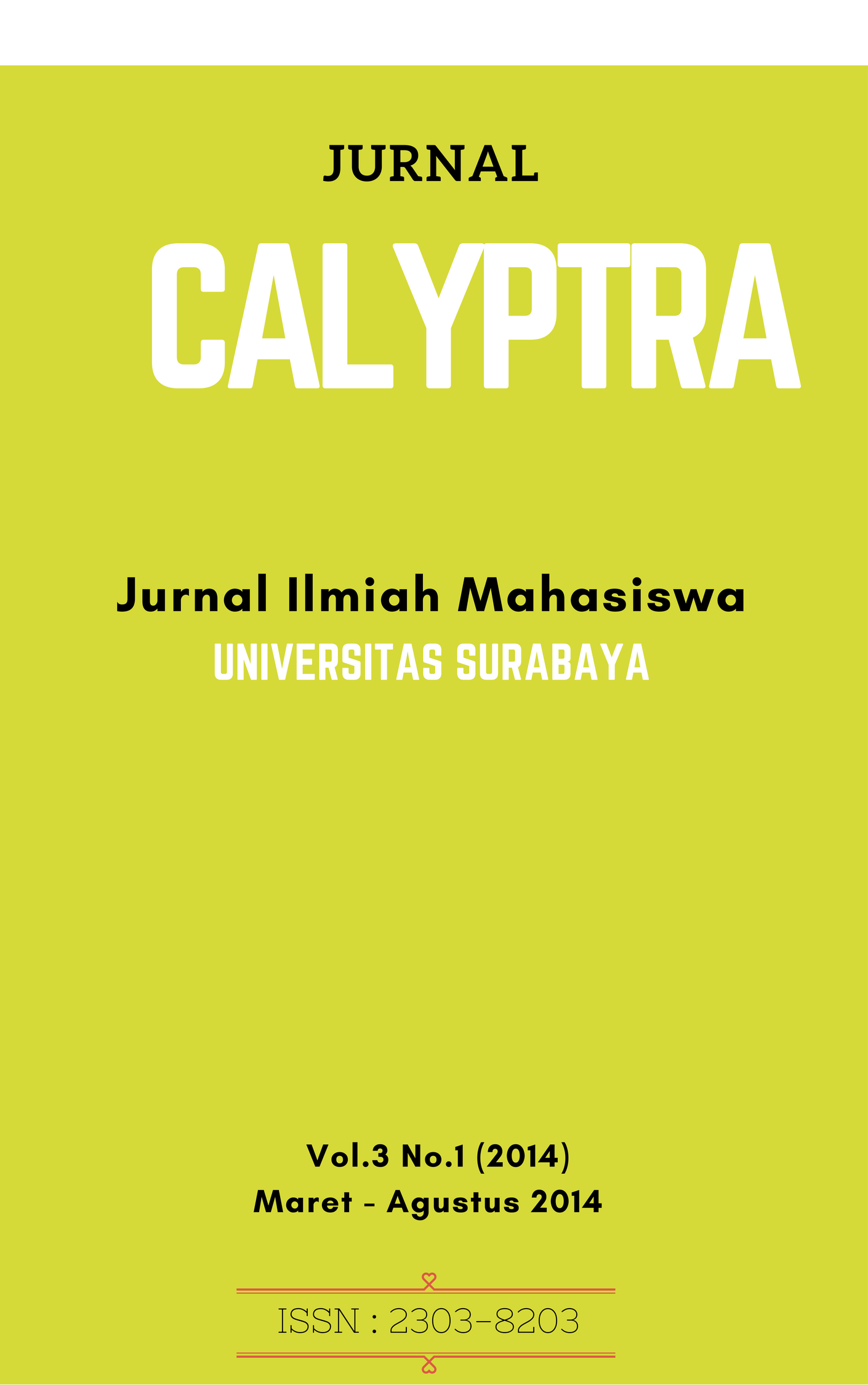 Section
Bidang Akuntansi (AK)