HUBUNGAN ANTARA PENYESUAIAN AKADEMIK DENGAN PRESTASI BELAJAR PADA MAHASISWA TAHUN PERTAMA
Lysandra Hutomo

Fakultas Psikologi Universitas Surabaya
Abstract
Penelitian ini bertujuan untuk melihat adanya korelasi antara penyesuaian akademik dengan prestasi belajar pada mahasiswa tahun pertama. Penelitian ini menggunakan metode kuantitatif dengan jumlah 295 subjek dari mahasiswa angkatan 2015 dan 2016. Penelitian ini menggunakan kuesioner Student Adaptation and Perception Survey (SAPS) dengan uji korelasi product moment dari Pearson. Ada korelasi antara penyesuaian akademik dan prestasi belajar IPS (Indeks Prestasi Semester) pada angkatan 2015 dengan p=.017 (<0.05) dan r=.163 (<0.3), dan prestasi belajar nilai kuis dengan p=.038 (<0.05) dan r=.233 (<0.3) pada angkatan 2016. Hasil tersebut menunjukkan bahwa terdapat hubungan yang signifikan antara penyesuaian akademik dengan prestasi belajar pada mahasiswa tahun pertama. Peneliti turut melakukan wawancara pada kedua angkatan. Mahasiswa angkatan 2015 mengakui bahwa telah mampu melakukan penyesuaian akademik guna mendapatkan prestasi belajar yang tinggi. Mahasiswa angkatan 2016 mengakui bahwa belum mampu melakukan penyesuaian akademik dan berpengaruh terhadap prestasi belajarnya.
Downloads
Download data is not yet available.
References
Abdullah, M. C., Elias, H., Mahyuddin, R., Uli, J. (2010). Relationship Between Coping and University Adjustment and Academic Achievement amongst First Year Undergraduates in a Malaysian Public University. International Journal of Arts and Sciences, 3(11), 379-392.

Baik, Chi., Naylor, Ryan., Arkoudis, S. (2015). The First Year Experience in Australian Universities: Findings From Two Decades, 1994-2014. Melbourne Centre For the Study of Higher Education, The University of Melbourne.

Dahlan, A. (2015). Definisi Sampling Serta Jenis Metode dan Teknik Sampling. http://www.eurekapendidikan.com/2015/09/defenisi-sampling-dan-teknik-sampling.html. Diakses tanggal 24 Mei 2016.

Indrawati, E. S., Fauziah, N. (2012). Attachment dan Penyesuaian Diri Dalam Perkawinan. Jurnal Psikologi Undip, 11(1).

Mudhovozi, P. (2012). Social and Academic Adjustment of First-Year University Students. Journal Social Science. University of Venda, Thohoyandou, South Africa, 33(2), 251-259.

Rosiana, D. (2011). Penyesuaian Akademis Mahasiswa Tingkat Pertama. Fakultas Psikologi, Universitas Islam Bandung. 2(1).

Sharma, P., Saini, N. (2013). Health, Social, and Emotional Problems of College Students. Journal of Humanities and Social Science. 14(5), 21-34.

Strage, A., Brandt, T. S. (1999). Authoritative Parenting and College Student's Academic Adjustment and Success. San Jose State University. Journal of Educational Psychology. 91(1), 146-156.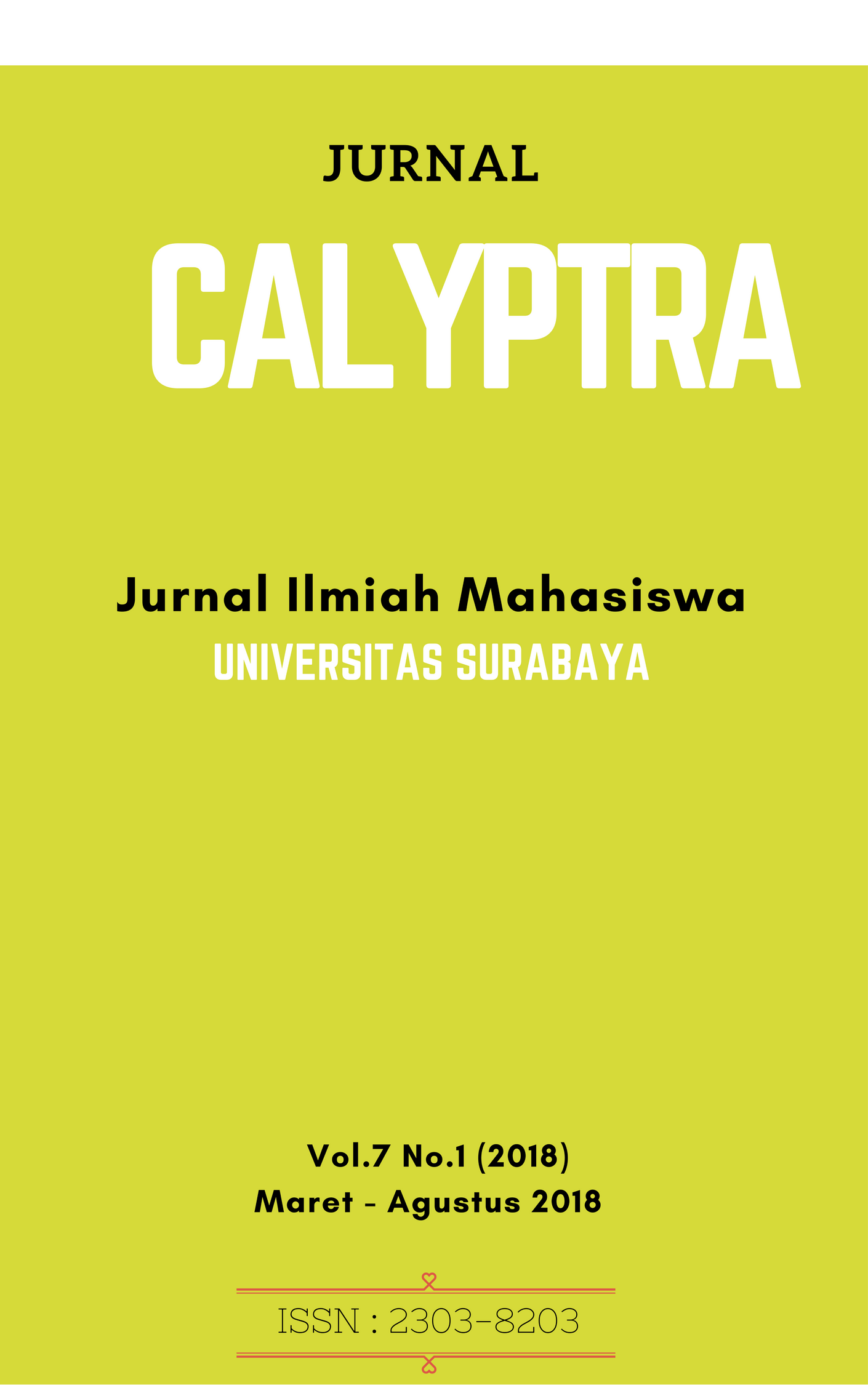 Section
Bidang Psikologi (ED)