ANALISIS LOGAM TIMBAL (Pb) DAN KADMIUM (Cd) PADA LIPSTIK BERHARGA MURAH DI PASAR WADUNGASRI KABUPATEN SIDOARJO SECARA Inductively Coupled Plasma Spectrometry (ICPS)
Santi Ratna Sari

Fakultas Farmasi / Universtias Surabaya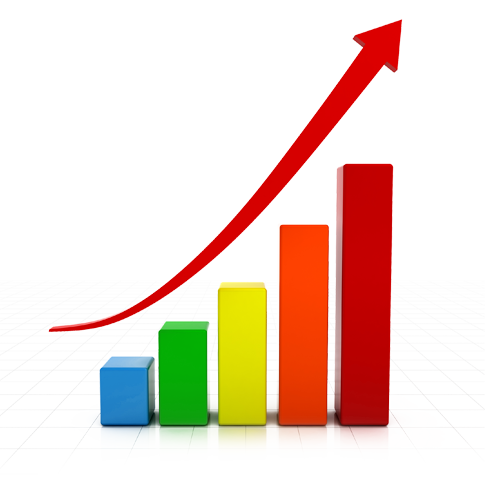 Abstract Views:
93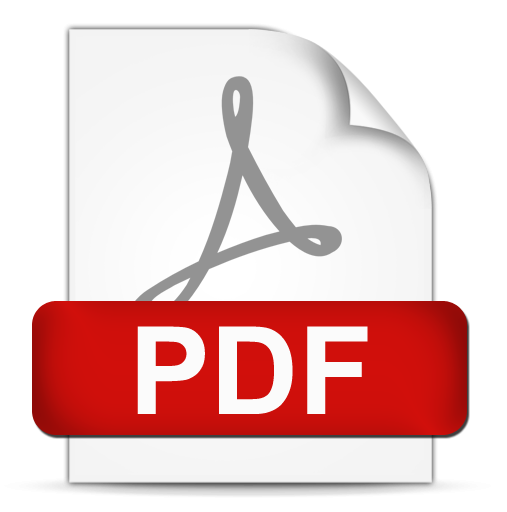 PDF - FULL TEXT Downloads:
103
Keywords:
Lead metal (Pb), cadmium (Cd), ICPS, cheap lipstick, Wadungasri Sidoarjo Market
Abstract
Abstrak- Produk kosmetik yang sedang marak digunakan di kalangan masyarakat khususnya kaum wanita yaitu lipstik. Telah dilakukan "Analisis Logam Timbal (Pb) Dan Kadmium (Cd) Pada Lipstik Berharga Murah Di Pasar Wadungasri Kabupaten Sidoarjo Secara Inductively Coupled Plasma Spectrometry (ICPS)". Penelitian ini dilakukan dengan tujuan untuk mengetahui apakah kadar logam timbal (Pb) dan kadmium (Cd) memenuhi persyaratan yang ditetapkan oleh Badan Pengawas Obat dan Makanan, yaitu tidak melebihi 20 mg/kg atau 20 mg/L (20 bpj) untuk timbal (Pb) dan tidak melebihi 5 mg/kg atau 5 mg/L (5 bpj) untuk kadmium (Cd). Sampel yang digunakan memenuhi kriteria yaitu warna merah, berharga murah dan tidak mempunyai izin edar. Sebelum dilakukan uji kuantitatif maka dilakukan validasi metode dengan parameter selektifitas, linieritas, akurasi, presisi, LOD dan LOQ. Selektifitas untuk analisis Pb pada panjang gelombang 220,353 nm dan untuk Cd pada panjang gelombang 228,802 nm, linieritas Pb yaitu r = 0.9993 dan Vxo = 4,26% sedangkan linieritas Cd yaitu r = 0.9999 dan Vxo =1,48%, LOD dan LOQ Pb yaitu 48,3296 ppb dan 98,7431 ppb, LOD dan LOQ Cd yaitu 8,0482 ppb dan 23,8500 ppb, akurasi dengan % recovery Pb dan Cd yaitu 98,27% – 102,61% dan 103,15% – 108,42%, presisi < 2%. Metode ini memenuhi persyaratan validasi. Hasil yang didapat dari 8 sampel lipstik yang dijual di Pasar Wadungasri Kabupaten Sidoarjo tidak mengandung logam timbal (Pb) dan kadmium (Cd).
Kata kunci: Logam timbal (Pb), kadmium (Cd), ICPS, lipstik murah, Pasar Wadungasri Sidoarjo
Abstract- Women always used cosmetic everyday like lipstick. But we never know that some lipstic have the wrong ingredients or does't have a good standards ingredients for daily use. This study analysis about lead (Pb) and Cadmium (Cd) metal which is contained in cheap lipstick that obtained at Wadung Asri market in Sidoarjo. This analysis used Inductively Coupled Plasma Spectrometry (ICPS). The aim of this study is determain about level Lead (Pb) and Cadmium (Cd) metal it is qualify for Fod and Drug Administration (BPOM). The qualify Fod and Drug Administration for metal contained in lipstick is over 20mg/kg or 20mg/L (20bpj) for Lead (Pb) and Cadmium (Cd) is over 5 mg/kg or 5 mg/L (5bpj). The sample uses in this study is comply with criteria, have a red colour, low price and doesn't have marketing authorization. This study used validation method with selectivity parameters, linier, accuracy, precision, LOD, LOQ and quantitative. Selectivity analysis for Pb is over 220,353 nm and Cd is over 228,802 nm, Pb linierity ( r ) = 0.9993 and Vxo = 4,26%. Cd linierity ( r ) = 0.9999 and Vxo = 1.48%, LOD and LOQ Pb 48,3296 ppb and 98,7431 ppb, LOD and LOQ Cd 8,0482 ppb and 23,8500 ppb. Accuracy Pb 98,27% - 102,61% and accuracy Cd 103, 15 % - 108,42%. Precision < 2%. This metod qualify for validation. The result of this study show that 8 lipstick sample used for study does't have lead metal (Pb) or cadmium (Cd).
Keyword: Lead metal (Pb), cadmium (Cd), ICPS, cheap lipstick, Wadungasri Sidoarjo Market 
Downloads
Download data is not yet available.
References
Agustina, Titin, 2010, Kontaminasi Logam Berat Pada Makanan dan Dampaknya Pada Kesehatan, Teknubunga 2(2) : 53-65.

Apriyani, Renita, 2007, Analisis Konsentrasi Logam Berat Hg, Cd, Cr, Pb Dalam Sampel Kosmetik Lipstik dan Krim Pemutih Dengan Metode Spektrofotometri
Serapan.

Badan Pengawas Obat dan Makanan RI, 2014, Keputusan Kepala Badan Pengawas Obat dan Makanan Republik Indonesia Nomor HK.03.1.23.07.11.6662 Tentang Persyaratan Cemaran Mikroba dan Logam Berat Dalam Kosmetik, Jakarta.

Danamik, B.T, Kristiana Etnawati, Retna Siwi Padmawati, 2011, Presepsi Remaja Putri di Kota Ambon Tentang Resiko Terpapar Kosmetik Berbahaya dan Perilakunya Dalam Memilih dan Menggunakan Kosmetik, Berita Kedokteran Masyarakat Vol 27, Yogyakarta Halaman 1-5.

Elizabeth, Pricilia., Nurmaini., Indra Chahaya S, 2015, Analisis Kandungan Logam Berat Timbal (Pb) Pada Lipstik Lokal Yang Teregistrasi Dan Tidak Teregistrasi Badan Pengawas Obat Dan Makanan (BPOM) Serta Tingkat Pengetahuan Dan Sikap Konsumen Terhadap Lipstik Yang Dijual Di Beberapa Pasar Di Kota Medan tahun 2015.

Gusnaldi, 2007. Instant Make Up. PT Gramedia Pustaka Utama. Jakarta. Halaman 114.

Gunawan I., 1994, Metode Validasi pada Analisis Kimia, Pendidikan Berkelanjutan Apoteker, Fakultas Farmasi Universitas Airlangga, Surabaya, 45-47.

Gandjar, G.I., Rohman A, 2015, Kimia Farmasi Analisis, Pustaka Pelajar, Yogyakarta, halaman 31-36, 465-480.

Harmita, 2004, Petunjuk Pelaksanaan Validasi Metode dan Cara Perhitungannya, Majalah Ilmu Kefarmasian, halaman 117-135.

Hepp, Nancy M., W.R.Mindak., J.Cheng, 2009. Determination of total lead in lipstick: Development and validation of a microwave-assisted digestion, inductively coupled plasma mass spectrometric method. Halaman 405-408.

Horwitz, Latimer GW, 2000, Official Method of Analysis of AOAC International, 18th ed, volume I, Gaithersburg: AOAC International, Chapter 9, p. 46-50.

Ibrahim, S, 1997, Penggunaan Statistika dalam Validasi Metode Analitik dan Penerapannya, Prosiding Temu Ilmiah Nasional Bidang Farmasi, vol 1, Jurusan Farmasi Fakultas Matematika dan Ilmu Pengetahuan Alam, Institut Teknologi Bandung.

Kristianingrum, Susila, 2012, Kajian Berbagai Proses Destruksi Sampel Dan Efeknya. Halamn 195-200.

Kalagbor, Ihesinachi A. and Opusunju Kate, 2015. A comparison study of dry and wet ashing methods used for the assessment of concentration of five heavy metals in three vegetables from Rivers State, Nigeria.

Palar, Heryando, 2008, Pencemaran dan Toksikologi Logam Berat. Rineka Cipta. Jakarta. Halaman 74-123.

Parwar, Babak Jahan., Blackwell K., 2011, Lips and Perioral Region Anatomy, WebMD, LLC., Halaman 1-6.

Rowe, R.C., Sheskey, P.J. dan Quinn M.E., 2009, Handbook of Pharmaceutical Excipients. Lexi-Comp: American Pharmaceutical Association, Inc. Halaman 418-685.

Robinson, J.W., 1996, Anatomic Spectroscopy, 2nd ED, Marcel Dekker Inc, New York.

Ruminapisah, 2017, Lipstik Merk Tidak Terdaftar Yang Dijual di Pasar Menampu-Gumukmas Kabupaten Jember Dengan Metode Inductively Coupled Plasma Spectrometry (ICPS).

Skoog, 1992, Principles of Instrumental Analysis, 4th Ed, Saunders College Publishing, New York, 5, 9, 23.

Sudarmaji, 2006, Toksikologi Logam Berat B3 dan Dampaknya Terhadap Kesehatan. Halaman 129-132.

Sugiyono, 2011, Metode Penelitian Kuantitatif, Kualitatif, Dan R&D, Bandung, Penerbit Alfabeta.

Tranggono, R.I dan Latifah F, 2007, Buku Pegangan Ilmu Pengetahuan Kosmetik, PT Gramedia Pustaka Utama, Jakarta. Halaman 3, 49, 100-103.

Wasitaatmadja, S.M., 1997, Penuntun Ilmu Kosmetik Medik. Jakarta: Universitas Indonesia Press, hal.26-30, 62-65, 124.

Widowati, Wahyu., Sastiono, Astiana., Jusuf, Raymond. 2008. Efek Toksik Logam. Penerbit Andi. Yogyakarta. Halaman 63-72, 109-121.

Yatimah, D.Y., 2014. Analisis Cemaran Logam Berat Kadmium dan Timbal Pada Beberapa Merk Lipstik yang Beredar di Daerah Ciputat dengan Menggunakan Spektrofotometri Serapan Atom. Jakarta.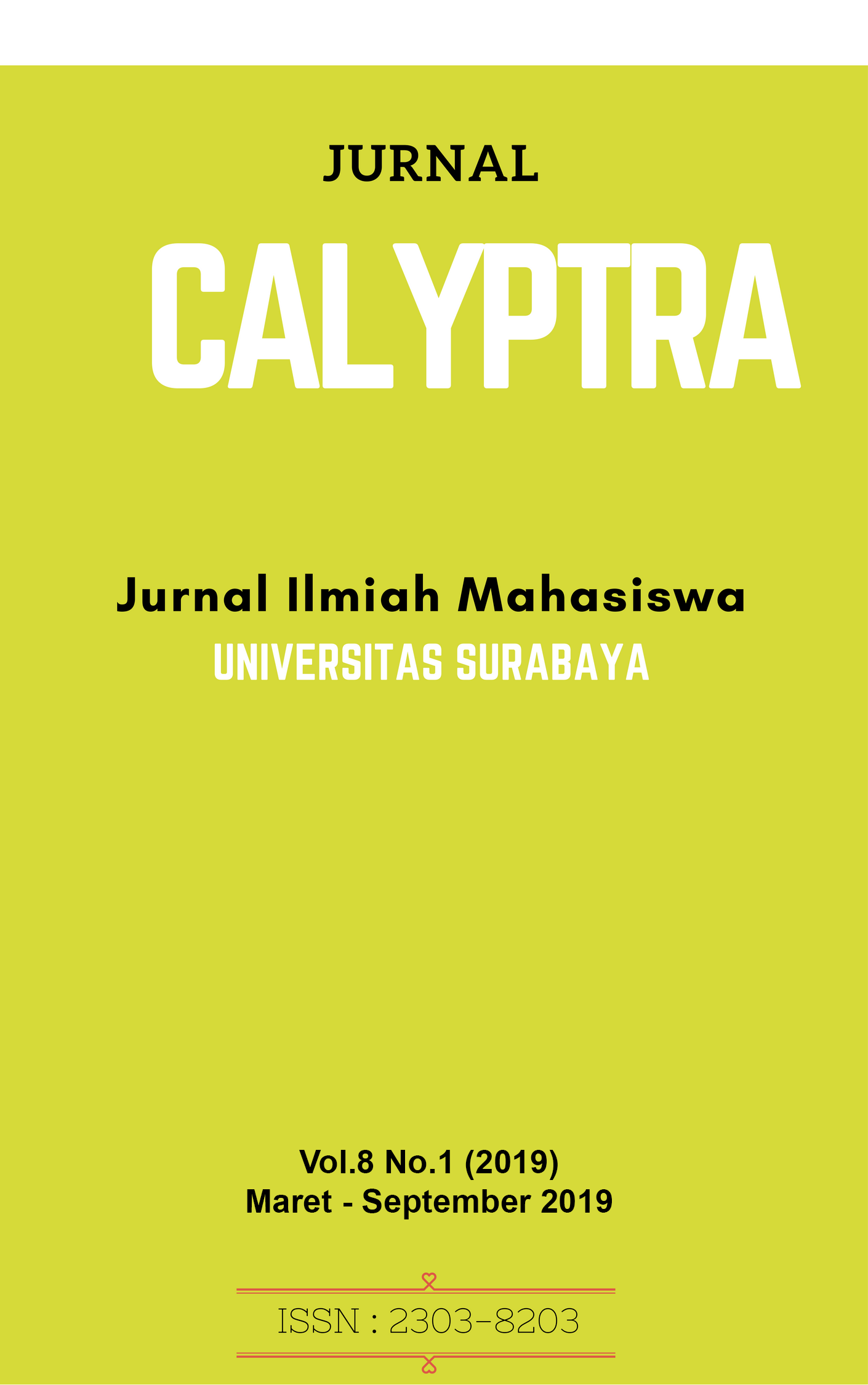 Section
Bidang Farmasi (F)
Articles published in CALYPTRA are licensed under a Creative Commons Attribution-ShareAlike 4.0 International license. You are free to copy, transform, or redistribute articles for any lawful purpose in any medium, provided you give appropriate credit to the original author(s) and the journal, link to the license, indicate if changes were made, and redistribute any derivative work under the same license.
Copyright on articles is retained by the respective author(s), without restrictions. A non-exclusive license is granted to CALYPTRA to publish the article and identify itself as its original publisher, along with the commercial right to include the article in a hardcopy issue for sale to libraries and individuals.
By publishing in CALYPTRA, authors grant any third party the right to use their article to the extent provided by the Creative Commons Attribution-ShareAlike 4.0 International license.