PENGARUH CORPORATE GOVERNANCE TERHARAP LIKUIDITAS SAHAM BADAN USAHA BANK DAN INSTITUSI KEUANGAN DI INDONESIA PERIODE 2011-2015
Theana Mega Sanni

Jurusan Manajemen Fakultas Bisnis dan Ekonomika Universitas Surabaya

Putu Anom Mahadwartha

Jurusan Manajemen Fakultas Bisnis dan Ekonomika Universitas Surabaya

Endang Ernawati

Jurusan Manajemen Fakultas Bisnis dan Ekonomika Universitas Surabaya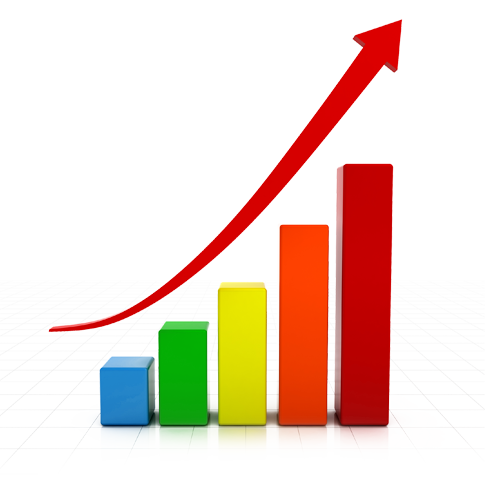 Abstract Views:
97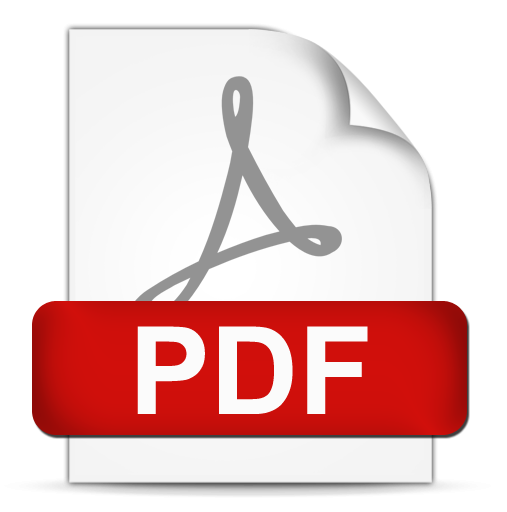 PDF - FULL TEXT Downloads:
477
Keywords:
corporate governance, likuiditas saham, struktur kepemilikan
Abstract
Penelitian ini bertujuan untuk menganalisis hubungan antara corporate governance terhadap likuiditas saham badan usaha bank dan institusi keuangan di Indonesia periode 2011-2015. Penelitian ini menggunakan sampel badan usaha bank dan institusi keuangan yang terdaftar di Bursa Efek Indonesia selama periode 2011-2015. Jumlah sampel yang digunakan adalah 33 perusahan dengan 165 observasi. penelitian ini menemukan bahwa board size, foreign ownership memiliki hubungan negatif signifikan terhadap likuiditas saham, proportion of board independence, number of audit committee dan state ownership memiliki pengaruh negatif tidak signifikan terhadap likuiditas saham badan usaha bank dan institusi keuangan periode 2011-2015.
Downloads
Download data is not yet available.
References
Aspris, A., Frino, A., 2014, Board Independence, Stock Liquidity and Price Efficiency, Proceeding, 2015 Financial Markets and Corporate Governance Conference

Bhatt, R.R., Bhattacharya, S., 2015, Board Structure and Firm Performance in Indian IT Firms, Journal of Advances in Management Research, Vol 12: 232-248

Ding, Ming, 2014, Political Connection and Stock Liquidity: Political Networkm Hierarchy and Intervention, Working Paper, Lund University.

Fang, V.W., Noe, T.G., Tice, S., 2009, Stock Market Liquidity and Firm Value, Journal of Financial Economics, Vol. 94: 150-169

Farida, Y.N., Prasetyo, Y., Herwiyati, E., 2010, Pengaruh Penerapan Corporate Governance Terhadap Timbulnya Earnings Management dalam Menilai Kinerja Keuangan Pada Perusahaan Perbankan di Indonesia, Jurnal Bisnis dan Akuntasi, Vol. 12: 69-80

Haji, A. A., 2014, The Reliationship Between Corporate Governance Attributes and Firm Performance Before and After the Revised Code: Some Malaysian Evidence, Internatioal Journal of Commerce and Management, Vol. 24: 134-151

Karmani, M., Ajina, A., 2012, Market Stock Liquidity and Corporate Governance, Proceeding, 29th International Conference of the French Finance Association (AFFI).

Kumaat, Lusye C., 2013, Corporate Governance dan Struktur Kepemilikan Terhadap Manajemen Laba dan Kinerja Keuangan, Jurnal Keuangan dan Perbankan, Vol. 17: 11-20.

Kumar, N., Singh, J.P., 2013, Effect of Board Size and Promoter Onwership on Firm Value: Some Empirical Finding from India, The International Journal of Business in Society, Vol. 3: 88-98

Loukil, N., Yousfi, O., 2010, Does Corporate Governance Affects Stock Liquidity in Tunisian Market Stock?, Working Paper, Université de Montpellier.

Malik, M.S., Makhdoom, D.D., Does Corporate Governance Beget Firm Perfomance in Fortune Global 500 Companies?, Corporrate Governance, Vol. 16 Iss 4: 747-764

Martani, D., Munaiseche, R.R., (2010), Factors Affecting Profitability of Multi-finance Company in Indonesia, Working Paper, Universitas Indonesia.

Masyayekhi, B., Bazaz, M.S, 2008, Corporate Governance and Firm Performance in Iran, Iournal of Contemporary Accounting and Economics, Vol. 4: 156-172

Mohd Ghazali, N.A., 2010, Ownership Structure, Corporate Governance and Corporate Governance in Malaysia, International Journal of Commerce and Management, Vol. 22 Iss 2: 109-119.

Obradovich, J., 2013, The Impact of Corporate Governance and Financial leverage on the Value of American Firm, Working Paper, Liberty University.

Puspita, S., W., Tristiarini., N., 2015, Pengaruh Foreign Ownership dan Profitability Dalam Memoderasi Pengungkapan Corporate Social Responsibility (CSR) Terhadap Firm Value, Working Paper, Univesitas Dian Nuswantoro Semarang.

Puspitasari, F., Ernawati, E., 2010, Pengaruh Mekanisme Corporate Governance Terhadap Kinerja Keuangan Badan Usaha, Jurnal Manajemen Teori dan Terapan.

Rhee, S.G, Wang, J., 2009, Foreign Institutional Onwership and Stock Market Liquidity: The Evidence from Indonesia, Journal of Banking and Finance, Vol. 22: 1312-1324.

Romano, G., Ferretti, P., Rigolini, A., 2012, Corporate Governance and Performance in Italian Banking Groups, Working Papper, Univesity of Pisa.

Siregar, Tiur Royana, 2011, Pengaruh Harga Saham, Right Issue, Nilai Tukar dan Suku Bunga Deposito terhadap Likuiditas Saham Badan Usaha yang Terdaftar di Bei Periode Januari 2004 - Desember 2008, Skripsi, Universitas Surabaya.

Sheikh, N.A, Khan S., Wang, Z., 2013 The Impact of Internal Atrributes of Corporate Governance on Firm Performance: Evidence from Pakistan, Internatioal Journal of Commerce and Management, Vol. 23: 38-55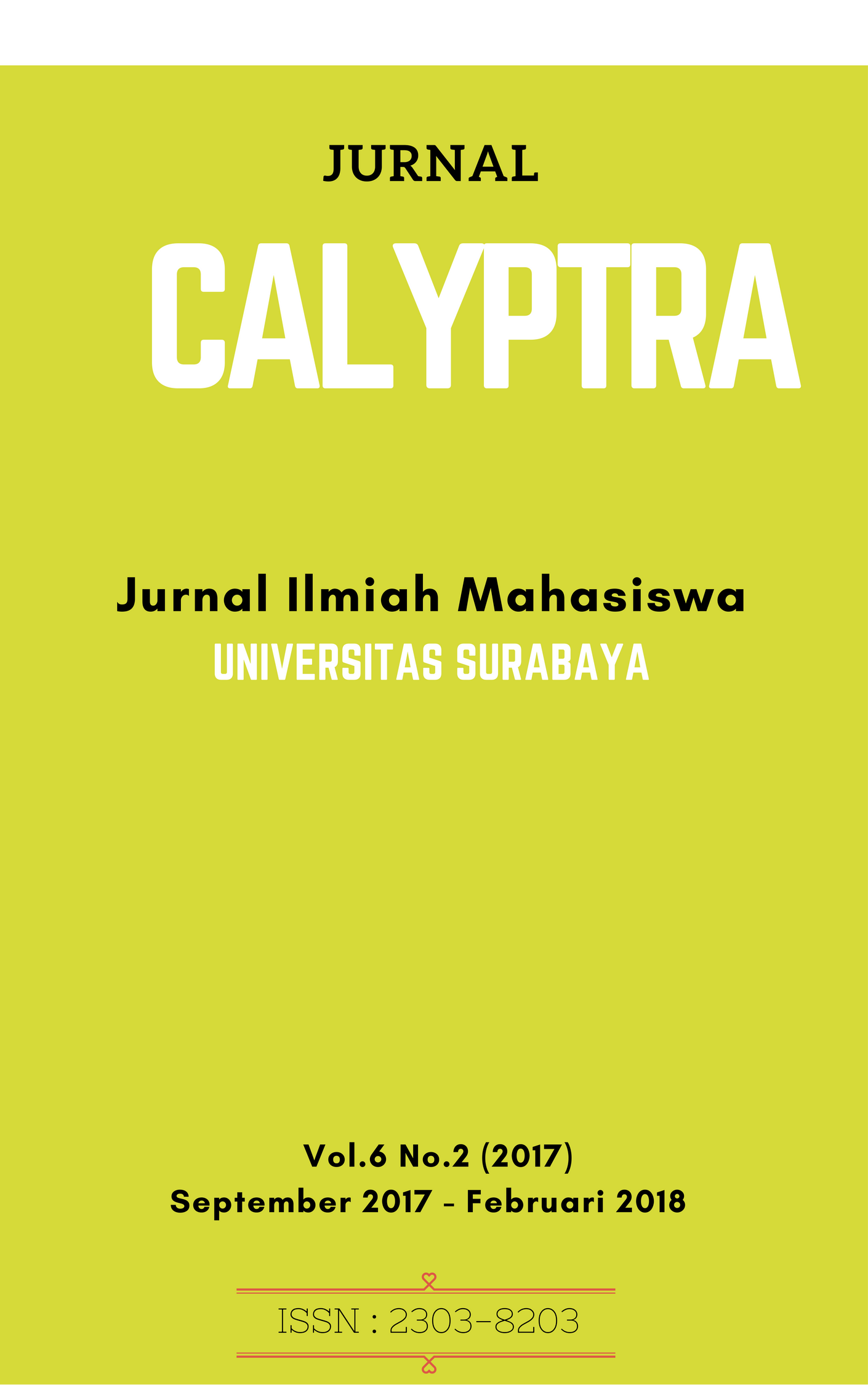 Section
Bidang Manajemen (M)
Articles published in CALYPTRA are licensed under a Creative Commons Attribution-ShareAlike 4.0 International license. You are free to copy, transform, or redistribute articles for any lawful purpose in any medium, provided you give appropriate credit to the original author(s) and the journal, link to the license, indicate if changes were made, and redistribute any derivative work under the same license.
Copyright on articles is retained by the respective author(s), without restrictions. A non-exclusive license is granted to CALYPTRA to publish the article and identify itself as its original publisher, along with the commercial right to include the article in a hardcopy issue for sale to libraries and individuals.
By publishing in CALYPTRA, authors grant any third party the right to use their article to the extent provided by the Creative Commons Attribution-ShareAlike 4.0 International license.