REDESAIN FURNITUR OPACSTATION PERPUSTAKAAN UNIVERSITAS SURABAYA SEBAGAI UPAYA PENINGKATAN ESTETIKA DAN EFEKTIVITAS FUNGSI FASILITAS DALAM PEMBELAJARAN DAN PENELITIAN
RESMIA TRIRAHMA

Desain dan Manajemen Produk / Fakultas Industri Kreatif Universitas Surabaya

Elieser Tarigan

Universitas Surabaya

Wyna Herdiana

Desain dan Manajemen Produk / Fakultas Industri Kreatif Universitas Surabaya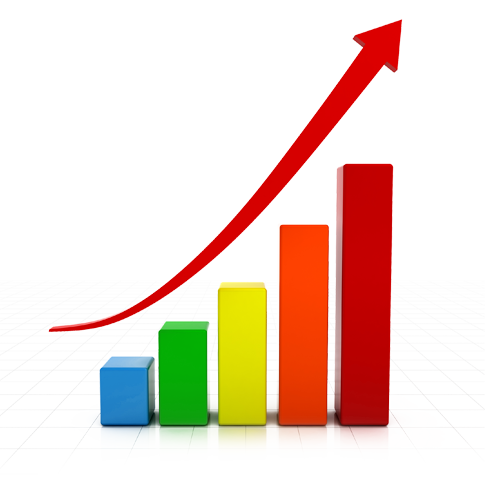 Abstract Views:
360 times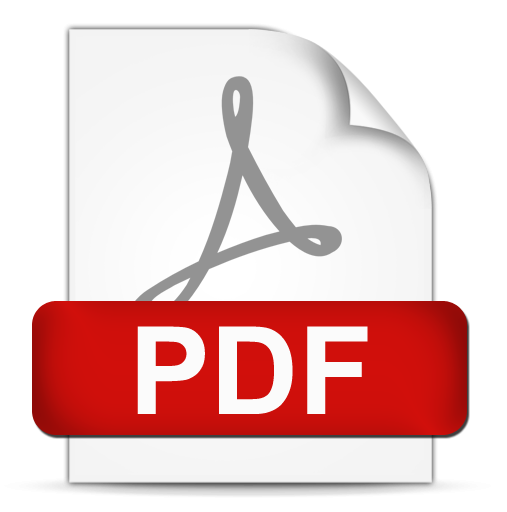 PDF - FULL TEXT Downloads:
87 times
Keywords:
furniture, library, OPAC station
Abstract
Abstract - Lack of functional effectiveness and convenience of OPAC station facilities that doesn't look neat can reduce the aesthetics and less appealling for the library visitor to visit the library. Therefore it is necessary to redesign the furniture as supporting OPAC station facilities in accordance with the needs of the library of the University of Surabaya. The purpose of this research is to redesign the furniture of OPAC station library of the University of Surabaya as an effort to improve the aesthetics and effectiveness of facility function in learning and research. The method used in this design is qualitative method with Focus Group Discussion and observation in second floor of University of Surabaya's library. From the results of research and design, it is known that the furniture for OPAC station designed with modular and knockdown system will improve the effectiveness of the function of the facility because the product components can be removed to adjust the development of devices that will be used in the future such as computers with built-in CPU or touchscreen device. With a more closed design can make OPAC station more tidy so it can improve the aesthetics of the furniture product itself and the library space.
Downloads
Download data is not yet available.
References
Sumber Buku

Wahyu, Supriyanto, 2008,Teknologi Informasi Perpustakaan. Yogyakarta: Kanisius.

Basuki, Sulistyo. 1991. Pengantar Ilmu Perpustakaan. Jakarta: Gramedia Utama.

Corbin, John B. 1985. Managing The Library Automation Project. Phoenix, AZ: Oryx Press.

Baryl. 1977. Furniture dan Arsitektur, dalam Eddy S, Marizar. 2005. Designing Furniture. Yogyakarta.

Pile, John F. 1997. Colour in Interior Design. New York: Mc Graw Hill.

Chuan, Tan, dkk. 2010. Anthropometry of the Singaporean and Indonesian Populations. International Journal of Industrial Ergonomics. Vol 40 (2010).

Palgunadi, Bram. 2008. Disain Produk 3: Aspek-Aspek Disain. Bandung: ITB.

Sriwarno, Andar Bagus. 1998. Pengantar Studi Perancangan Fasilitas Duduk.Bandung: ITB.

Sumber Internet

Undang-Undang Nomor 43 Tahun 2007 Tentang Perpustakaan. www.bpkp.go.id/uu/filedownload/2/36/176.bpkp. Diakses: 6/9/2017.

Perpustakaan Perguruan Tinggi: Pedoman, Pengelolaan dan Standardisasi. http://bpsdmkp.kkp.go.id/apps/perpustakaan/?q=node/74. Diakses: 6/9/2017.

Sejarah Universitas Surabaya (Ubaya). http://arsip.ubaya.ac.id/sejarah-organisasi/. Diakses: 6/9/2017.

Fungsi Perpustakaan UI. http://lontar.ui.ac.id/il/1fungsi.jsp?hal=1. Diakses: 6/9/2017.

Gunawan, Hendra. 2014. Perancangan aplikasi OPAC Untuk Katalog Tugas Akhir Pada perpustakaan Indonesia mandiri. Jurnal Informasi Vol. VI No.1/Februari/2014. http://informasi.stmik-im.ac.id/wp- content/uploads/ 2016/05/03-Hendrairvan.pdf. Diakses: 6/9/2017.

Kusmayadi, Eka dan Andriaty. 2006. Kajian Online Public Access Catalogue. (OPAC) dalam Pelayanan Perpustakaan dan Penyebaran Teknologi. Pertanian. Jurnal Perpustakaan Pertanian. Bogor : Pusat Perpustakaan dan Penyebaran Teknologi Pertanian. Vol.15, No.2.pustaka.litbang.pertanian.go.id/publikasi/pp152065.pdf. Diakses: 6/9/2017.

Jenis furniture berdasarkan sistem konstruksi dan pemaangannya.http://rumahidolaku.com/jenis-furniture-berdasarkan-sistem-konstruksi-dan-pemasangannya/. Diakses: 6/10/2017.

Serba Serbi Furniture Minimalis. https://fabelio.com/blog/serba-serbi-furniture-minimalis/. Diakses: 6/10/2017.

Unsur Desain: Unsur Bentuk. https://fitinline.com/article/read/unsur-desain -unsur-bentuk/. Diakses: 6/10/2017.

The Psychology and Meaning of Colors. https://www.colorpsychology.org/. Diakses: 6/9/2017.

Hernandez, Tata. 2015. Langgam Arsitektur Modern Futuristik. http://www.arsitur.com/2015/10/langgam-arsitektur-modern-futuristik.html. Diakses: 8/10/2017.

Ciri Khas Furniture bergaya Modern. http://cansaliving.com/ciri-khas-furniture-bergaya-modern. Diakses: 8/10/2017.

Hidayati, Nita. 2017. Gaya Desain Futuristik, Hadirkan Sentuhan Masa Depan Yang Unik & Nyentrik. http://interiordesign.id/gaya-desain-futuristik/. Diakses: 8/10/2017.

Leech, Joe. 2017. 6 Tips to Use a Standing Desk Correctly. http://www.healthline.com/nutrition/6-tips-for-using-a-standing-desk#section3. Diakses: 15/11/2017.

What is a Cam Lock?. https://kitchencabinetkings.com/glossary/cam-lock/. Diakses: 15/11/2017. 2015.

Logo Kemnaker. http://hellomotion.com/content/logo-kemnaker-216. Diakses: 18/01/2018.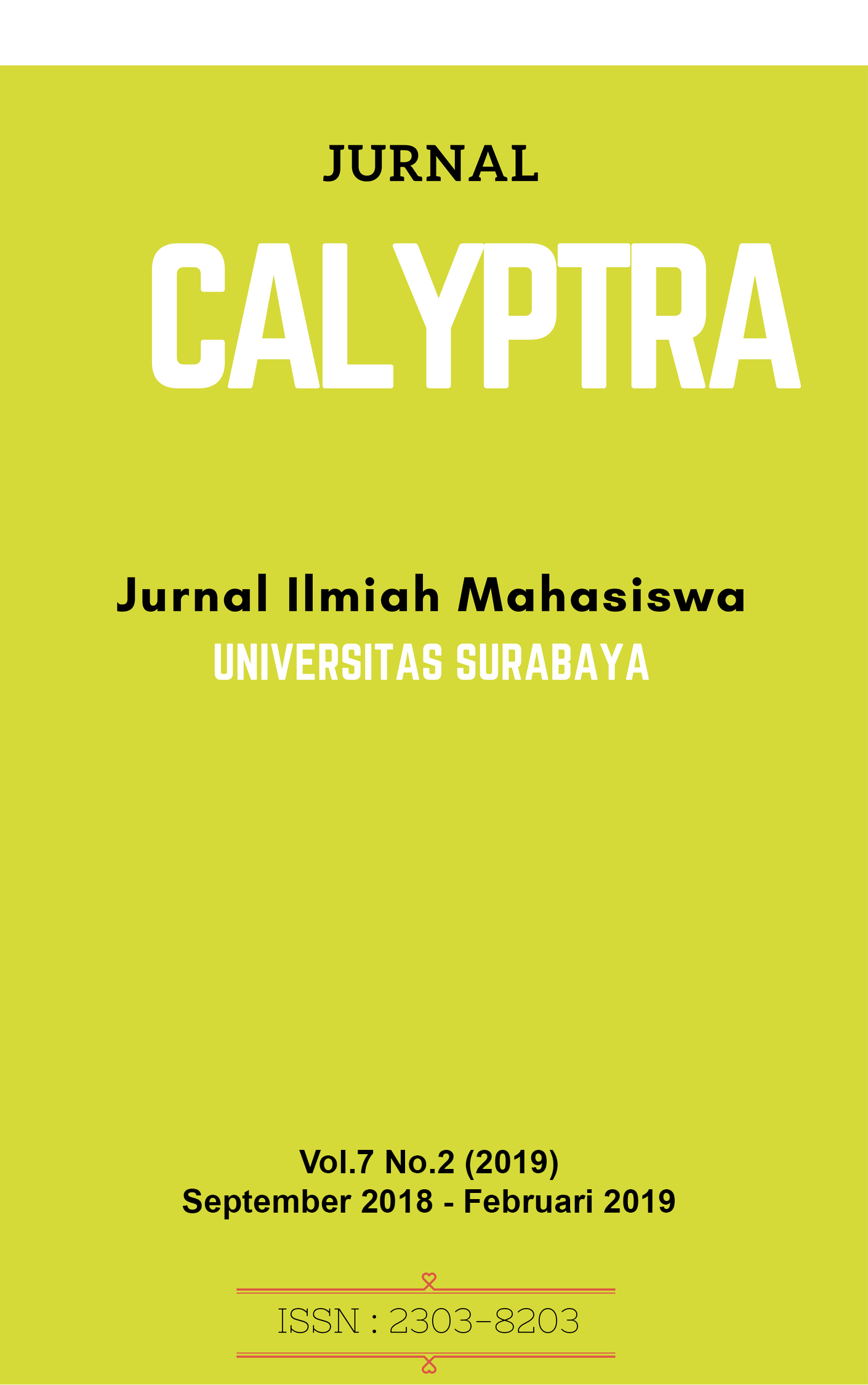 Section
Bidang Desain dan Manajemen Produk (DMP)
Articles published in CALYPTRA are licensed under a Creative Commons Attribution-ShareAlike 4.0 International license. You are free to copy, transform, or redistribute articles for any lawful purpose in any medium, provided you give appropriate credit to the original author(s) and the journal, link to the license, indicate if changes were made, and redistribute any derivative work under the same license.
Copyright on articles is retained by the respective author(s), without restrictions. A non-exclusive license is granted to CALYPTRA to publish the article and identify itself as its original publisher, along with the commercial right to include the article in a hardcopy issue for sale to libraries and individuals.
By publishing in CALYPTRA, authors grant any third party the right to use their article to the extent provided by the Creative Commons Attribution-ShareAlike 4.0 International license.