Stilasi Ragam Hias Rumah Gadang untuk Produk Playset Rumah Adat
Brian Kurniawan Jaya

Desain & Manajemen Produk, Fakultas Industri Kreatif, Universitas Surabaya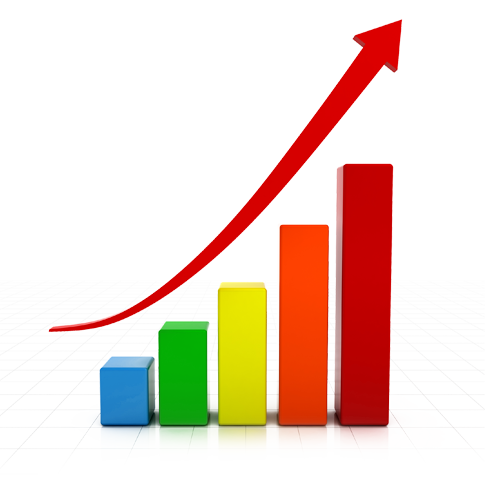 Abstract Views:
188 times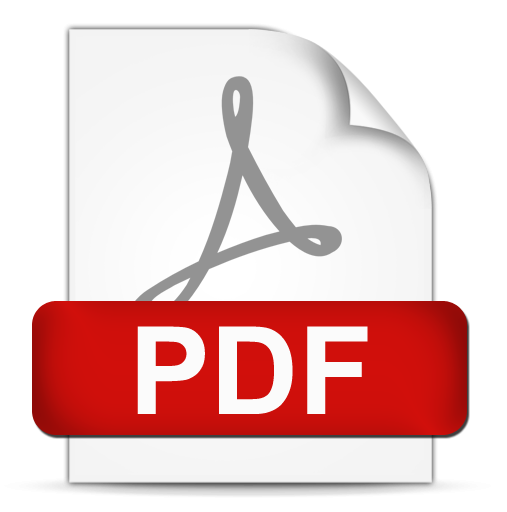 PDF Downloads:
490 times
Keywords:
Suku Minangkabau, Permainan, Rumah Adat, Stilasi
Abstract
Abstract—The Minangkabau tribe is part of West Sumatra. This tribe has a concept of living about human behavior that reflects on nature, humans, and society, as well as humans and their Creator. Similar concepts are also expressed in the decorations found in the traditional building of the Gadang house. Follow-up to the preservation of this culture is very important, so that the noble values ​​that shape the character of the nation can be disseminated. Law No. 5 of 2017 describes the Advancement of Culture which has regulated the idea of ​​protecting, utilizing, and developing culture and the importance of introducing adat as community knowledge. Three of the objects of its promotion are customs, traditional knowledge, and folk games. The qualitative method consists of interviews, observations and documentation which is complemented by a literacy study as an initial stage followed by the process of stylizing the ornaments of the Gadang house. The results of the ornament stylization have the philosophy and values ​​of the Minangkabau community and are applied to the design of traditional house playset products, to introduce culture to the wider community. 
Keywords: minangkabau tribe, playset, traditional house, stylization
Abstrak—Suku Minangkabau merupakan bagian dari Sumatera Barat. Suku ini memiliki konsep pandangan hidup tentang perilaku manusia yang berefleksi terhadap alam, manusia, dan masyarakat, serta manusia dengan sang Pencipta. Konsep-konsep serupa juga dituangkan dalam ragam hias yang terdapat pada bangunan adat rumah Gadang. Tindak lanjut terhadap pelestarian budaya ini sangatlah penting, agar nilai luhur yang membentuk karakter bangsa dapat disebarluaskan. UU no 5 tahun 2017 memaparkan tentang Pemajuan Kebudayaan yang telah mengatur gagasan untuk melindungi, memanfaatkan, dan mengembangkan kebudayaan dan pentingnya memperkenalkan adat sebagai pengetahuan bermasyarakat. Tiga diantara objek-objek pemajuannya adalah adat istiadat, pengetahuan tradisional, dan permainan rakyat. Metode kualitatif yang terdiri dari wawancara, observasi serta dokumentasi yang dilengkapi dengan studi literasi sebagai tahapan awal yang diikuti dengan proses stilasi ragam hias dari rumah Gadang. Hasil stilasi ornamen tersebut memiliki filosofi maupun nilai-nilai luhur dari masyarakat Minangkabau dan diterapkan pada perancangan produk playset rumah adat, sebagai wadah memperkenalkan kebudayaan kepada masyarakat luas.
Kata kunci: suku minangkabau, permainan, rumah adat, stilasi
Downloads
Download data is not yet available.
References
Effendy, M., 2017. Undang-undang Pemajuan Kebudayaan Hari Ini Disahkan. [online] Kementerian Pendidikan, Kebudayaan, Riset, dan Teknologi. Available at: <https://www.kemdikbud.go.id/main/blog/2017/04/undangundang-pemajuan-kebudayaan-hari-ini-disahkan> [Accessed 3 August 2022].
Marthala, A., 2013. Rumah Gadang kajian Filosofi Arsitek Minangkabau. 1st ed. Bandung: Humaniora, hlm.1-9;86-116.
Parlindungan, T., 2017. Fungsi dan Filosofi Rumah Gadang Sebagai Sarana Komunikadi Antar Warga. Universitas Medan Area, hlm.48-57.
Widodo, J., 2020. Hadiri Virtual Rakernas X PKMRI, Presiden RI: Indonesia adalah Negara Besar, Lahir Sebagai Bangsa yang Majemuk. [online] https://kemenpora.go.id/. Available at: <https://kemenpora.go.id/detail/181/hadiri-virtual-rakernas-x-pkmri-presiden-ri-indonesia-adalah-negara-besar-lahir-sebagai-bangsa-yang-majemuk#:~:text=Negara%20yang%20dianugerahi%20sebagai%20bangsa,serta%20bahasa%20daerah%20yang%20berbeda.> [Accessed 3 August 2022].
Abrar, A., 2022. Makna Budaya pada Elemen Arsitektur Rumah Gadang Bodi Caniago Minangkabau di Propindi Sumatra Barat. ATRIUM, 3(2), pp.151-162.
Azmi, A. and Pane, I., 2018. Penerapan Arsitektur Tradisional Minangkabau pada Bangunan Perkantoran Bukittinggi. Jurnal Koridor, 9(2), hlm.206-214.
Hidayat, H., 2018. Pengembangan Motif Ukiran Rumah Gadang Untuk Motif Kain. Jurnal Ilmiah Lingua Idea, 9(1), hlm.16-20.
Setijanti, P., Silas, J. and Firmaningtyas, S., 2012. Eksistensi Rumah Tradisional Padang dalam Menghadapi Perubahan Iklim dan Tantangan Jaman. Simposium Nasional RAPI XI FT UMS, pp.54-61.
How to Cite
Jaya, B. K. (2022). Stilasi Ragam Hias Rumah Gadang untuk Produk Playset Rumah Adat. Keluwih: Jurnal Sains Dan Teknologi, 3(2), 83-89. https://doi.org/10.24123/saintek.v3i2.5147
Section
Original Research
Copyright (c) 2022 Brian Kurniawan Jaya
This work is licensed under a Creative Commons Attribution-ShareAlike 4.0 International License.
Articles published in Keluwih: Jurnal Sains dan Teknologi are licensed under a Creative Commons Attribution-ShareAlike 4.0 International license. You are free to copy, transform, or redistribute articles for any lawful purpose in any medium, provided you give appropriate credit to the original author(s) and the journal, link to the license, indicate if changes were made, and redistribute any derivative work under the same license.
Copyright on articles is retained by the respective author(s), without restrictions. A non-exclusive license is granted to Keluwih: Jurnal Sains dan Teknologi to publish the article and identify itself as its original publisher, along with the commercial right to include the article in a hardcopy issue for sale to libraries and individuals.
By publishing in Keluwih: Jurnal Sains dan Teknologi, authors grant any third party the right to use their article to the extent provided by the Creative Commons Attribution-ShareAlike 4.0 International license.